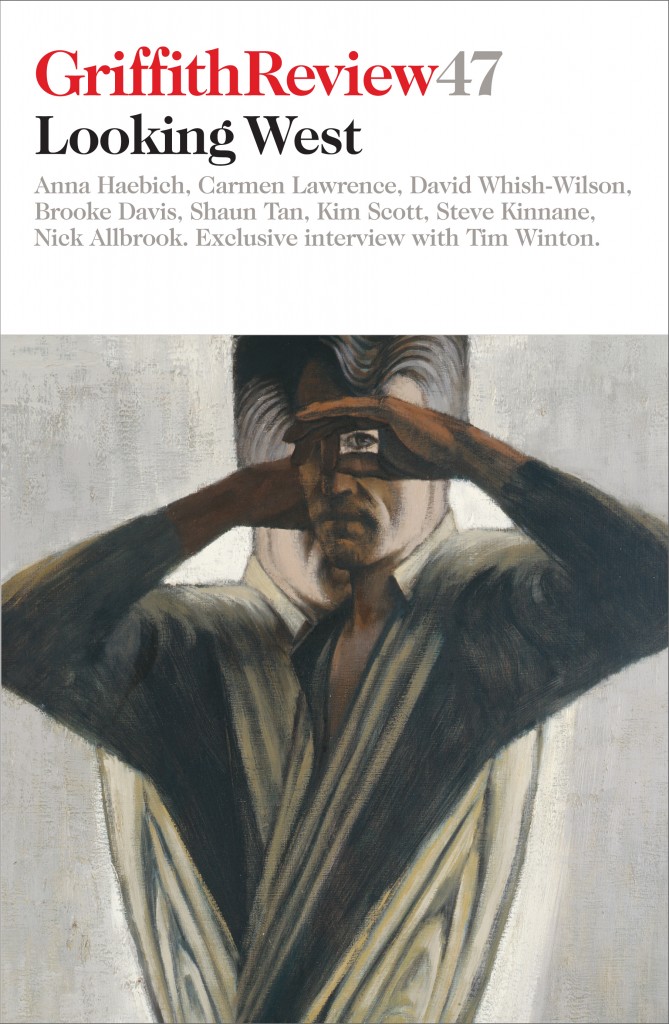 Published 20150203
ISBN: 9781922182678
Extent: 264 pp
Paperback (234 x 153mm), eBook
---
Between 1946 and 1950 Aboriginal children from a classroom at the Carroll Native Settlement created the unique style of the Carroll Aboriginal art movement. They were Stolen Generations children, forcibly removed from their families to live at the settlement in WA's Great Southern region.
Armed with the most basic drawing materials and inspired by bush 'rambles' with their teacher, Noel White, the children produced works from their visions of the landscape of such skill and beauty that their reputation soon spread.
In late 1950 the school closed and the children were sent away, many to nearby missions, a few back to their families. Several of the boys, including Revel Cooper, Parnell Dempster, Reynold Hart, Barry Loo and Milton Jackson, continued to paint, spreading the Carroll style and passing it on.
A priceless collection of 122 Carroll artworks, amassed by their English friend and supporter, Florence Rutter, was passed onto New York galleries Herbert Mayer in the late 1950s.
Then in 2004, the entire collection was rediscovered in storage at Colgate University in upstate New York nearly forty years after being donated by Herbert Mayer. The collections then took on a new life as a warm relationship developed between Colgate University and Noongar people. From this deep trust and respect came the momentous decision, in consultation with senior Elders, for Colgate to return the artworks to Noongar country by transferring them to Curtin University in 2013. Sixty-four years after the collection left Australia, in an emotional ceremony at Curtin University, the priceless treasures were welcomed home.
Anne Haebich and Chris Malcolm
All artworks are part of the Herbert Mayer Collection of Carrolup Artwork, Curtin University Art Collection.
johncurtingallery.curtin.edu.au/carrolup
More from author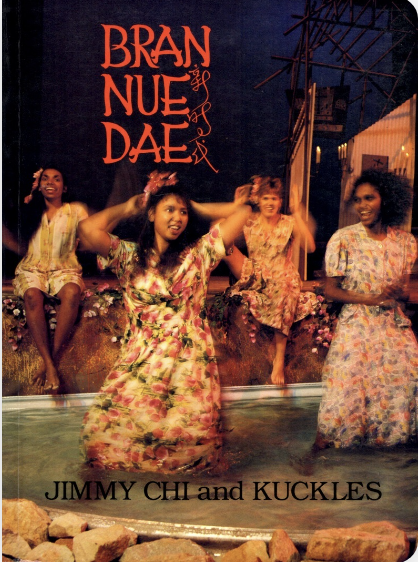 EssayAmid the fun and laughter of the film, memories of the original musical streamed back to me. I know it well; I spent time with Jimmy Chi and his partner, Glennys Allen, in Broome in the mid-1980s when he was working on the songs and the concept. I'd made my own road trip to Broome in a canary-yellow V8 station wagon that was covered with red dust.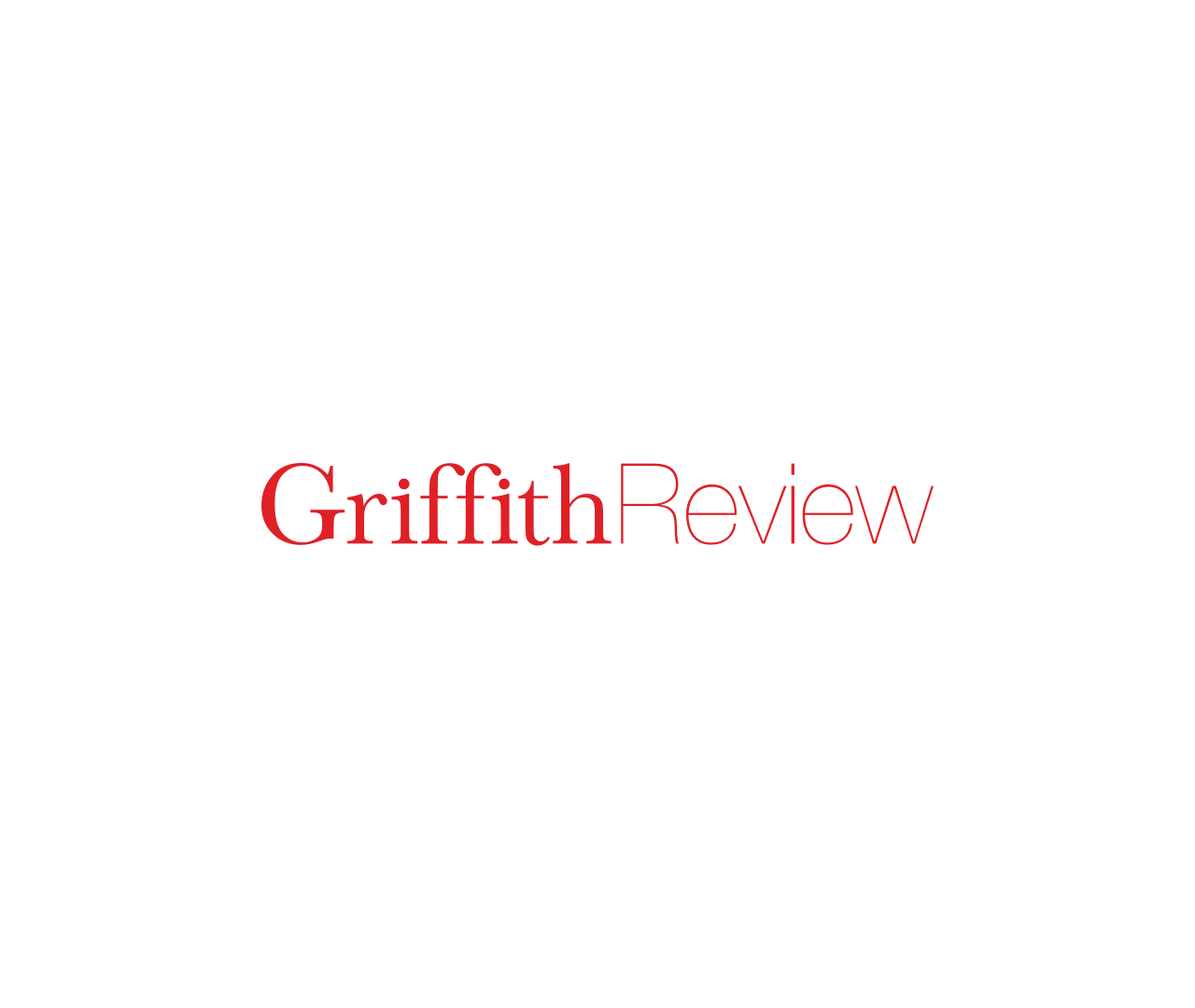 EssayFinalist in the United Nations Association of Australia Media Peace Awards 2015 in the Promotion of Indigenous Recognition Award category. Judges' comments: 'Finger Money' is...
Stay up to date with the latest, news, articles and special offers from Griffith Review.