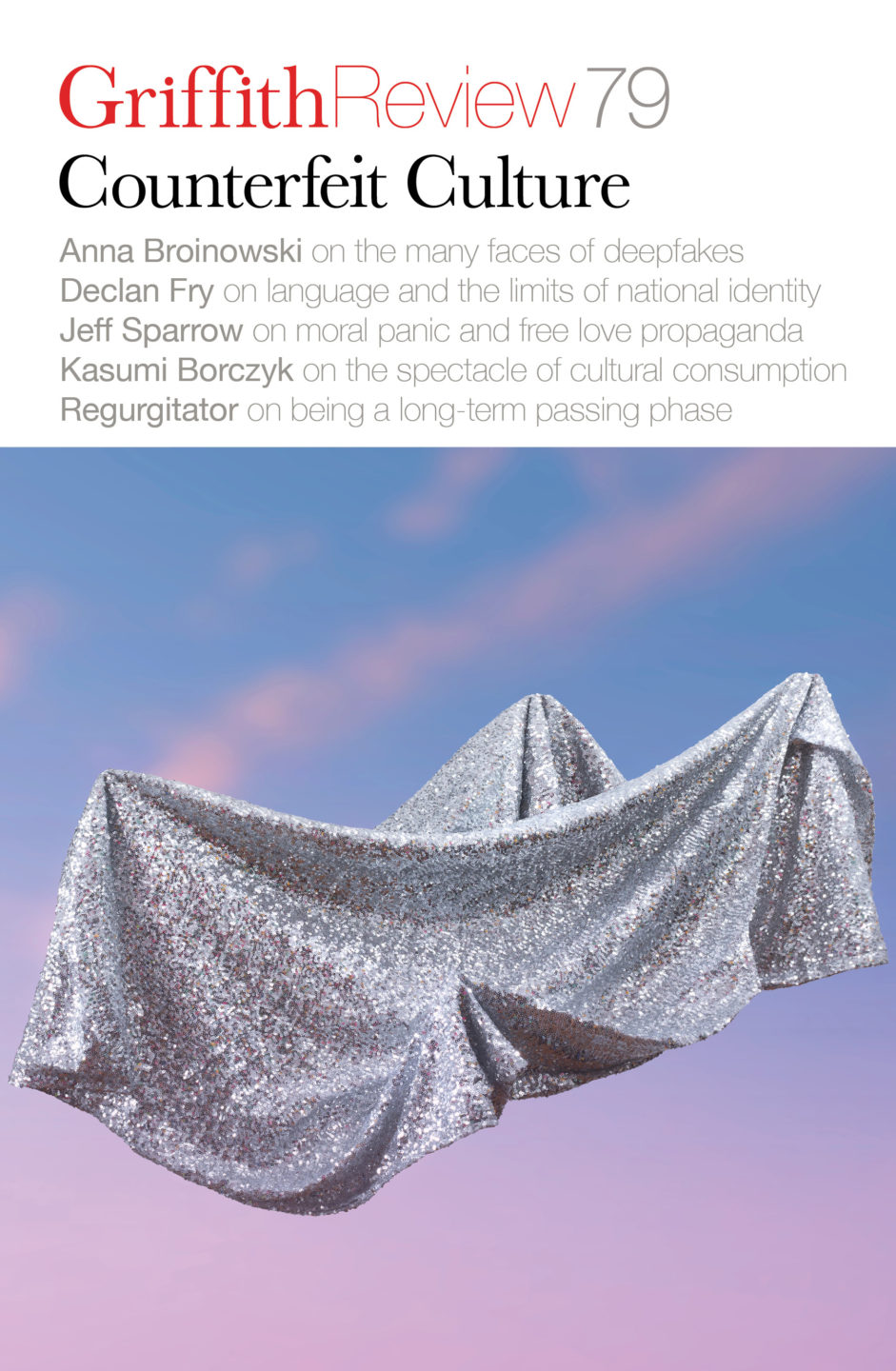 Published 20230207
ISBN: 978-1-922212-80-1
Extent: 264pp
Paperback (234 x 153mm), eBook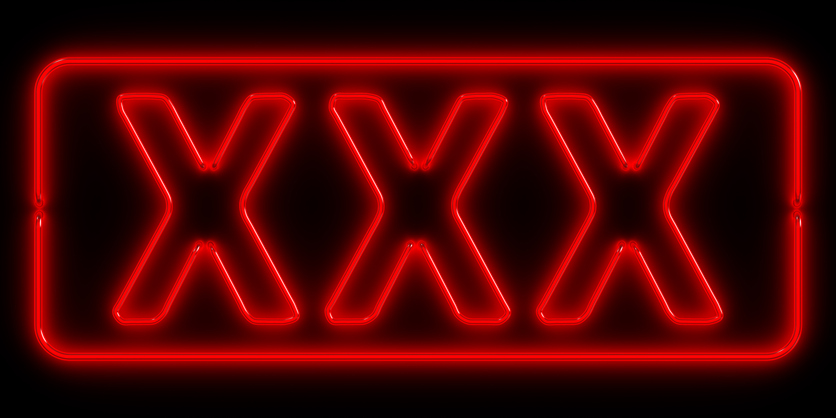 About the author
Maree Crabbe is an educator, writer, researcher and filmmaker and director of the violence prevention initiative, It's time we talked. She is the author...
Non-fictionOn free-dress days, I wore my sister's dance tights to school because they made me feel like I was a real wrestler. I would've worn my Speedos if my mum let me. Other kids stared at me and asked 'What are you wearing?' and I'd tell them that this was my wrestling gear.
Non-fictionAs QAnon members circulated their vernacular and practices across social networks, their acts and ideas became increasingly visible, and individuals began to recognise the behaviour as sanctioned, expressive acts within their community. In other words, adherents of QAnon began to recognise and conform to their very own folklore – one that explained who they were and described how they should act in given situations.
Non-fictionOver lunch with the international art auctioneer, I told him the art dealer – a mutual acquaintance – said she would 'support' my work at auction. She explained that if an artwork didn't receive enough bids during an auction, she would bid to buy it for a higher amount. Then there would be a public record of my work being sold for the value assigned by her, which she would show people when reselling it privately.
Stay up to date with the latest, news, articles and special offers from Griffith Review.