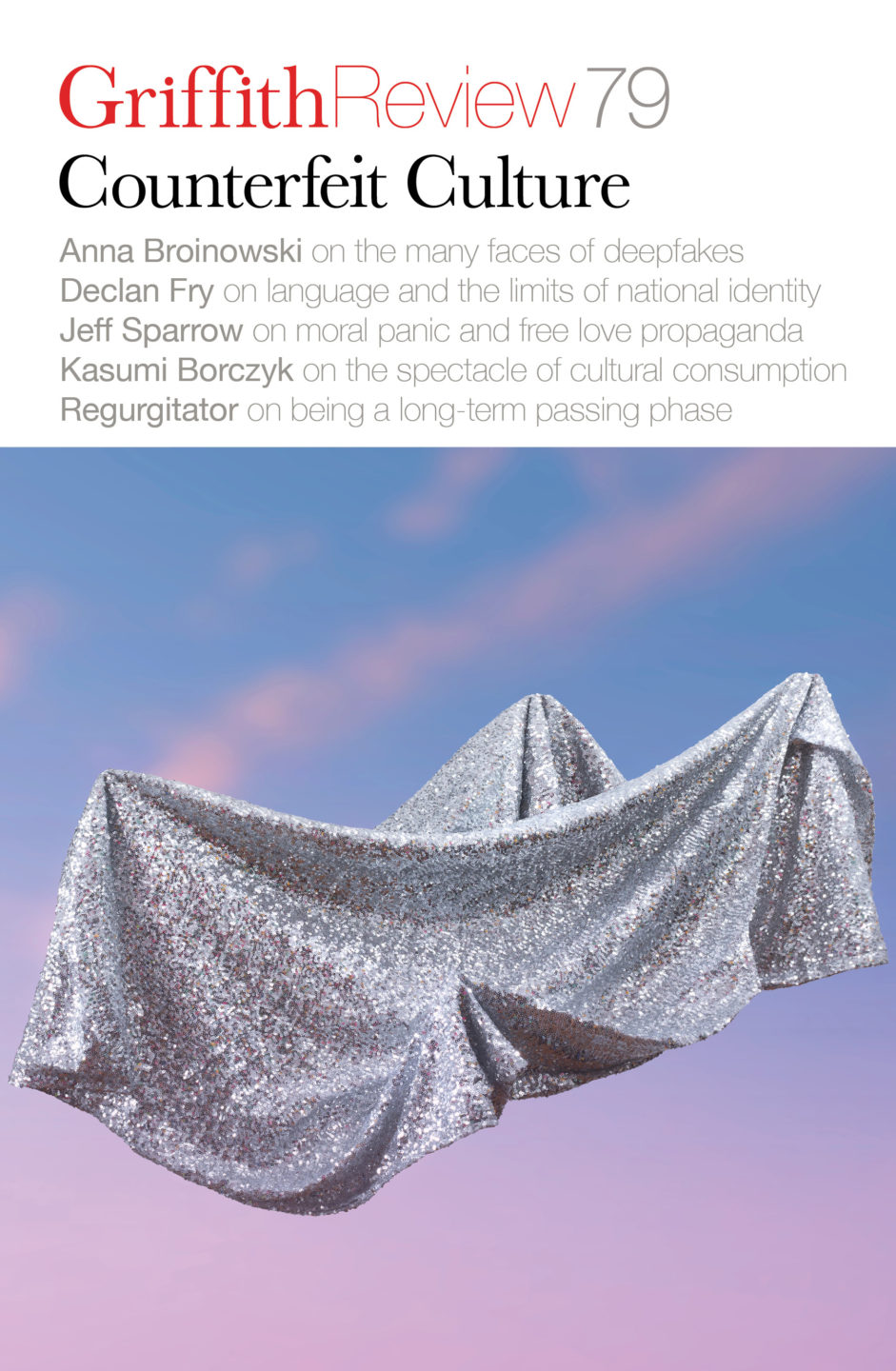 Published 20230207
ISBN: 978-1-922212-80-1
Extent: 264pp
Paperback (234 x 153mm), eBook
About the author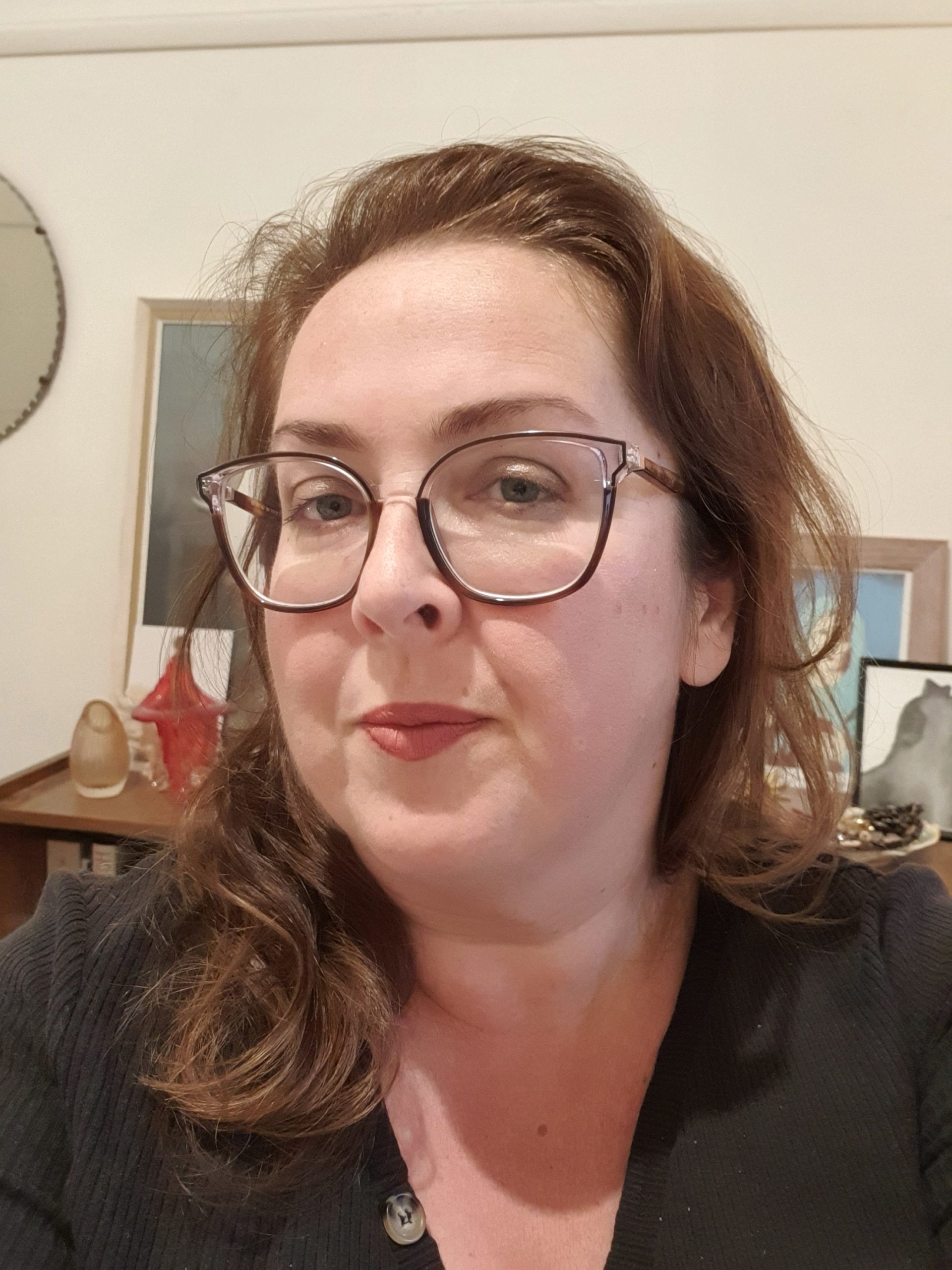 Melinda Bufton is the author of Moxie (2020), winner of the Helen Anne Bell Poetry Bequest Award 2019.
Non-fictionThere is an eeriness in the anonymous way DALL-E and Midjourney create art... The artist is nowhere and everywhere, like a ghost inside the machine. We see the rendering of images, but nothing that makes the design process more relatable.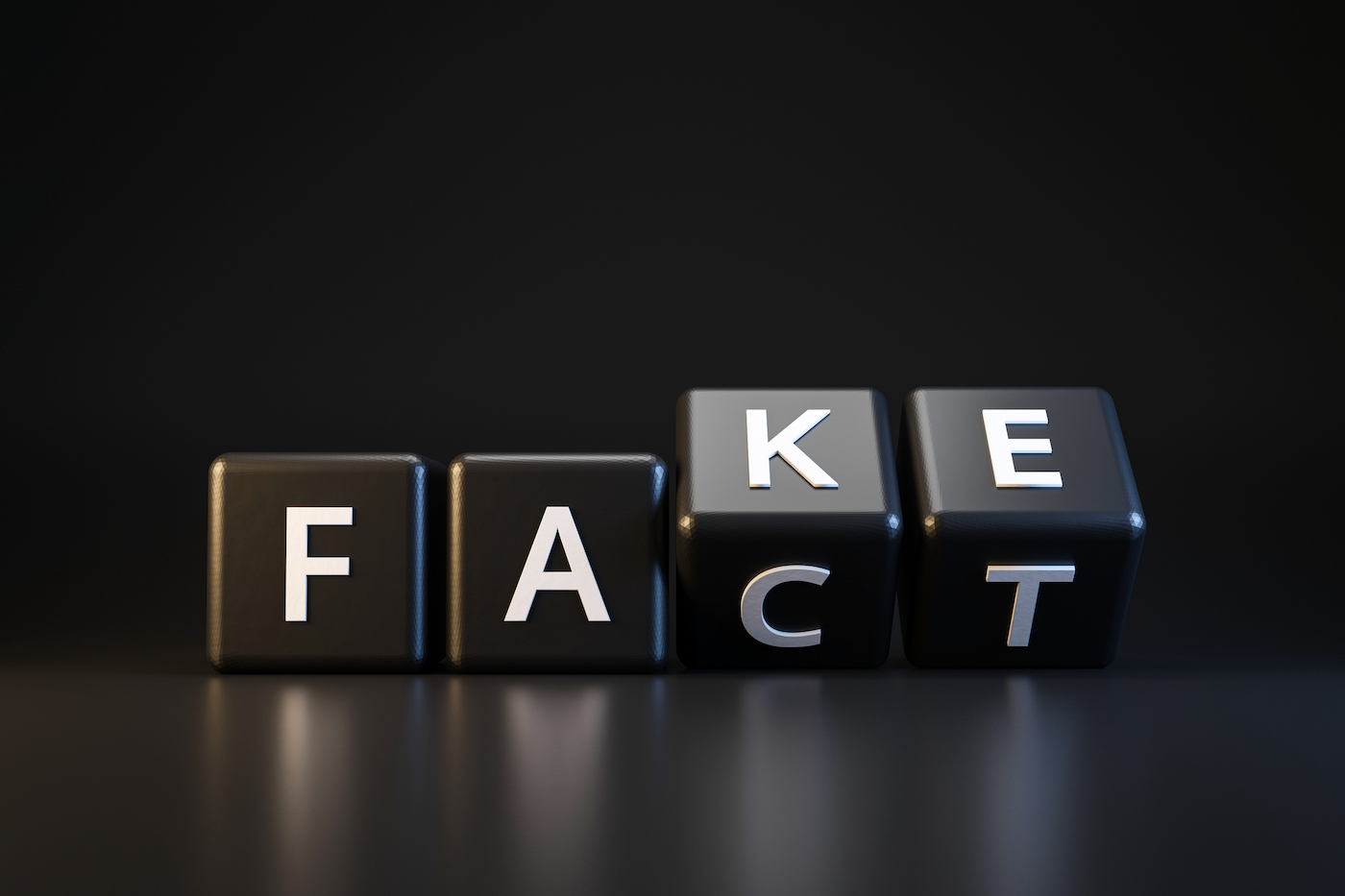 IntroductionThe pieces in this edition mine the social, cultural and emotional ramifications of our shifting relationship with reality: the power of deepfakes, the possibilities of AI-generated art, the changing face of cosmetic surgery, the performance of pornographic pleasure, the dangers of corporate greenwashing, the allure of conspiracy...
Non-fictionOver lunch with the international art auctioneer, I told him the art dealer – a mutual acquaintance – said she would 'support' my work at auction. She explained that if an artwork didn't receive enough bids during an auction, she would bid to buy it for a higher amount. Then there would be a public record of my work being sold for the value assigned by her, which she would show people when reselling it privately.
Stay up to date with the latest, news, articles and special offers from Griffith Review.