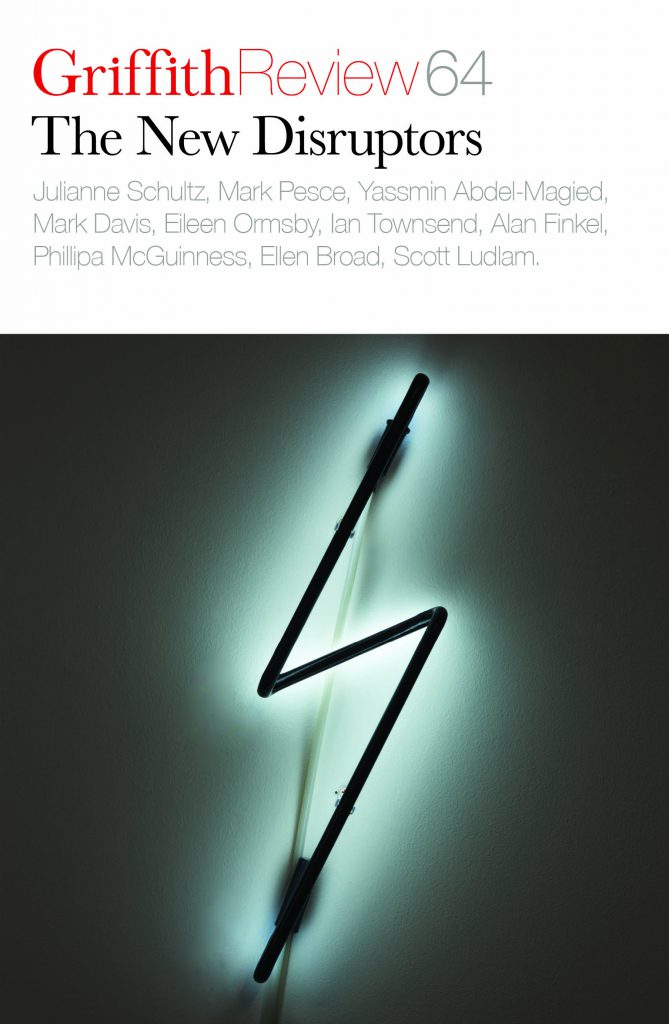 Published 20190428
ISBN: 9781925773620
Extent: 264pp
Paperback (234 x 153mm), eBook
THERE IS SOMETHING seductive about aircraft vapour trails, those long streaks – ice, carbon dioxide, soot and metal – that slice the sky. I've often wondered what the first person who noticed one thought it was, or what they'd look like to someone who didn't know airplanes existed. Perhaps magical: linear clouds being drawn straight onto the blue; a symmetrical interruption to the random shapes of clouds. Or perhaps they'd be so unheimlich as to be cause for alarm.
The earliest reports of these trails date back to World War I. By the 1920s, they were more frequently documented, and by World War II, they were disrupting the normal course of warfare. It's hard to hide a vapour trail – they made planes easy to spot. Worse still, they could obscure pilots' sightlines, even causing collisions if one plane hit another that had been hidden by the stripe of cloud caused by a third.
They're not so remarkable these days: perhaps it's more extraordinary to have a day where you see none at all.
I was reminded of these trails by the idea of 'digital exhaust' – Julianne Schultz uses the term in her opening essay for this edition of Griffith Review. It describes the trail we leave behind online with every search, every page view, every purchase, every post, every photo and every 'like', every piece of data we feed into the increasingly complicated architecture of our hyper-connected world from each of our devices. We each generate around 240 gigabytes of this data a month.[i] There are estimates that the world will host fifty billion devices by 2020, and 100 billion by mid-century.[ii] The 'exhaust' generated via 100 billion devices is almost beyond imagining.
THERE'S NO DESCRIPTION that can encompass the extent of disruption now at play across the globe; it has gone beyond technology to politics, economics, medicine and human relations. How do we keep up – not only with what's happening, but with what's possible, and what we can modify or control? The unprecedented pace and scale of technological change, and our happiness, for the main part, to be borne along with it, has created a similarly unprecedented need to engage with everything from the most micro- to the most macro- of scales. In putting together this collection, those smaller and larger pieces of the puzzle slide alongside each other seamlessly. Renowned futurist Mark Pesce, in his memoir 'Narcissus triumphant', talks of resolving to step away from Twitter, but adds the caveat of the personal: 'Whether this could (or even should) work for everyone I cannot say. I can only speak of my experiment in over-connectivity, what it did to me…' His is one piece in this puzzle, taking one small step for himself. Frances Flanagan charts the far-reaching impact of one line of outsourcing that removed cleaners from state schools, while Richard King reframes the potential disruption of the system of capitalism in the age-old terms of the commons and enclosure. Yassmin Abdel-Magied brings the particulars of bitcoin and blockchain to life; Alan Finkel traces the idea of a hydrogen economy from the imagination of a nineteenth-century novelist to the brink of realisation today. Jenny Sinclair reframes the existential through the lens of domesticity; Cathal O'Connell expands the lens again, looking towards the interruption of everything from the existential to the biological that comes with the discovery of the stuff of life in places other
than earth.
In her 2017 Boyer Lectures, 'Fast, smart and connected', Professor Genevieve Bell touched on our tendency in this area to see the trunk, not the whole elephant, to focus on the specific contours of our own experience rather than the wider view. While single stories receive 'plenty of coverage', she said, 'we have not yet seen…a broader debate about what they point to collectively. This absence presents an opportunity and an obligation.'[iii]
We are in urgent need of the biggest picture we can frame.
Perhaps one way to understand the scale of what's happening at an existential level is to follow Elise Bohan's lead in 'On becoming posthuman' and acknowledge that for the first time in 4.6 billion years, evolution itself is not being driven purely by biology. 'As a toolmaking, technologically advanced species,' she writes, 'we find ourselves holding the evolutionary reins.' In some respects, this is the clearest way of underscoring that we're in uncharted territory. We tend to focus on single aspects of what's going on – be it the changing nature of journalism, the advent of rideshare and other sharing economy services, the way our kids navigate cyberspace – but what is at stake may well be civilisational.
AUSTRALIAN REGULATORS ARE increasingly engaged with the whole elephant of disruption. The second half of 2018 saw the Australian Human Rights Commission begin to investigate the challenges and opportunities for human rights and freedom in terms of emerging technologies. Under the guidance of commissioner Ed Santow, its first issues paper, released in July 2018, provided an inventory of the various government initiatives underway in the area of digital regulation, including responses to the Productivity Commission's Inquiry Report Data Availability and Use, the Australian Government's design of a Digital Economy Strategy, the ACCC's Digital Platforms Inquiry, and the Australian Council of Learned Academies' imminent report on artificial intelligence.
It's impossible to see what will happen in this regulatory space. An appetite for the establishment of global data trading will need to be checked by appropriate regulation. In early February, Prime Minister Scott Morrison declared e-security a focus for this year's election campaign, and both major parties promised to support the eSmart Digital Licence launched three years ago by the Alannah & Madeline Foundation.[iv] The licence is designed to ensure that children as young as eight begin to understand the virtual world in which much of their life experience will take place.
This is but one of many new security issues that need to be addressed in the online environment. The stories we hear of attacks on the Australian parliament by a 'sophisticated state actor', the 'disturbing disregard for voters' personal privacy' identified by the Digital, Culture, Media and Sport select committee's investigation into fake news in the UK, as well as trolling, the dark web and the logic of commercial self-interest all add to the disruption of old ideas of what it means to be safe and secure.
THE WORD 'DISRUPTION' has its origins more than five hundred years before it was attached to ideas of innovation in the 1990s, becoming – according to the website of its prime theorist Clayton Christensen – 'a term of art'. Revisiting his landmark essay 'Disruptive Technologies' in 2015, Christensen described 'disruptive innovation' as 'a process whereby a smaller company with fewer resources is able to successfully challenge established incumbent business'.[v]
This humble scale – the idea of this 'smaller' player – is a long way from the dimensions of those corporations now most readily identified with the tag 'disruptor'. More than a third of the world's population (2.7 billion people) were using at least one Facebook product (including Instagram or WhatsApp as well as Facebook itself) in the last quarter of 2018;[vi] Apple's projected revenue for 2019 is US$266 billion;[vii] Amazon sold more than one hundred million products in one day – Prime Day – in 2018.[viii] Netflix accounts for 15 per cent of the total downstream volume of traffic across the internet.[ix] And Google is the site of choice for 5.6 billion searches every 24 hours.[x] Perhaps, as Shoshana Zuboff notes in her groundbreaking new work The Age of Surveillance Capitalism (Profile, 2019), simply identifying the scale of what is at stake helps to make us feel more empowered to make meaningful demands. The potential of 'individual acts' that Mark Pesce refers to, and the results of a drying up of the 'reservoir of trust' that Scott Ludlam describes in 'Cypherpunks and surveillance power', are important starting points in this discussion. The disruptions charted in these pages span various facets of life from the largest to the smallest: from love and death and empathy and surveillance capitalism to who folds your basket of clean laundry.
Change, as always, is the only constant. In the future, the vapour trails of our current digital emissions may look like pollution. They make look like the place-markers through which we simply asserted who and where we were. They may look like the next step of advance and evolution. Or they may look like a warning – thickening; quickening – we would do well to heed.
25 February 2019
References
[i] https://www.carat.com/au/en/news-views/dcp-trading-data-in-the-metaverse/
[ii] https://data-economy.com/data-centres-world-will-consume-1-5-earths-power-2025/
[iii] https://www.abc.net.au/radionational/programs/boyerlectures/genevieve-bell-fast-smart-connected-how-build-digital-future/9062060#transcript
[iv] https://www.amf.org.au/what-we-do/esmart-digital-licence/
[v] https://hbr.org/2015/12/what-is-disruptive-innovation
[vi] https://www.statista.com/statistics/264810/number-of-monthly-active-facebook-users-worldwide/
[vii] https://www.statista.com/statistics/382175/quarterly-revenue-of-apple-by-geograhical-region/
[viii] https://www.digitalcommerce360.com/2018/07/19/prime-day-2018-crosses-4-billion-in-sales/
[ix] https://www.comparitech.com/blog/vpn-privacy/netflix-statistics-facts-figures/
[x] https://seotribunal.com/blog/google-stats-and-facts/
More from author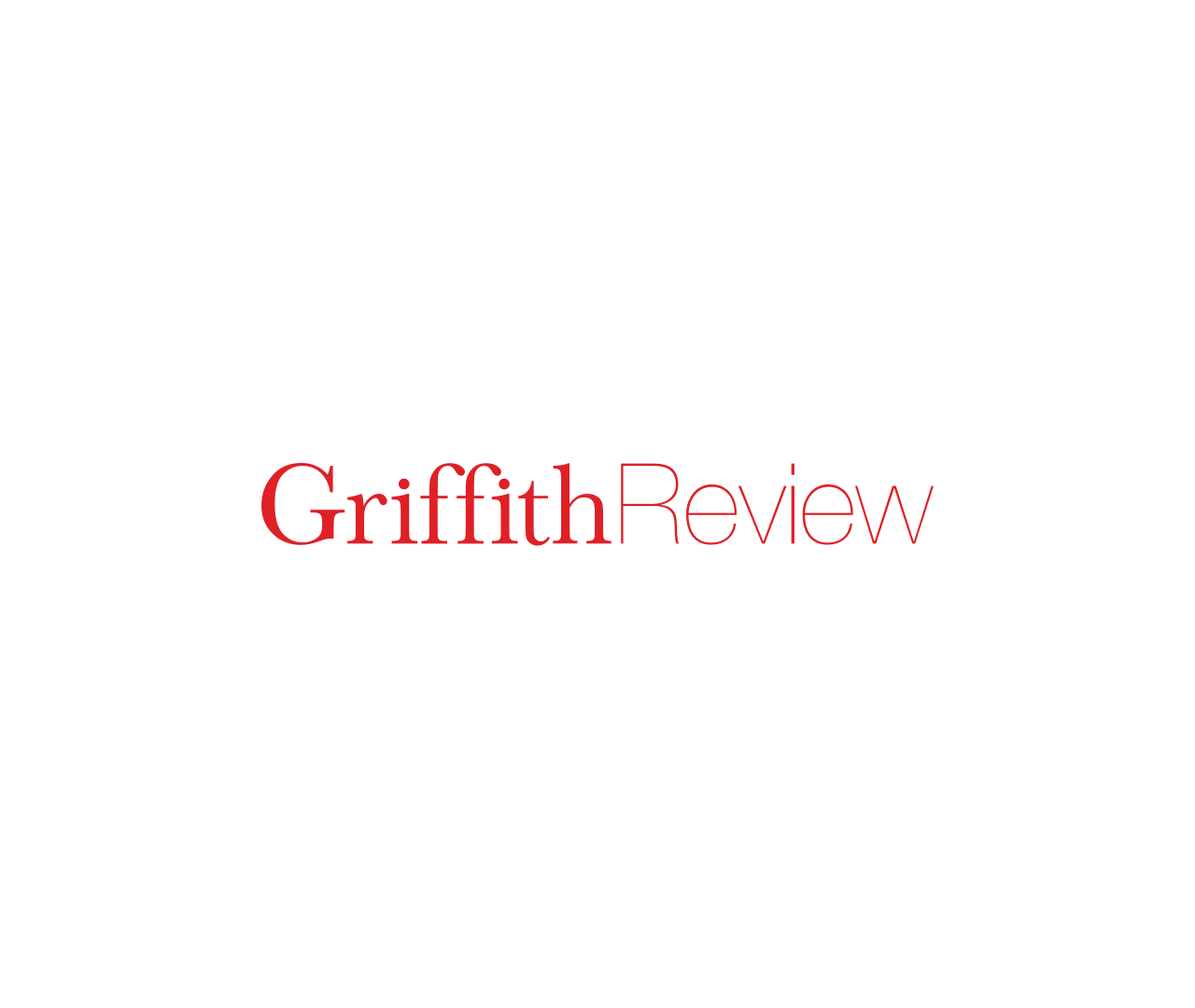 IntroductionAntarctica offers windows into many different worlds...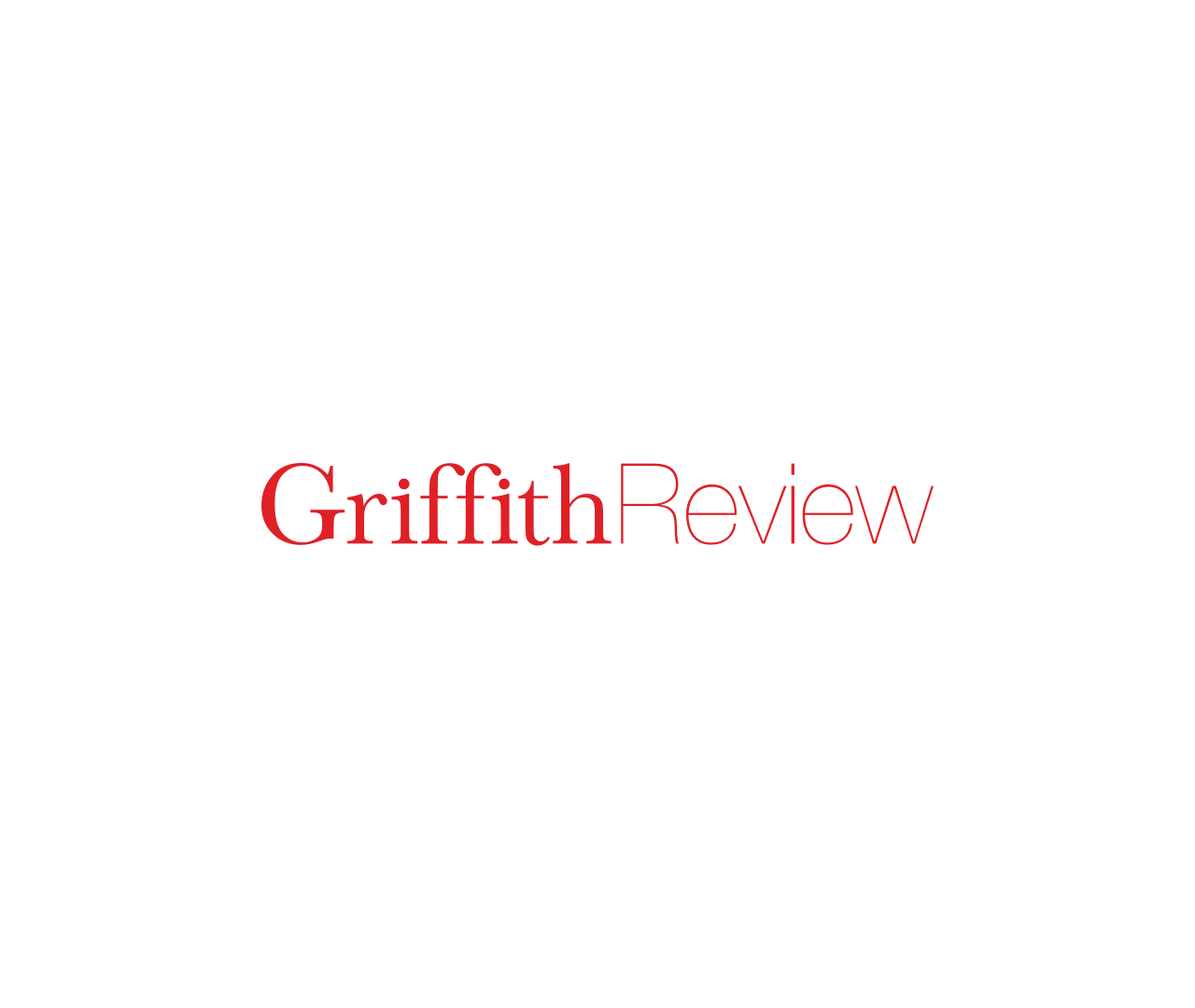 EssayIN LATE OCTOBER 2010, I found myself in the city of San Francisco for the first time. I was at Hub SoMa, one of...
Stay up to date with the latest, news, articles and special offers from Griffith Review.