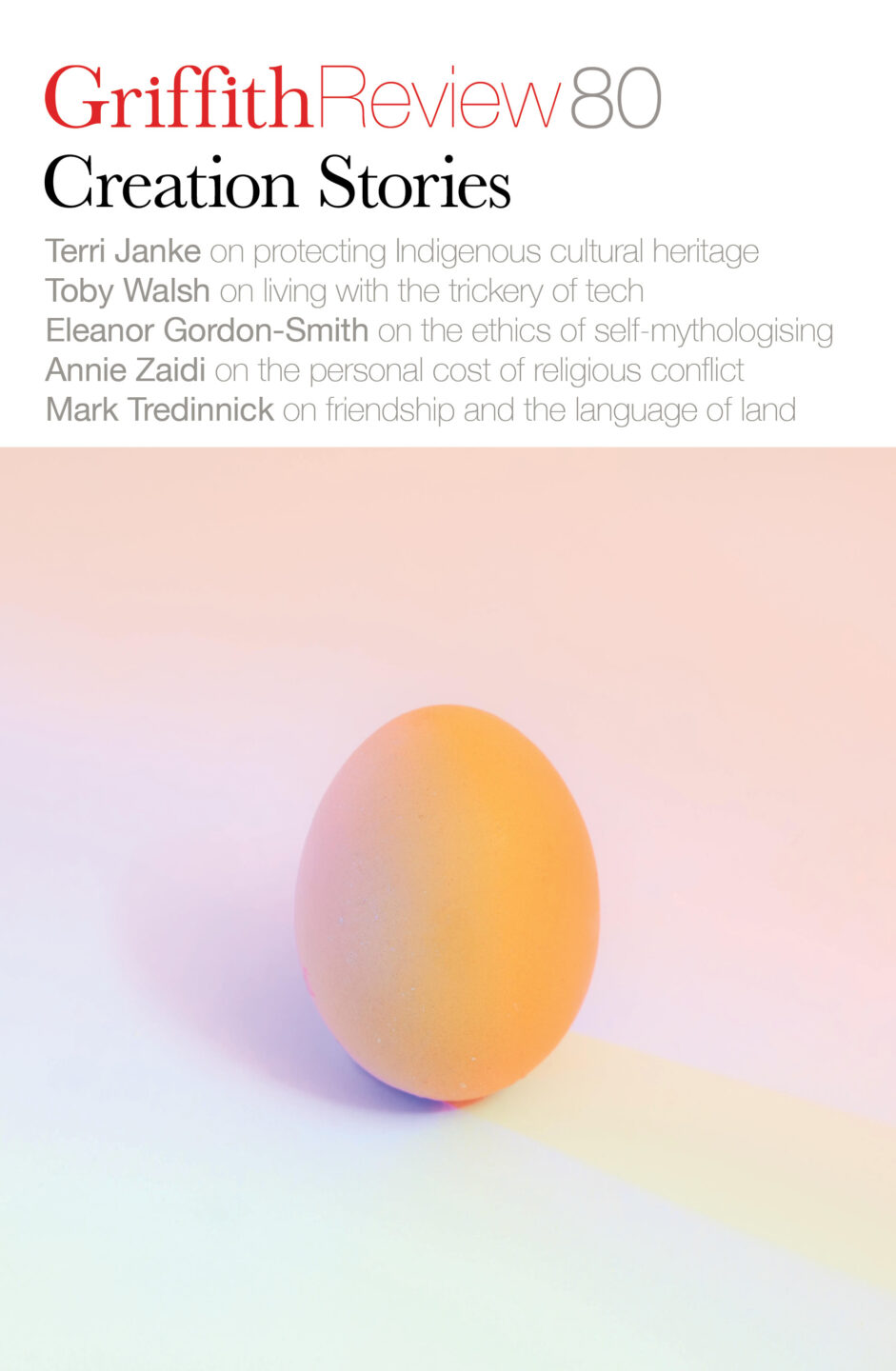 Published 20230502
ISBN: 978-1-922212-83-2
Extent: 264pp
Paperback (234 x 153mm), eBook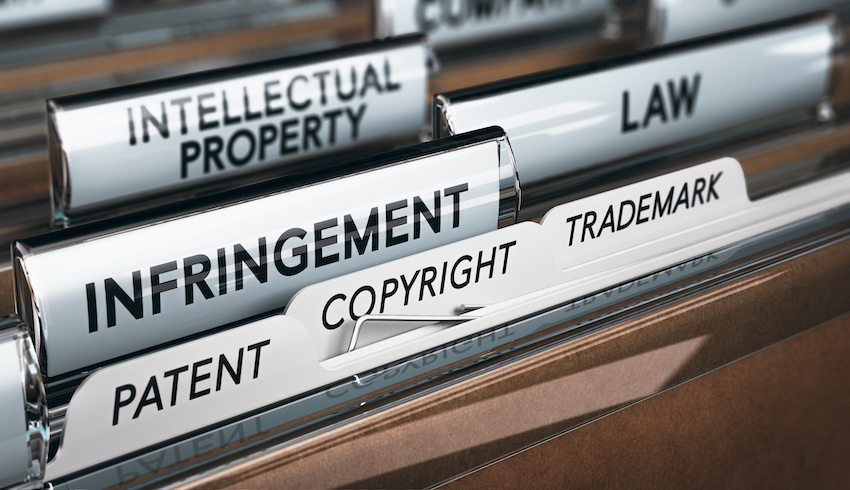 Already a subscriber? Sign in here
If you are an educator or student wishing to access content for study purposes please contact us at griffithreview@griffith.edu.au
About the author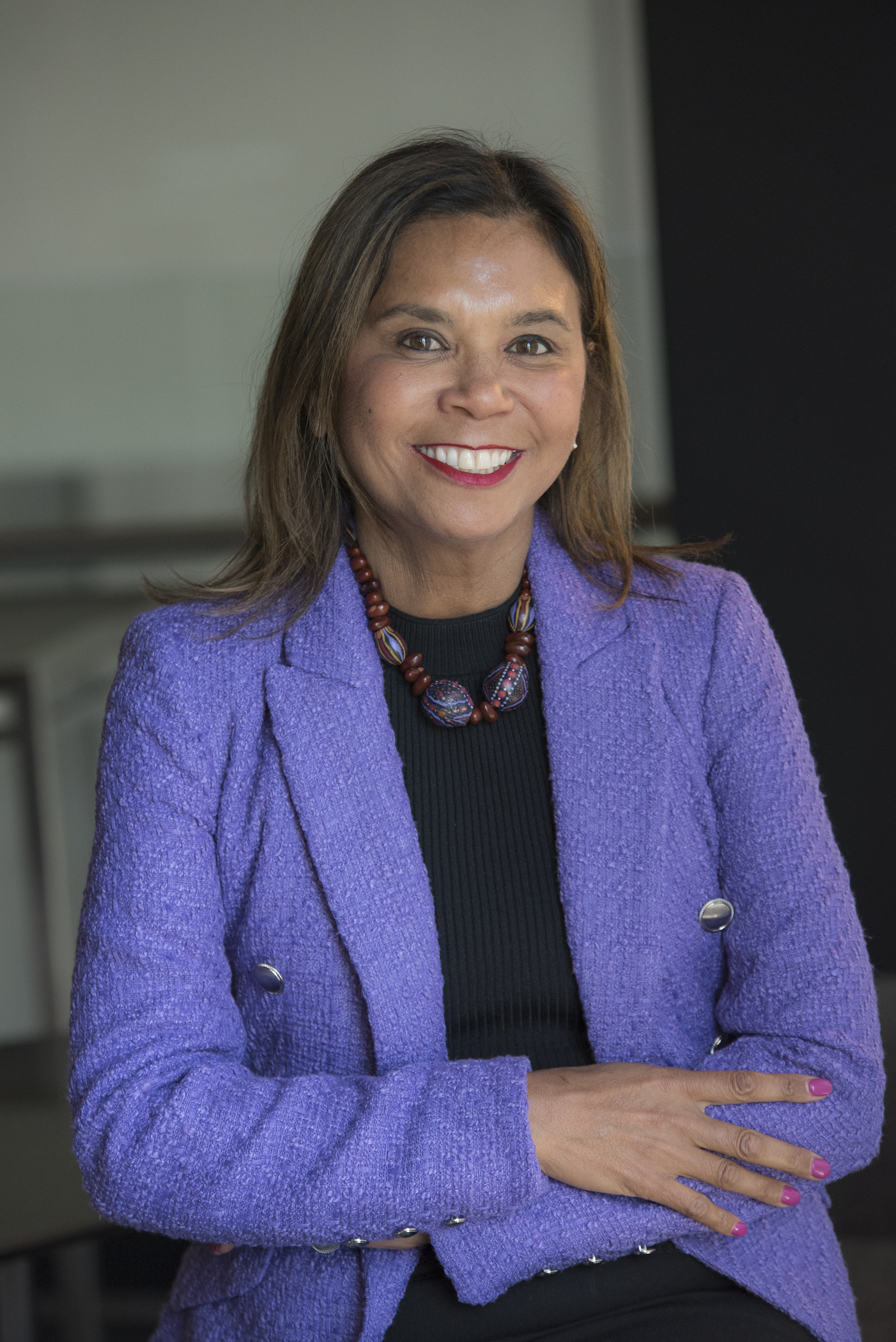 Terri Janke is a Meriam, Wuthathi and Yadhaigana woman, and founder of Terri Janke and Company, an award-­winning Indigenous law firm. She is an...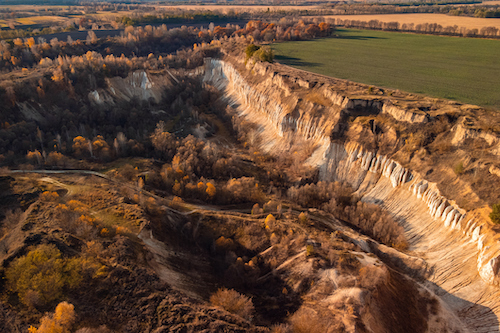 Non-fictionThese failures of clean-­up, or 'mining legacies', are the result of booms and busts – of minerals drifting in and out of favour. Nothing is as precious as a hole in the ground – until that hole in the ground is worth less than nothing. When a boom ends and a resource's price plummets, a quarry's metamorphosis from asset to liability can take place in an instant. When abandoned mines are located in out-of-­the-­way places, populated by those with little political influence, tailings may simply be left to blow in the wind.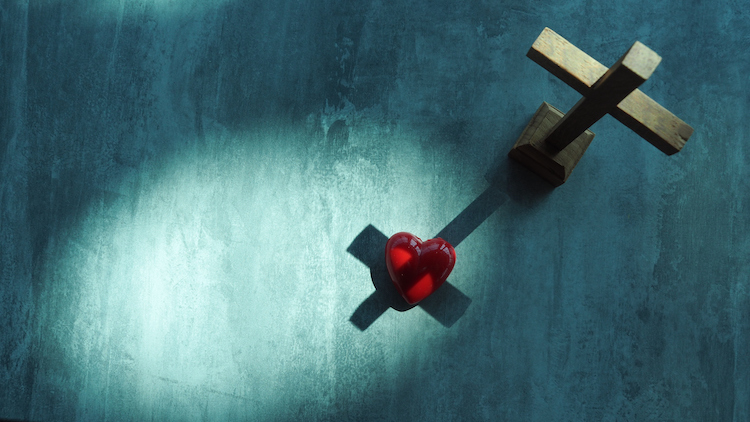 Non-fictionOn the way home that night we pass Oxford Street. It's lit up and people are dancing in the windows of the clubs. There's a rainbow flag on one of the buildings. Dad turns to look at this with a grimace: he shakes his head and sucks his teeth. He turns the volume up on the CD player and focuses on the road ahead. 
Non-fictionAsk many of my colleagues to define AI and they will tell you…that it's about getting computers to do tasks that humans require intelligence to perform. Or, to put it another way, it's about faking human performance on intelligent tasks.
Stay up to date with the latest, news, articles and special offers from Griffith Review.