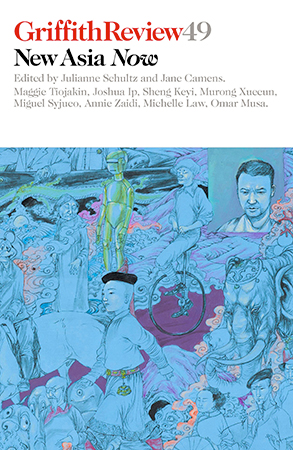 Published 20150724
ISBN: 978-1-922182-90-6
Extent: 264 pp
Paperback (234 x 153mm), eBook
---
Chain-smoking karang guni guy pushes his bike on the leftmost side, along the double yellow lines
as taxis slither past.
I admit I missed your diesel smell,
waking up to hear the mee pok auntie yell
as rush hour traffic on your highways swell to the rhythms of reversing rubbish trucks.
Above me, the rain trees roll their eyes, they know I can't help but romanticise everything I see and feel and hear:
it was only yesterday that I returned to you.
I'll admit I enjoyed that stranglehold you held me in outside the Changi airport cold, how your sticky arms never seem to let go:
it is as if you've always known how I really only want to cuddle.
I want to lie in bed and breathe you in, hope you won't mind my faded tan from all those months I spent snowed in, all those months spent trying to blend in you know I was only compensating, living all those miles away.
But will you take me back
for what I've become,
the taste of English
strangers still on my tongue,
the smell of American Spirit
tobacco still clinging to my clothes?
I want to lie naked in your peripheral vision, the one marked STATE LAND,
exposed to all the ants and pigeons
and policemen who will quickly
pull me away while you sit and watch, grumbling, Why do you have to be so weird? I told you this would happen.
And I'll say,
It's a performance art-slash-direct-action-kind-of-thing.
I saw it in Berlin.
But today I want to climb all your acacia trees, take grassroots polls from your citizen monkeys about the recent traffic jams on the BKE
and how it affects their work-life balance.
And the monkeys will pat my head and laugh at me, they know this is all just temporary,
that I'm still high on this humidity
and your fermented shrimp-paste perfume.
They know that in a week or so, your stranglehold will start
to dig in deeper around my throat, and you tell me I've changed,
that my accent's got strange
and I will remember why I left.
But for now,
when your East Coast coconut palm does that thing with its fingers
on the back of the setting sun,
my wires get crossed,
all memory gets lost,
all I can do is watch
as their shapes entwine
and pull me all the way back in.
About the author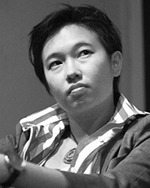 Stephanie Chan is from Singapore and has lived in rural Ohio and London. She has won national poetry slams in Singapore (2010) and the...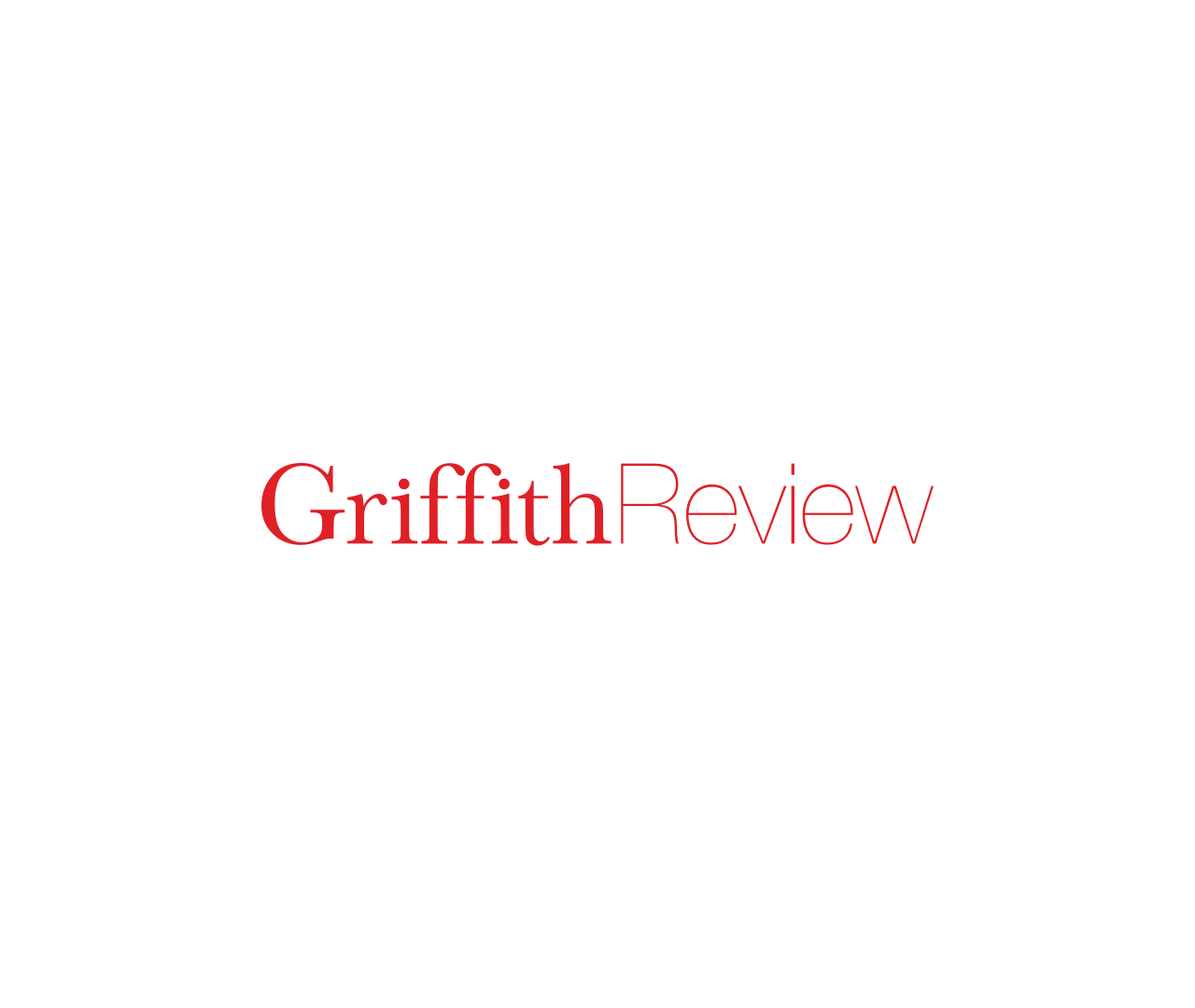 EssayI HAND MY passport and boarding pass to the officer at Brisbane International Airport and she notices I'm heading to Japan.'What do you do...
Stay up to date with the latest, news, articles and special offers from Griffith Review.