Writing the Country
(Print edition sold out)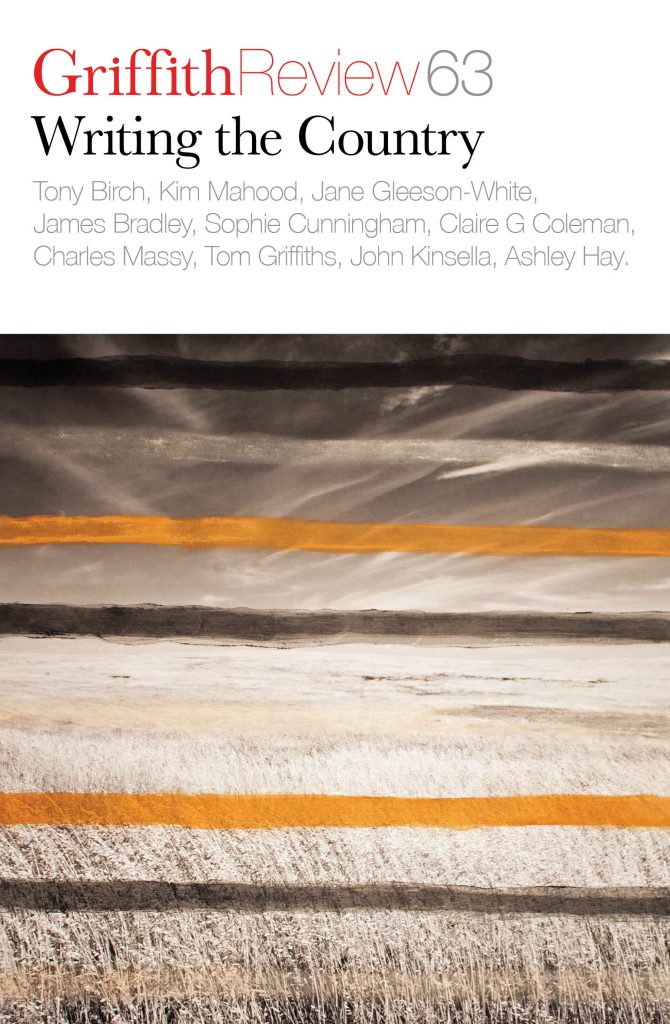 Place. Land. Country. Home. These words frame the settings of our stories.
As the natural environment changes radically, Writing the Country examines the unique beauty of the world around us, and asks impassioned questions about what we can do to treasure, nurture, preserve and enhance the earth we share – as well as consider the consequences that might unfold as the climate crisis escalates.
Edited by Ashley Hay, Griffith Review 63: Writing the Country features key writing from Tony Birch, Claire G Coleman, Kim Mahood, David Ritter and Andrew Stafford.
Cover image: James Tylor, Turralyendi Yerta (Womma) 2017
Latest Editions
---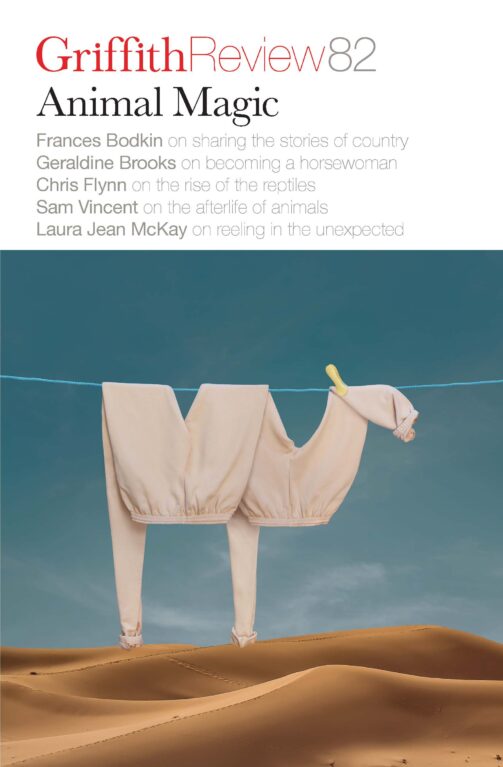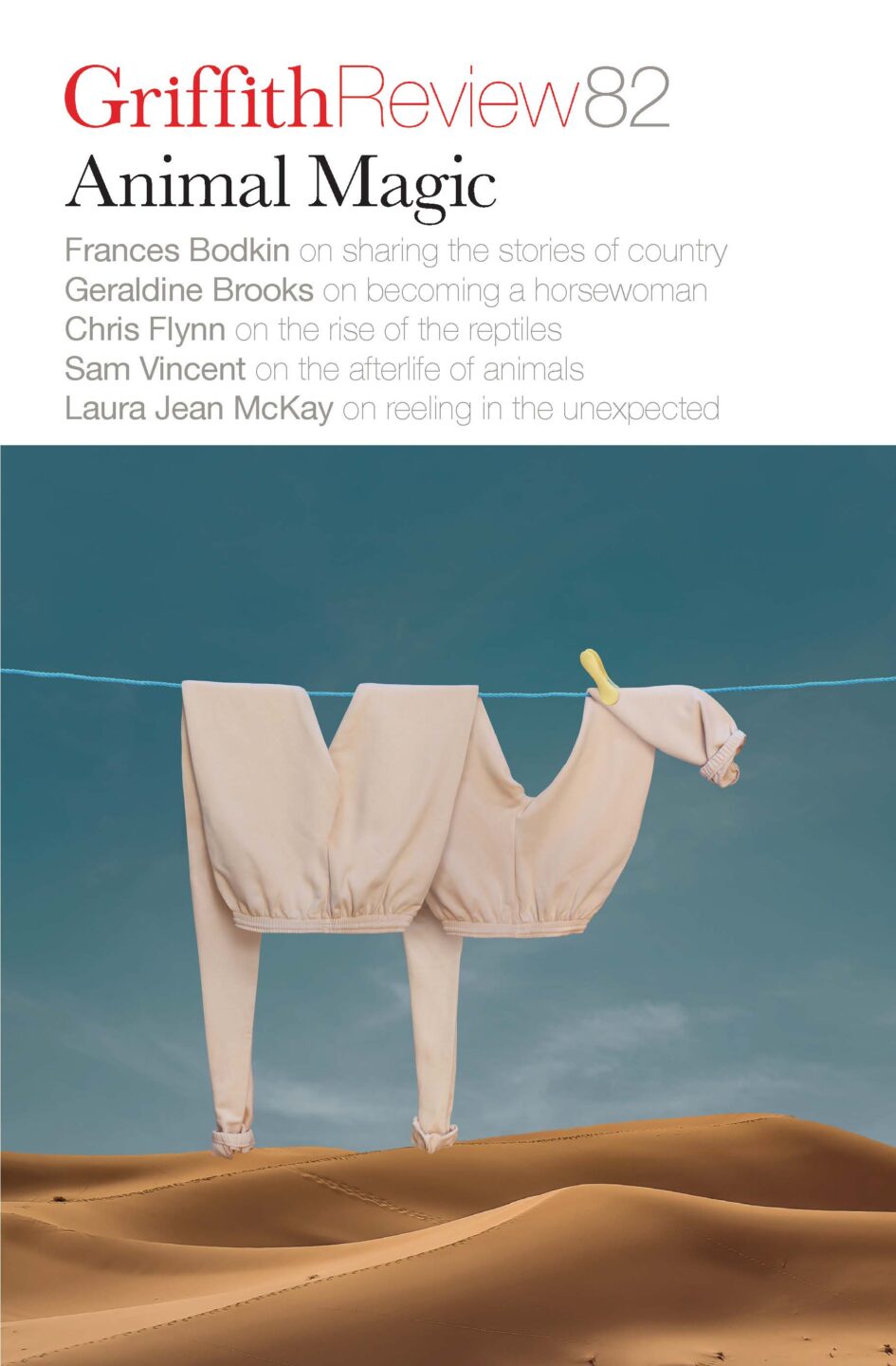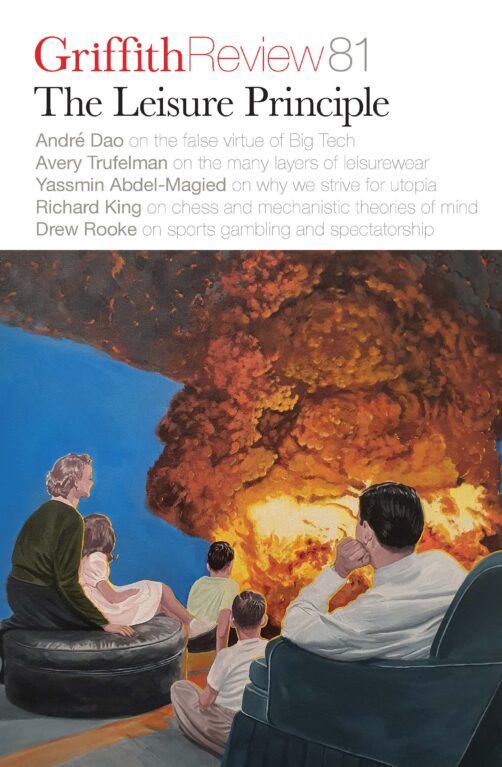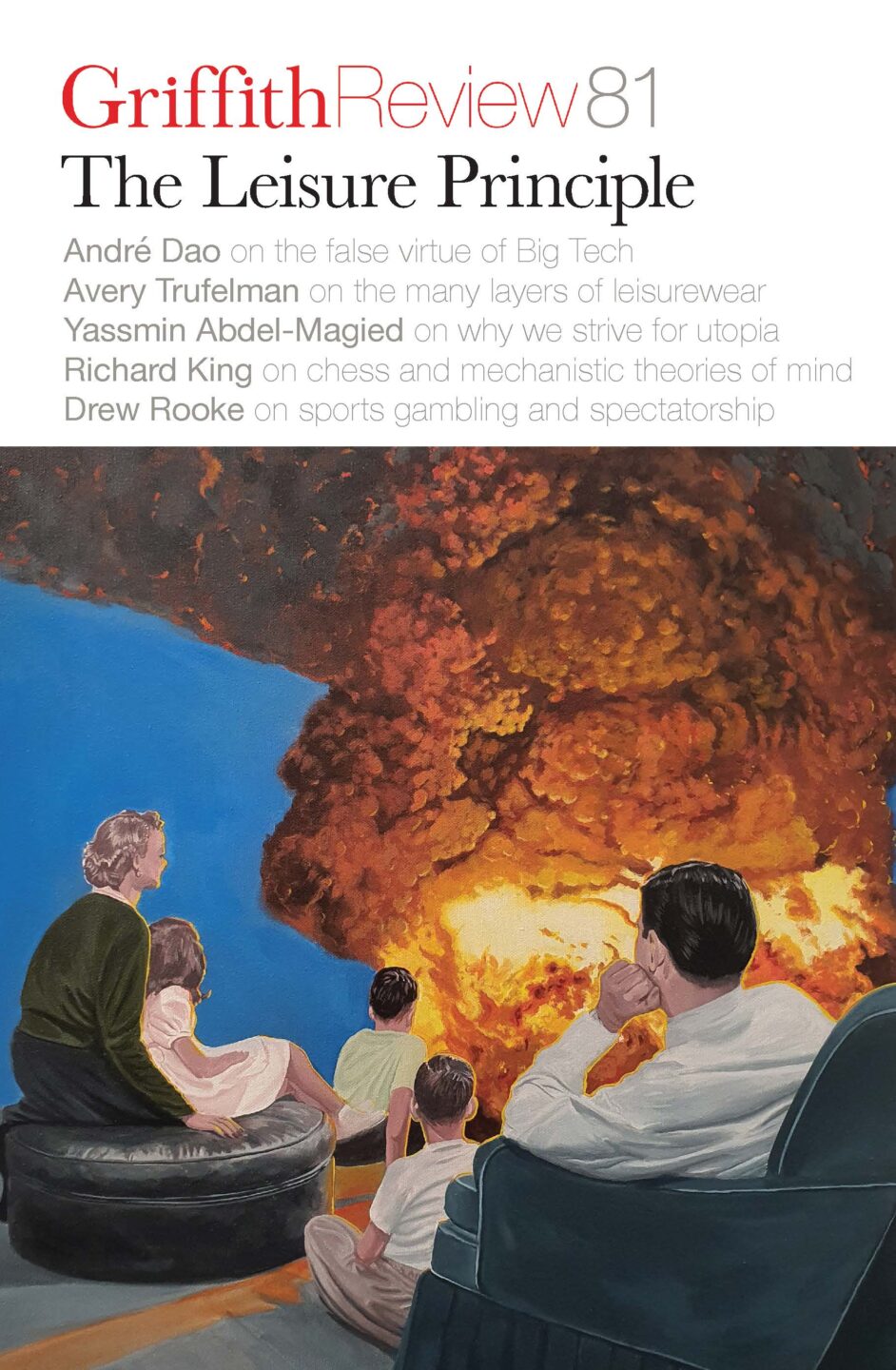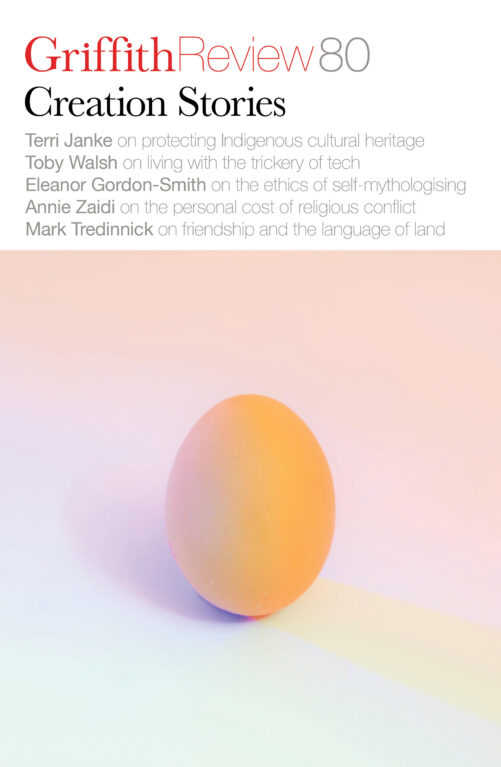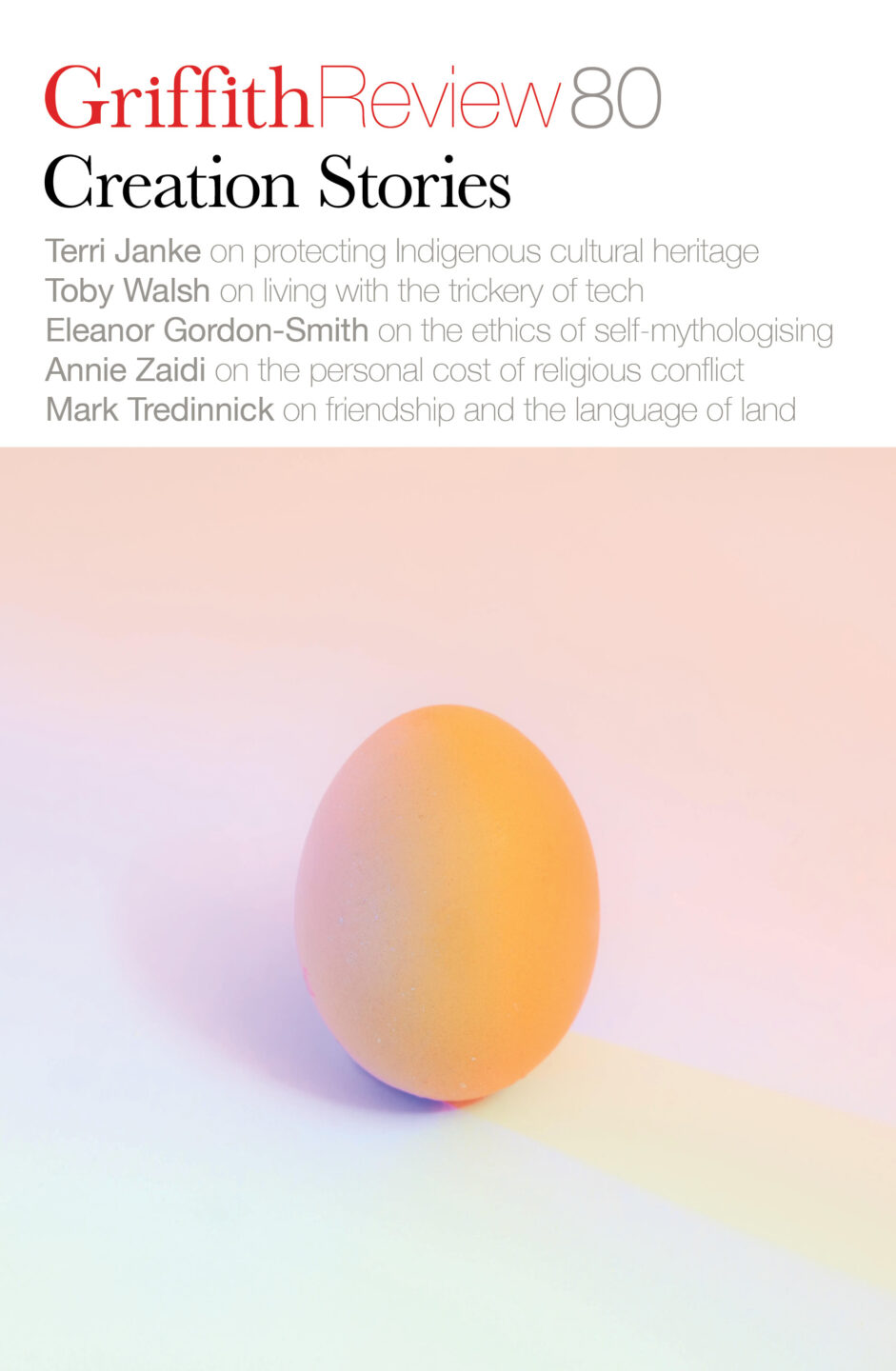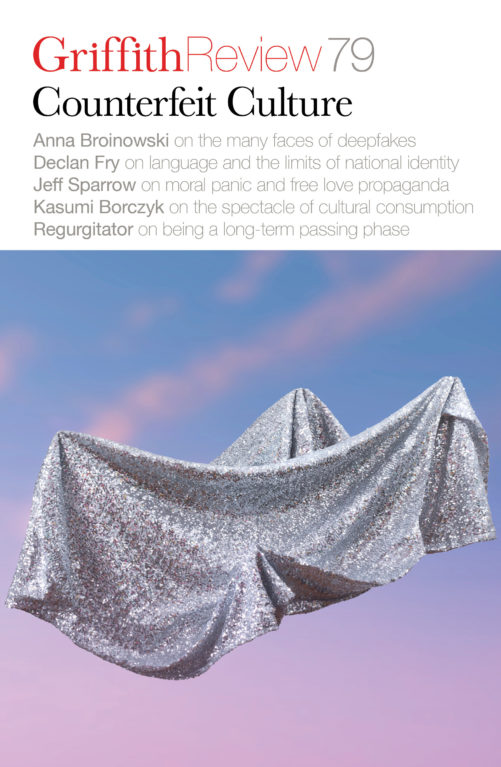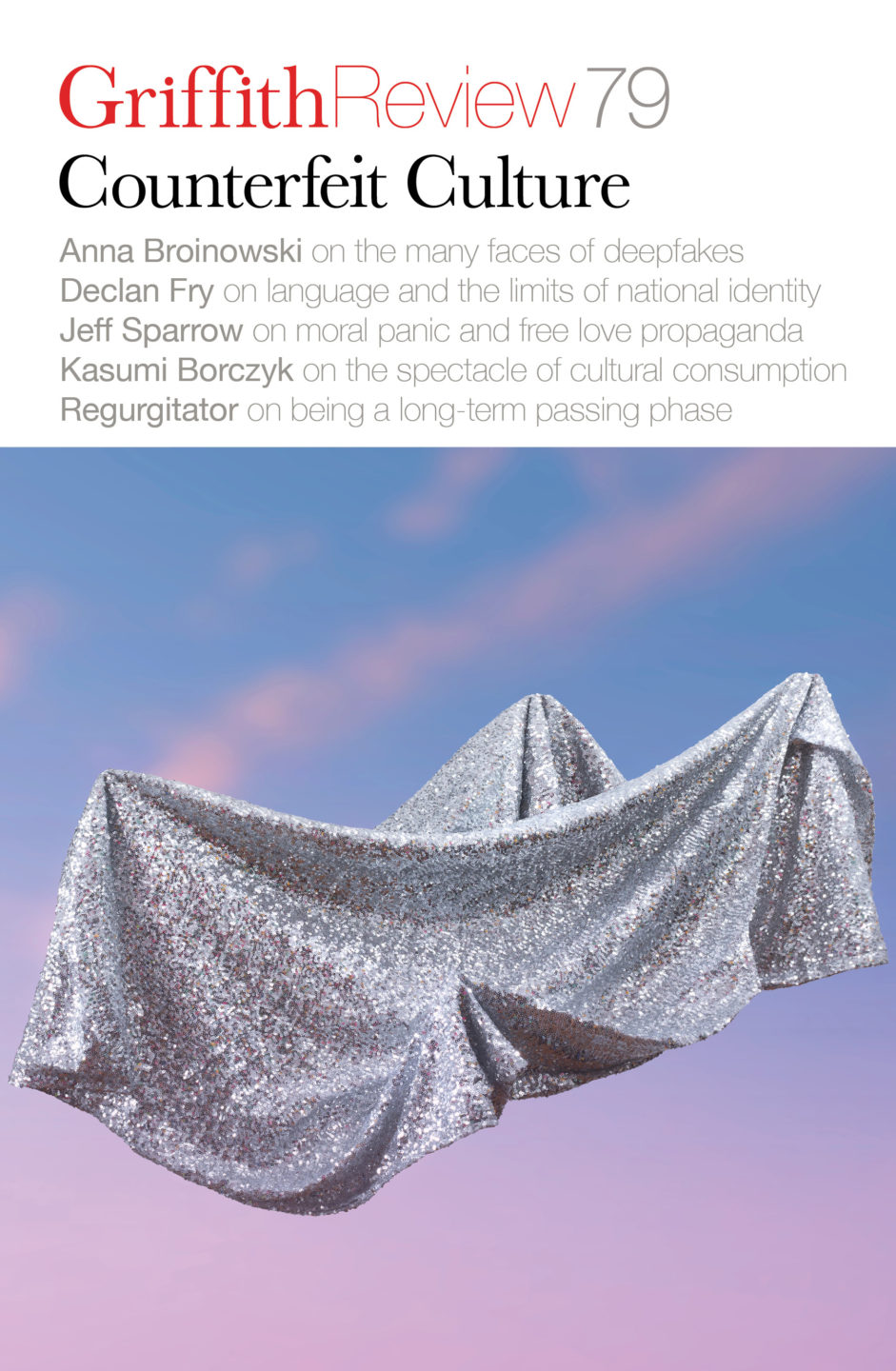 Stay up to date with the latest, news, articles and special offers from Griffith Review.