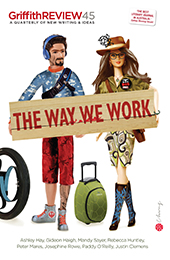 This edition will explore the extraordinary structural changes triggered by globalisation, the internet and collapse of unions.
Featuring essays from Ashley Hay, Gideon Haigh, Mandy Sayer, Rebecca Huntley, Peter Mares, Josephine Rowe and more, The Way We Work asks: How does work shape our values, our citizens, cultures and communities? As our work changes, how will it change us? How does the blurring of work and leisure through 'access anywhere' technology affect our attitudes to work? How are older Australians going to find consistent and flexible work (as the government wants them to do) when age discrimination is rife? Will flexible work help decrease the gender gap?
The Way We Work will feature stories from the coal face of work – traditional and non traditional jobs described with insight, flair and passion.
Latest Editions
---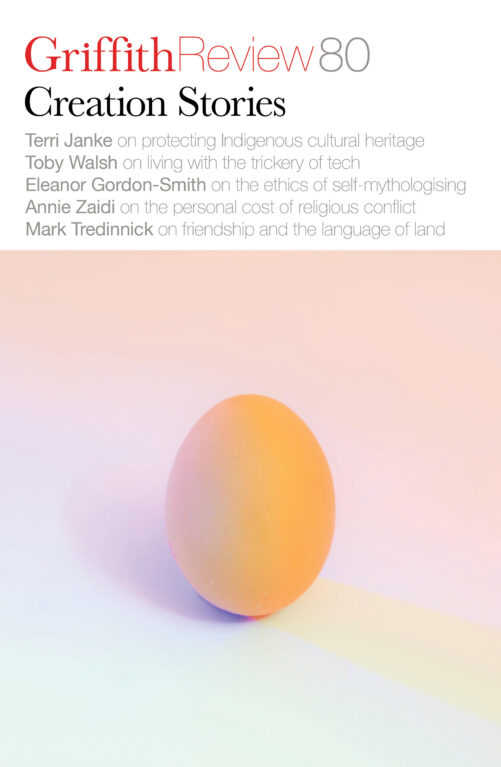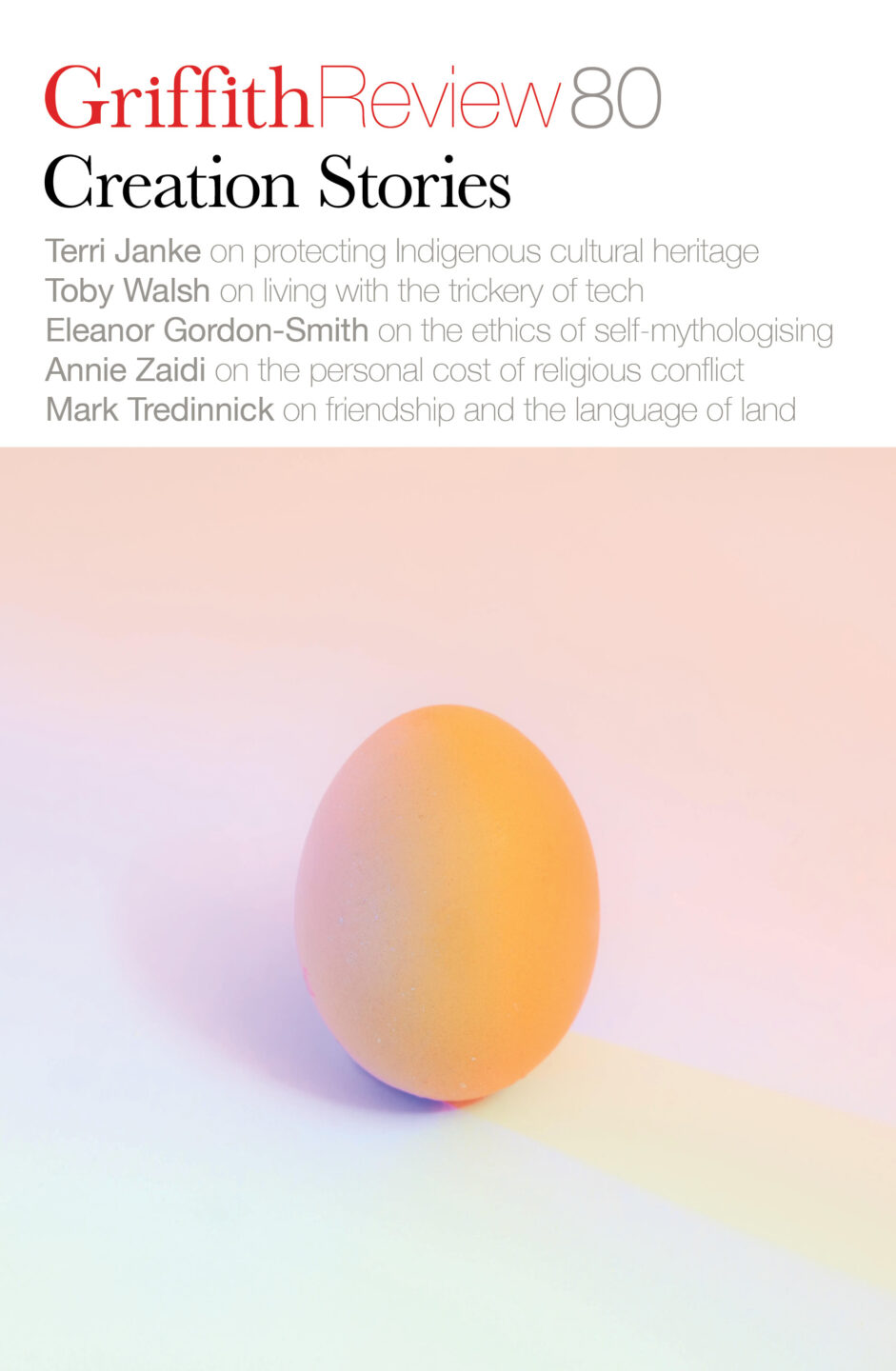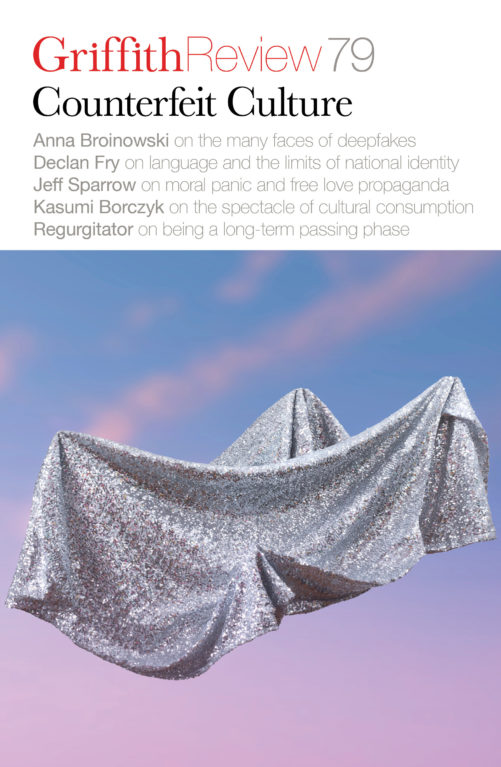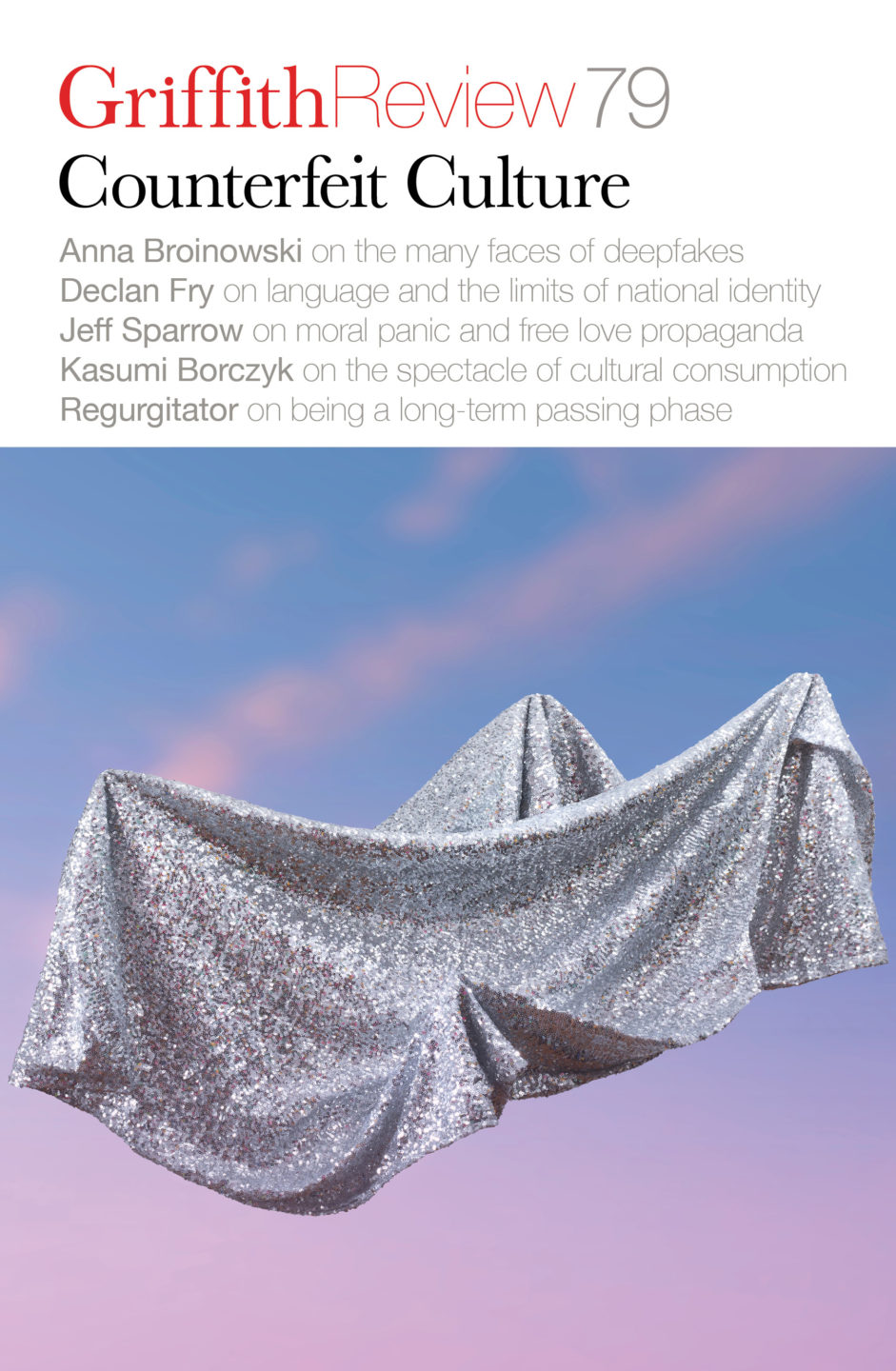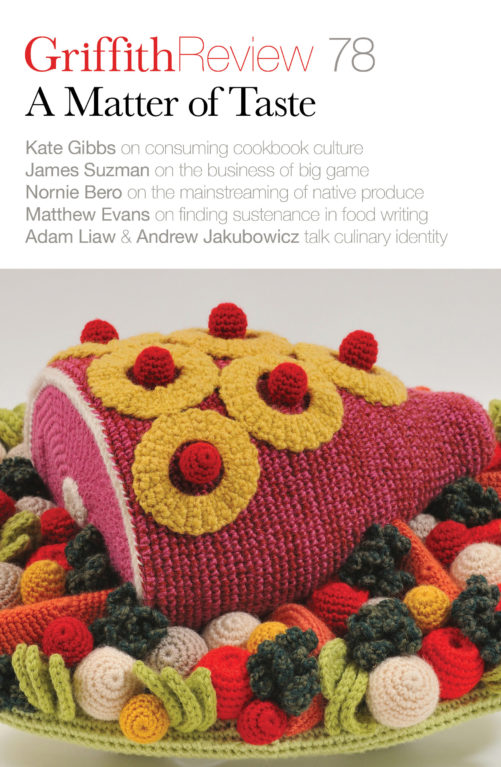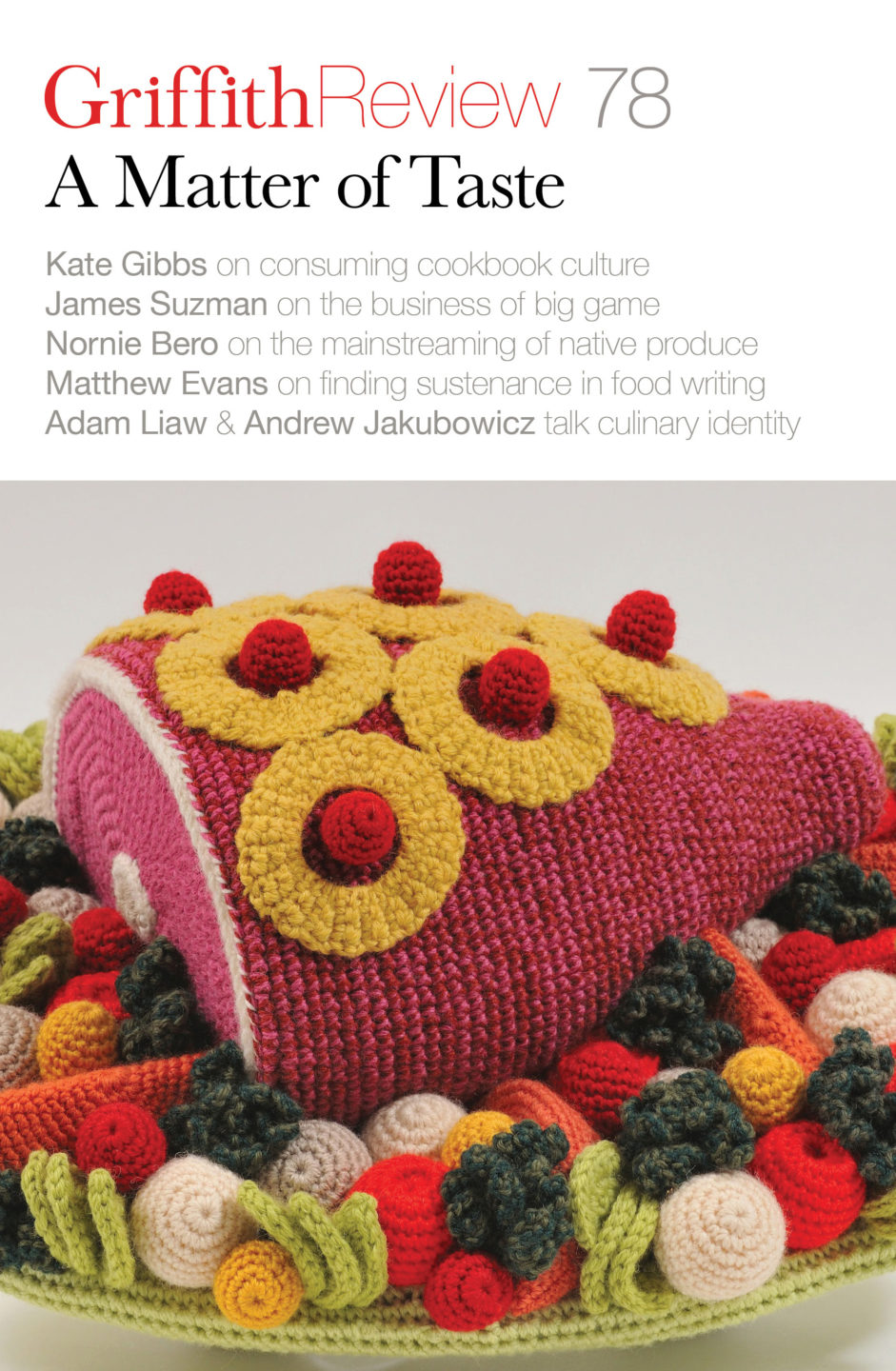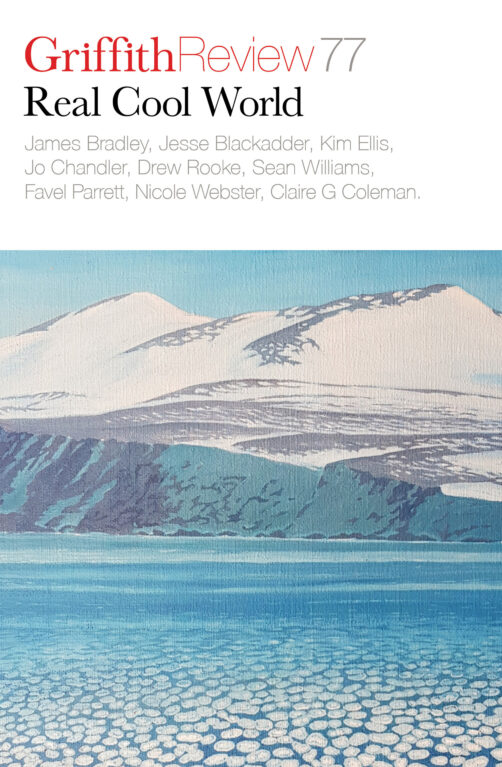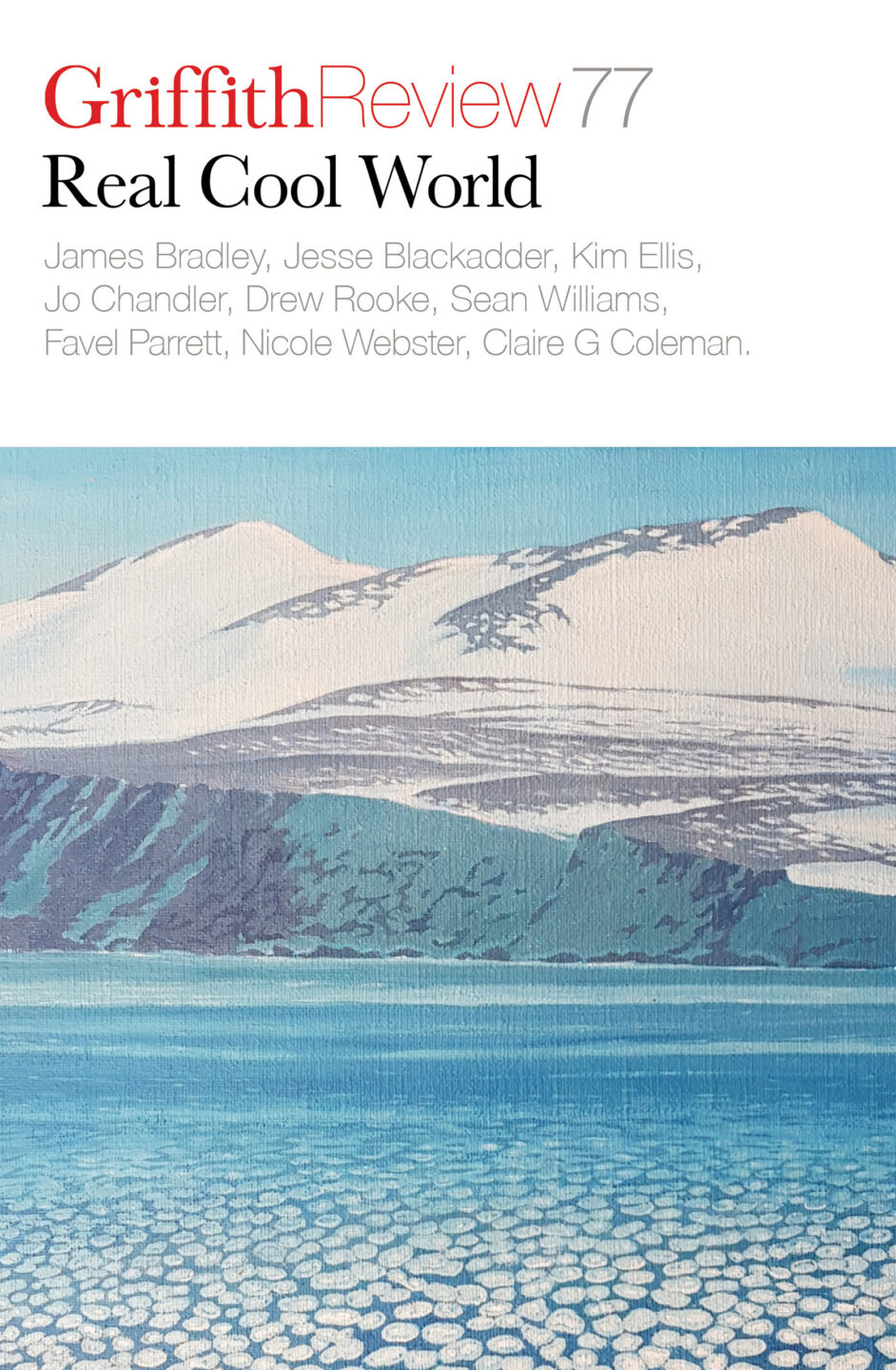 Stay up to date with the latest, news, articles and special offers from Griffith Review.