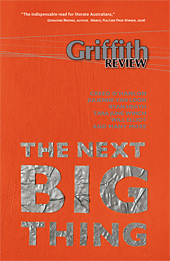 A major new essay by Creed O'Hanlon will start many arguments. He questions the real influence of the Boomers. He suggests that rather than being the social conscience of the twentieth century, they deliberately co-opted and distorted youth culture and turned it into a commodity, packaging dissent as readily as community, music or fashion.
He challenges Baby Boomers to "fess up" to their own greed and caution, acknowledge the role of the Silent Generation and prepare for big changes.
The Next Big Thing is the result of a call for new and emerging writers to describe the world as they see it and live it now.
The voices are fresh and exciting, the insights challenging and moving, the writing outstanding.
This edition celebrates some of the best new talent in Australia. It is witty, insightful and provocative.
Published Aug 2006
ISBN: 9780733319389
Extent: 288pp
Paperback (234 x 153mm)
Latest Editions
---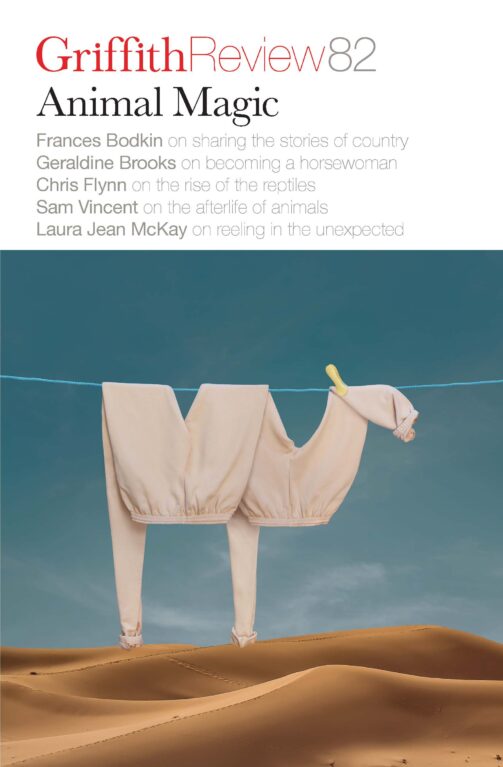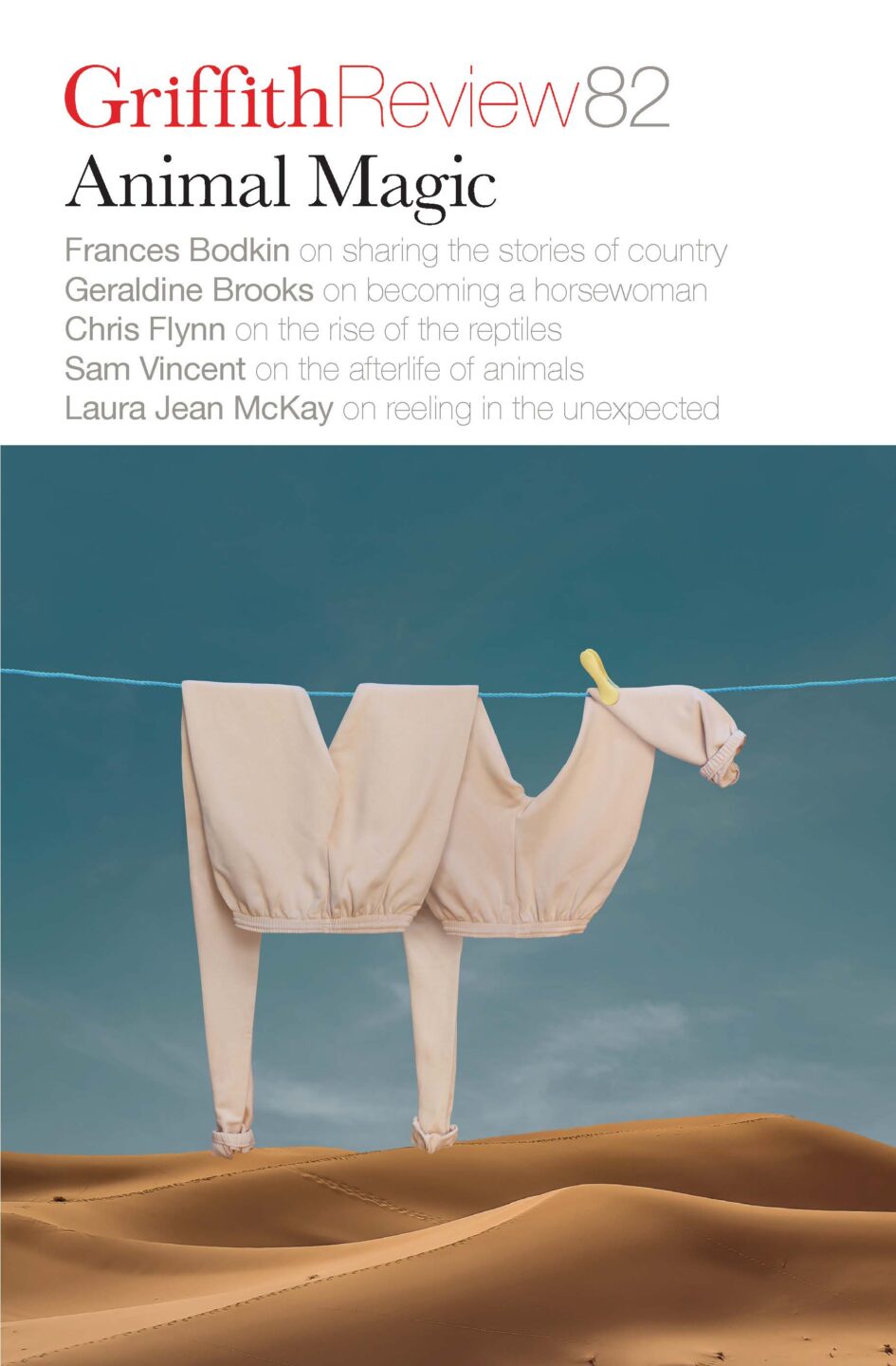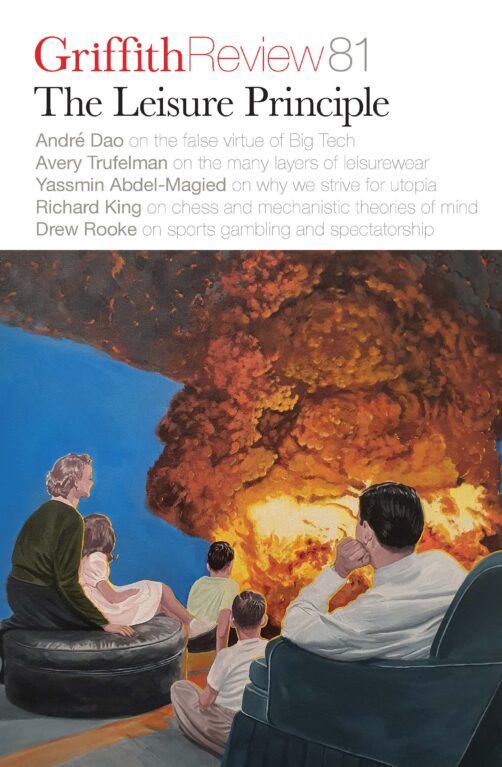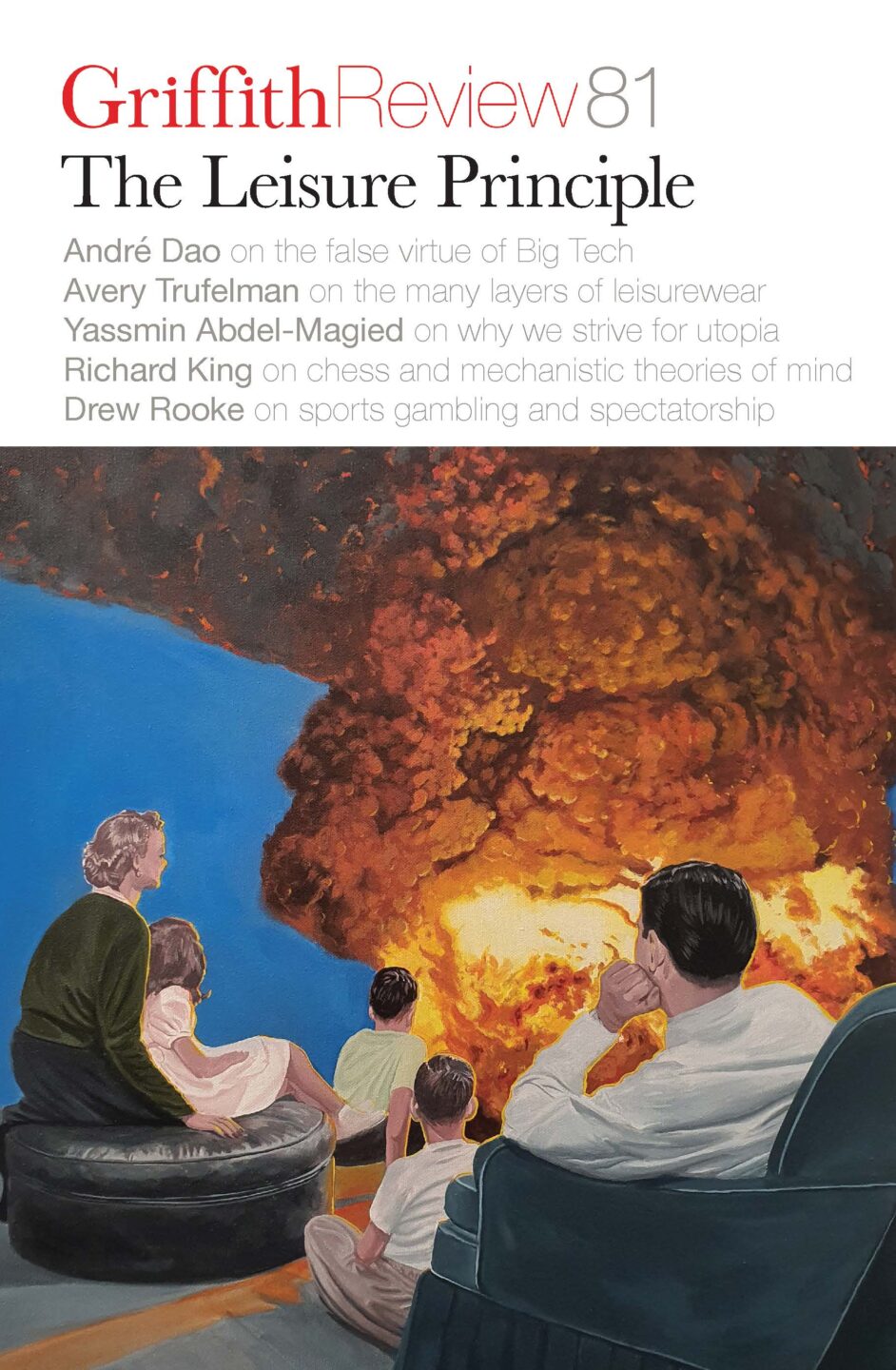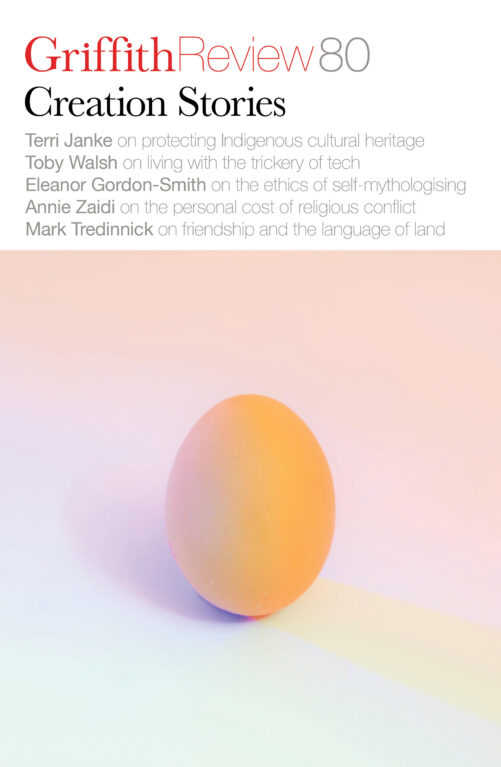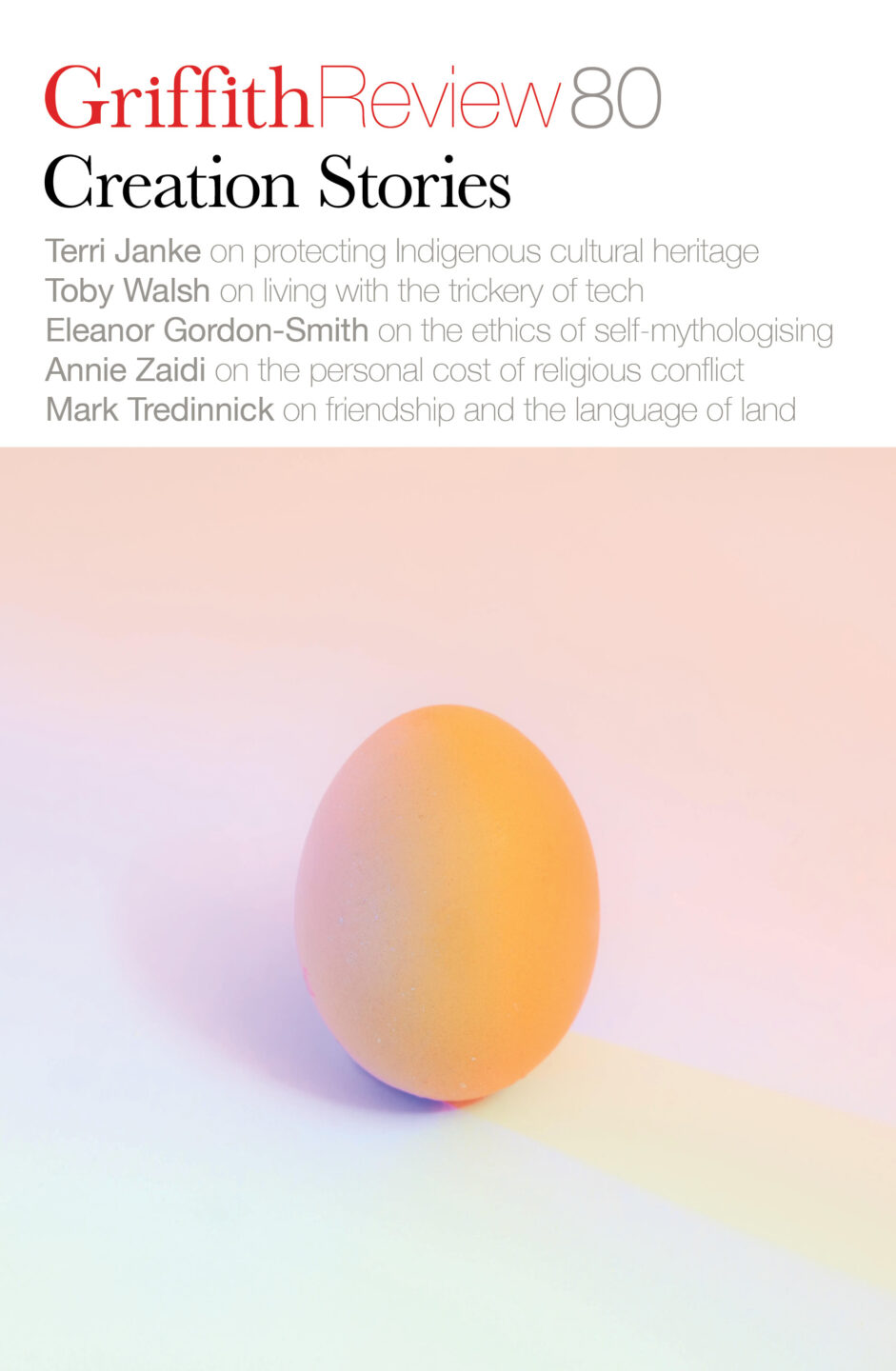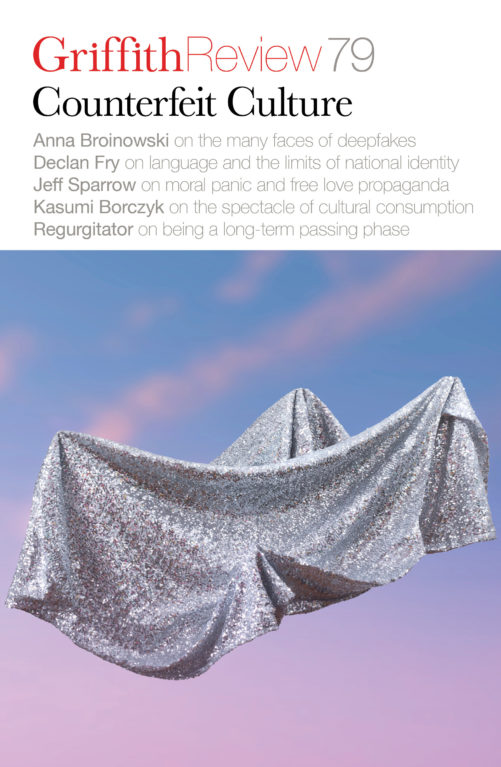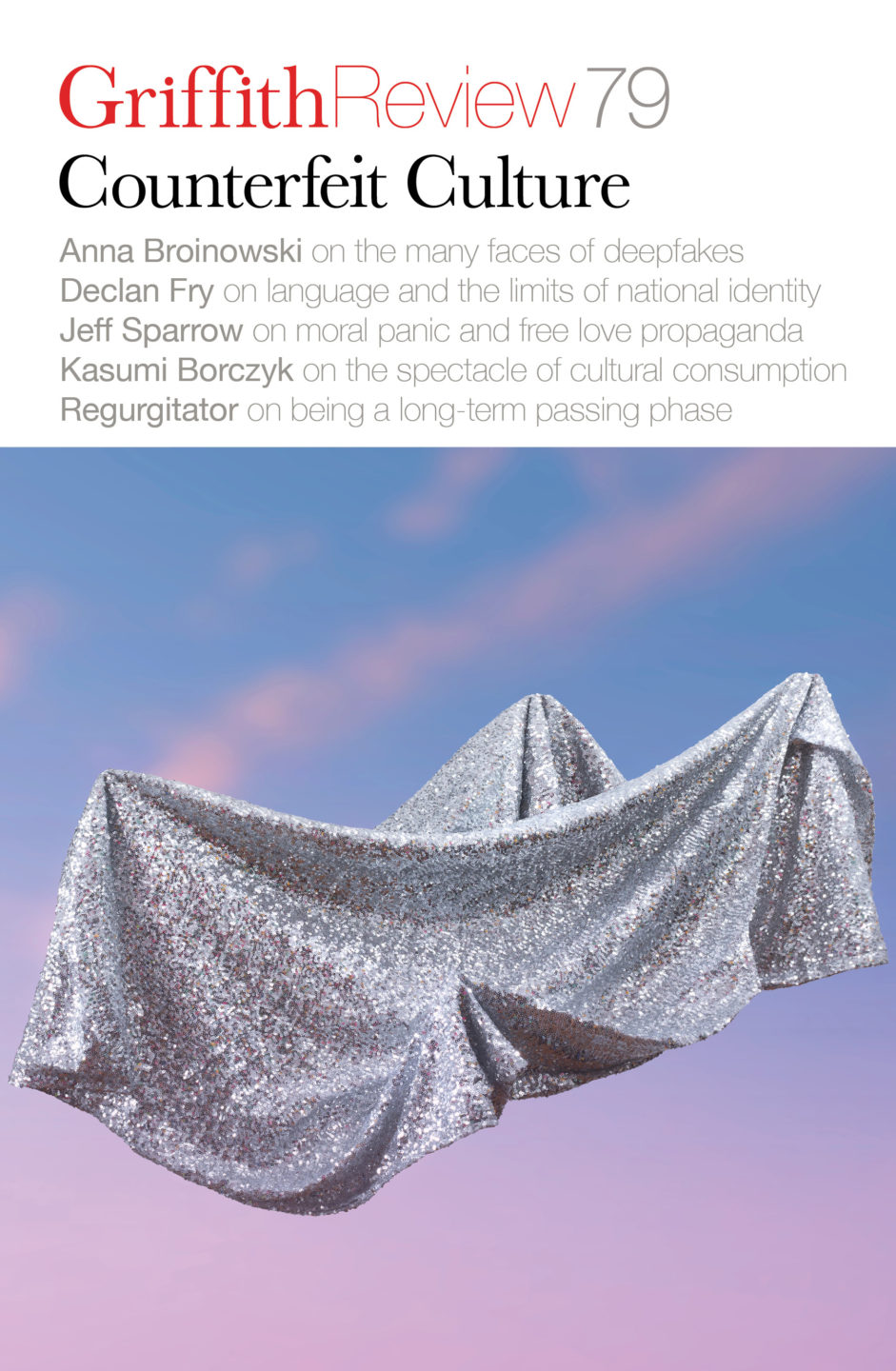 Stay up to date with the latest, news, articles and special offers from Griffith Review.