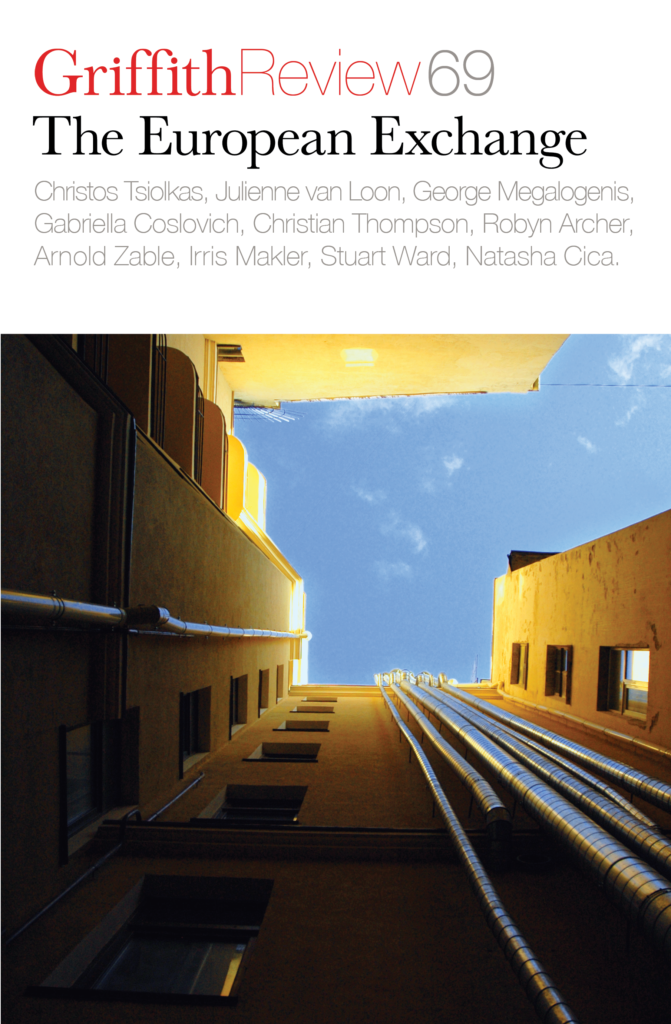 As Europe is thrown into sharp relief by a devastating pandemic, Griffith Review 69: The European Exchange explores the deep and complex relationships between Europe and Australia, and explores how Australians of many backgrounds have contributed to a longstanding dialogue that enriches both continents.
Edited by Ashley Hay and Natasha Cica, The European Exchange features contributions from Christos Tsiolkas, Robyn Archer, George Megalogenis, Julienne van Loon, Christian Thompson, Arnold Zable, Gabriella Coslovich, Anthony Macris, and many more.
Latest Editions
---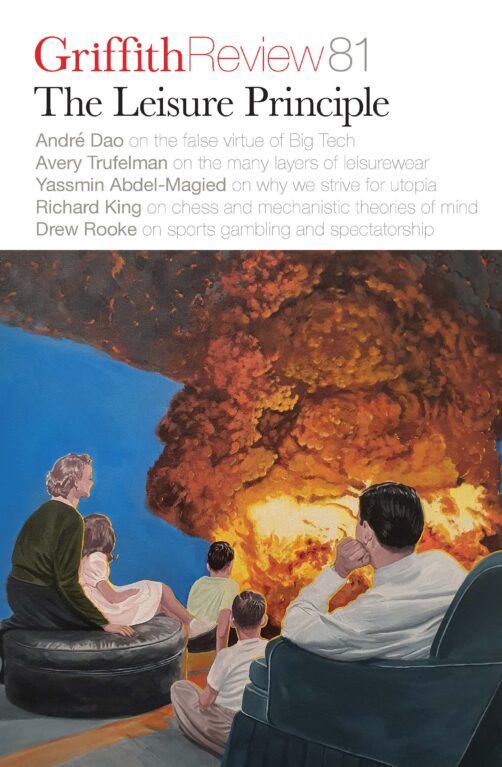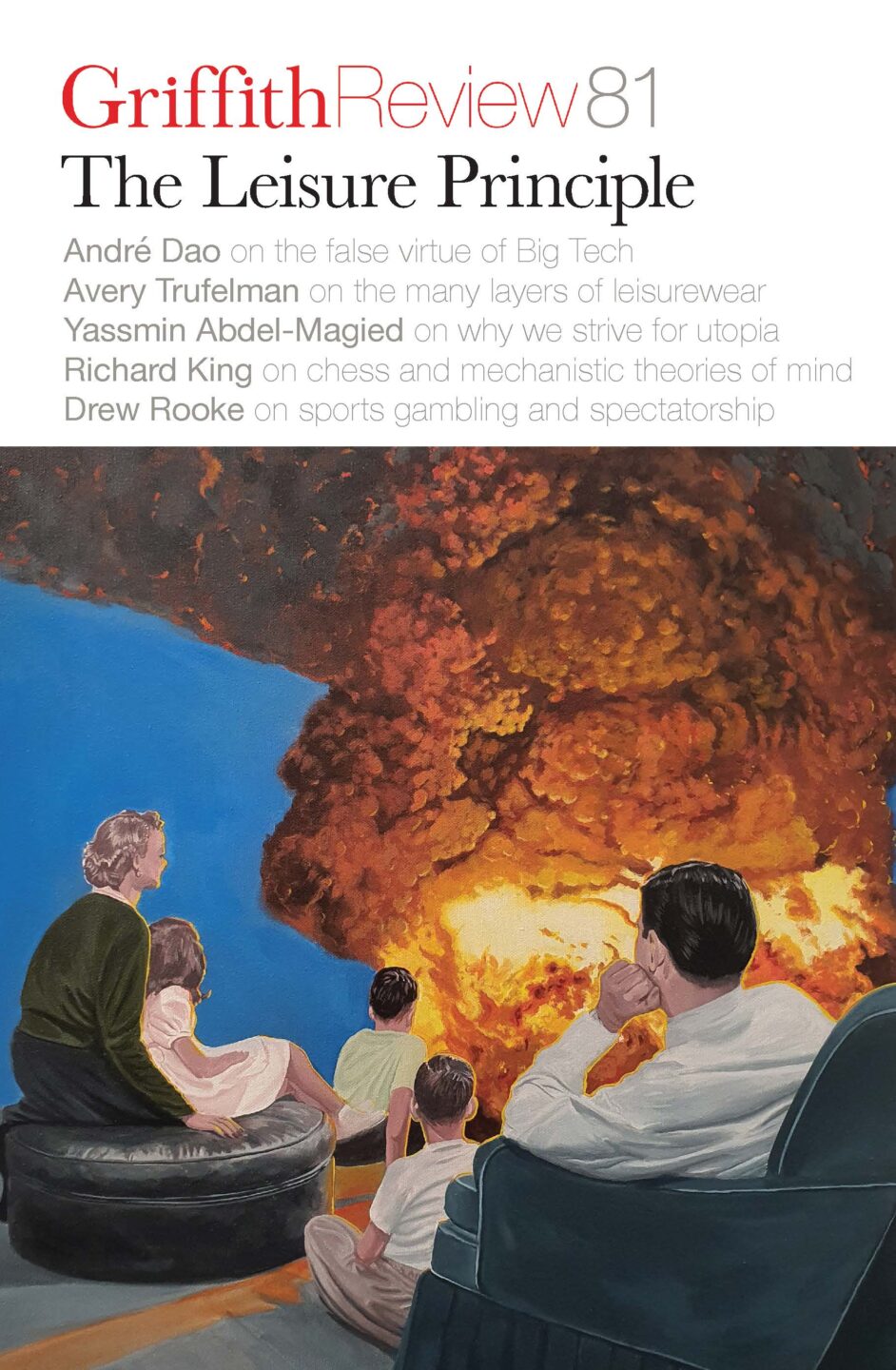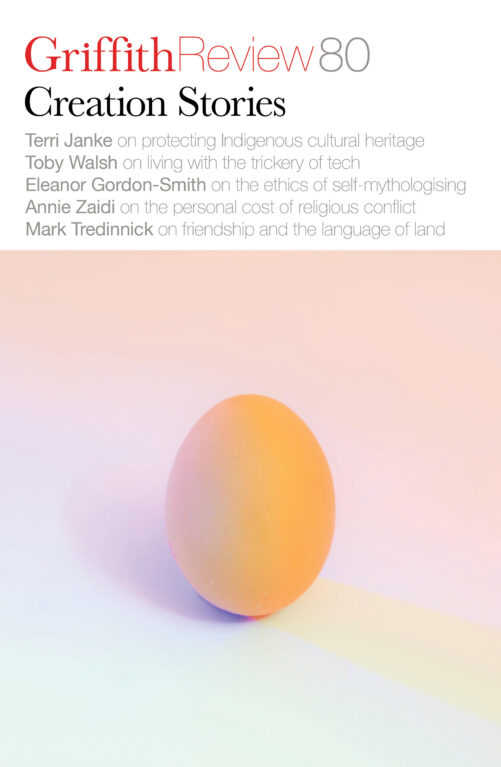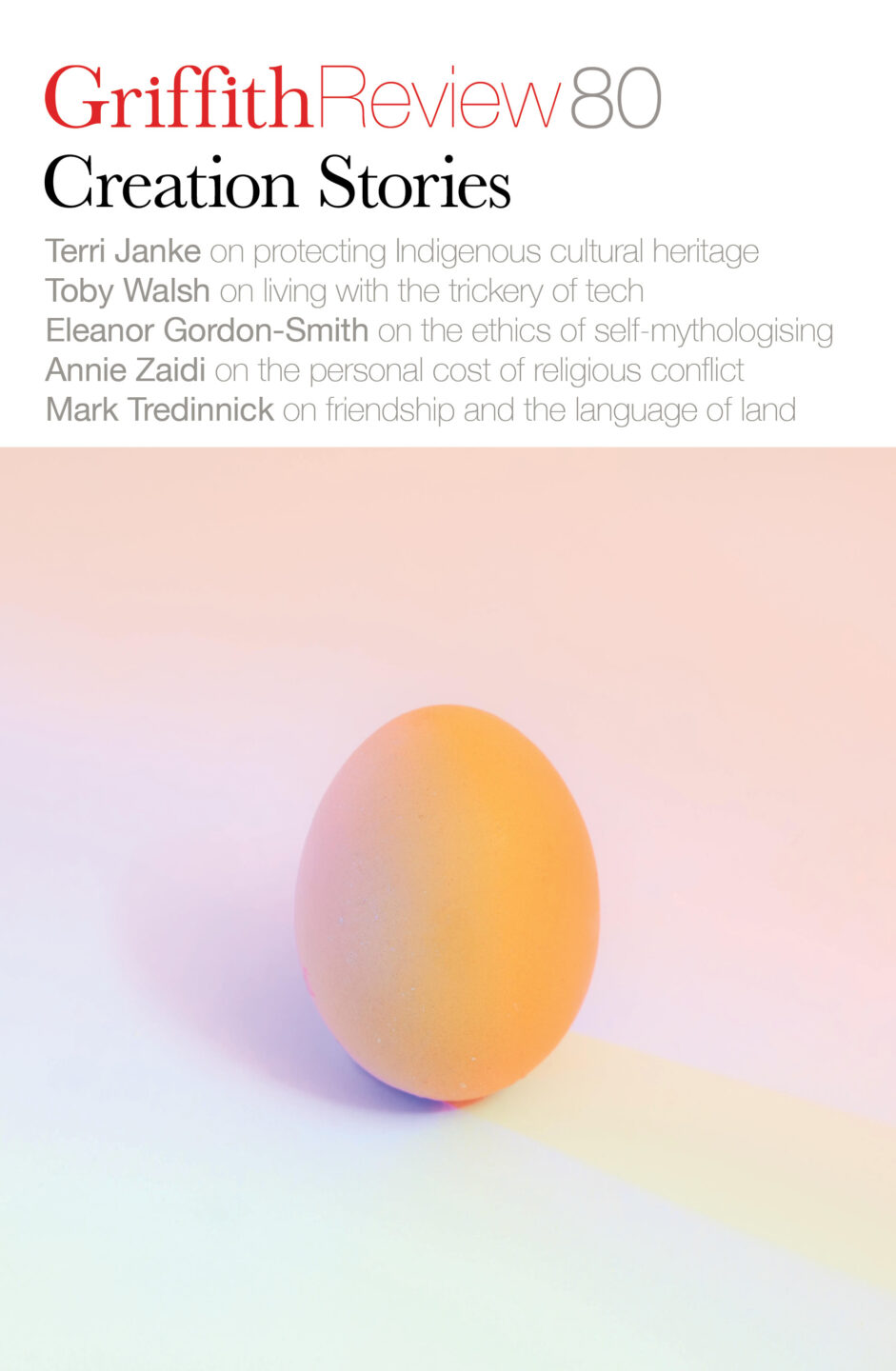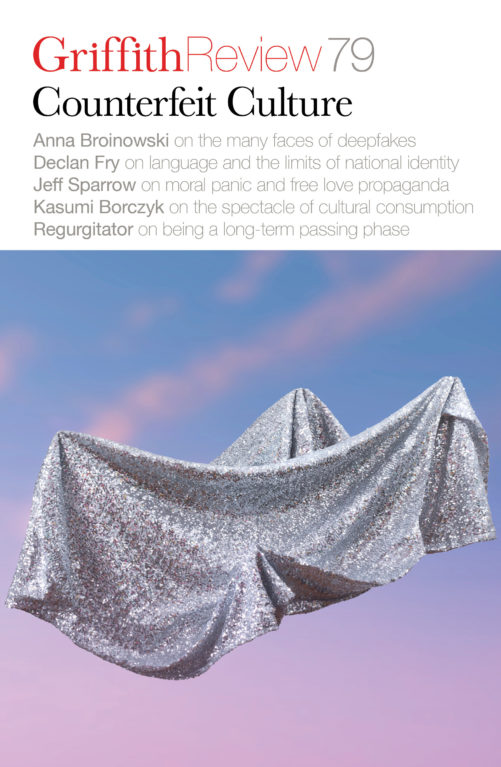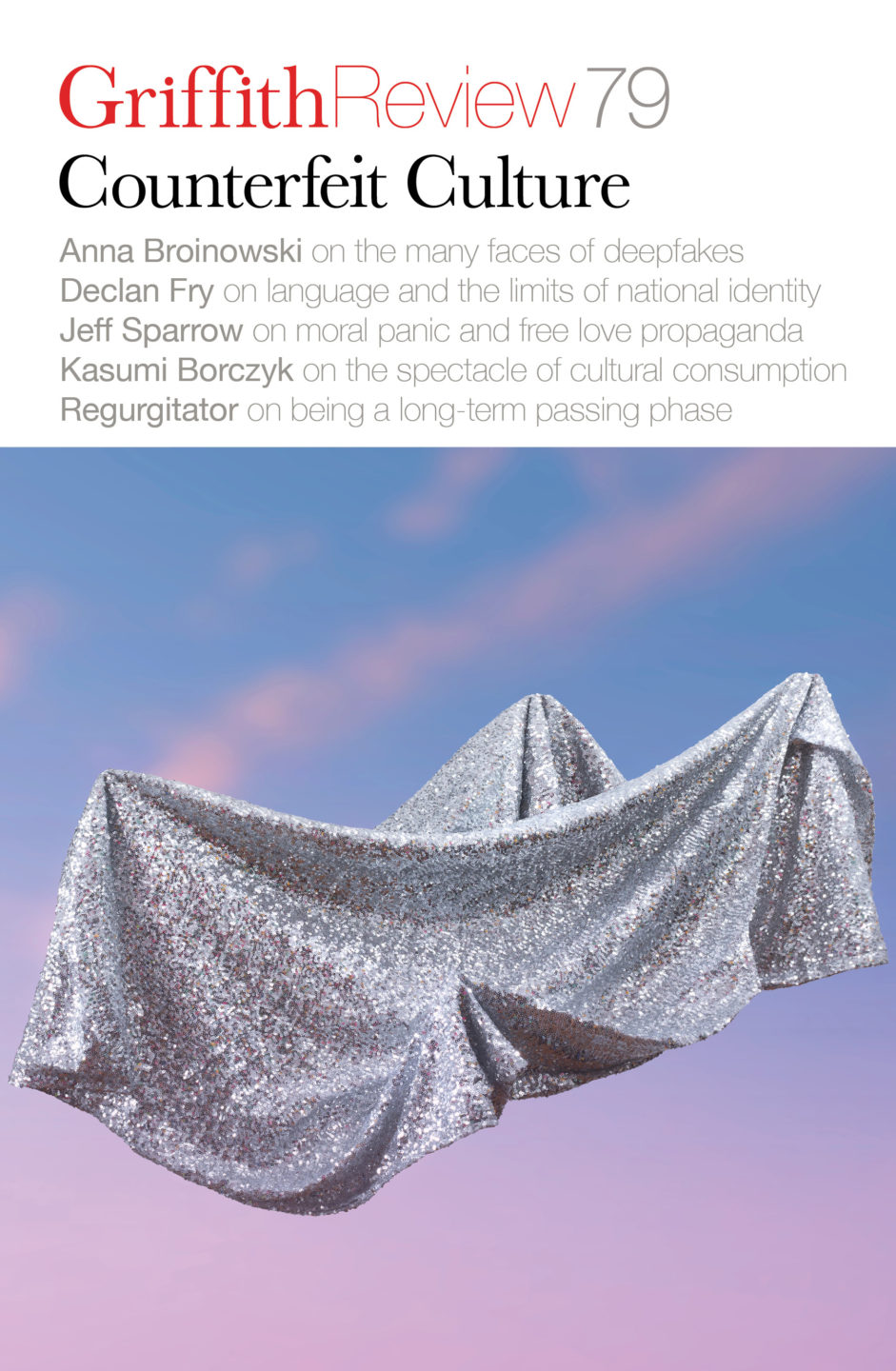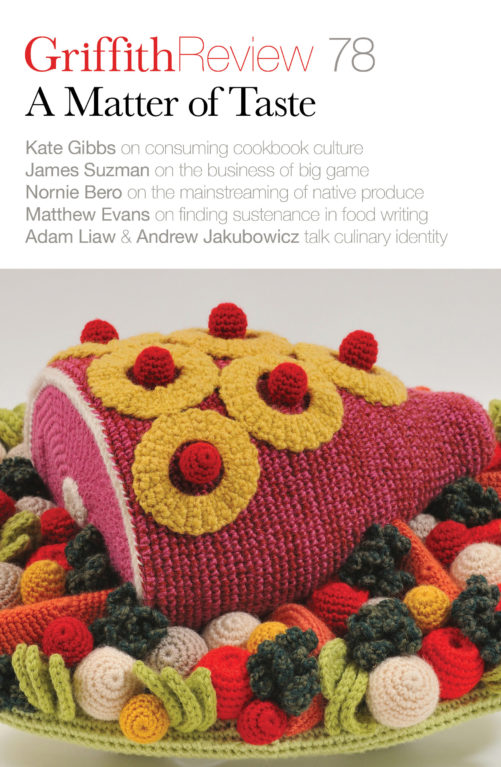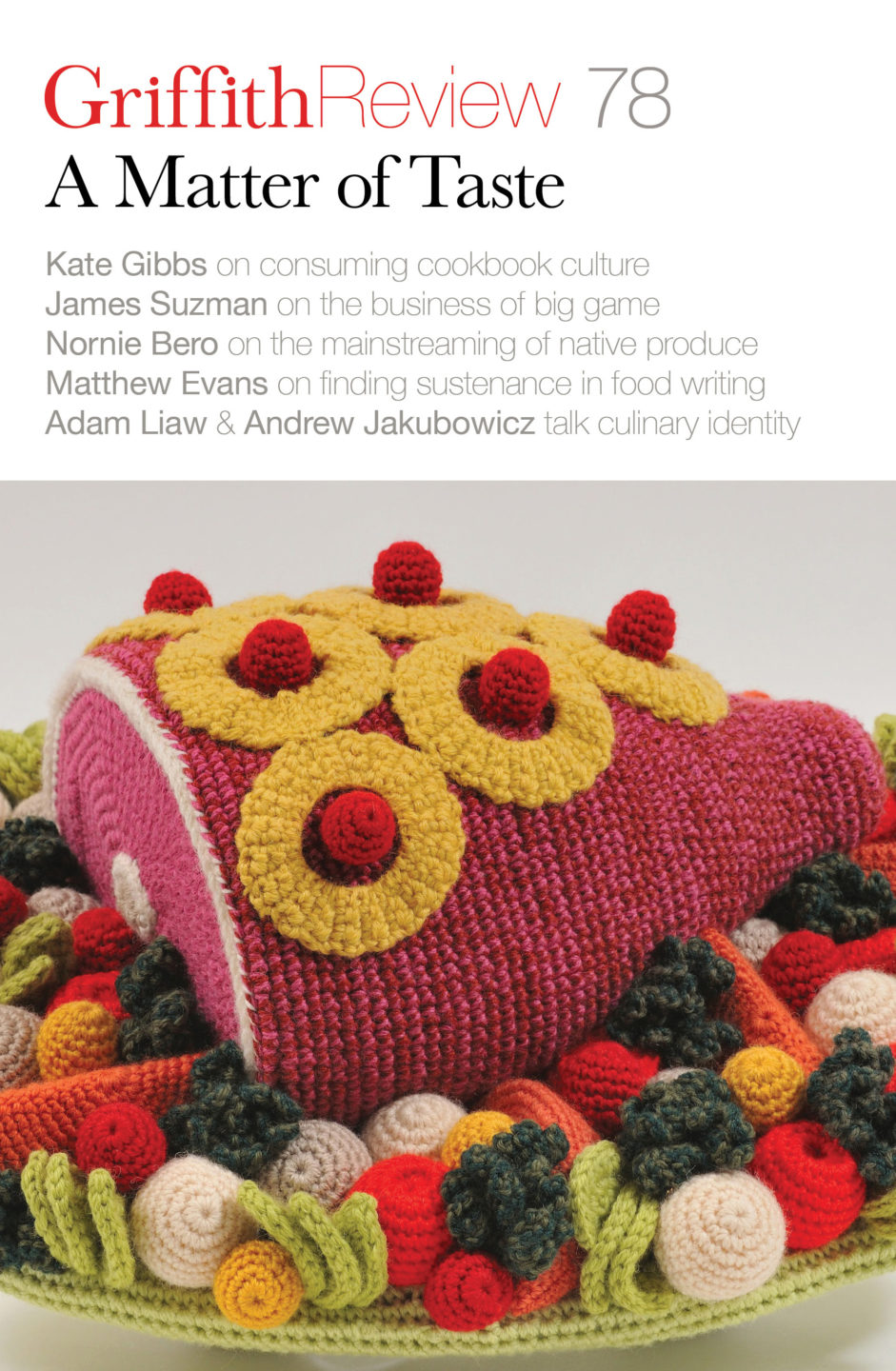 Stay up to date with the latest, news, articles and special offers from Griffith Review.