In a world where anxiety and depression are endemic, where Covid has stripped many of the support systems that buttress their lives, and where ideological extremism is on the rise, Griffith Review 72: States of Mind sets out to map the topographies of our cognitive landscapes – their parameters, limits and possible new horizons.
With work from Vicki Laveau-Harvie, Lech Blaine, Kyle Perry, Kate Cole-Adams, Brooke Davis, Patrick McGorry, Beau Windon, Alex Miller and Mindy Gill among others, States of Mind explores how we conceptualise our psychological, existential and political condition.
Latest Editions
---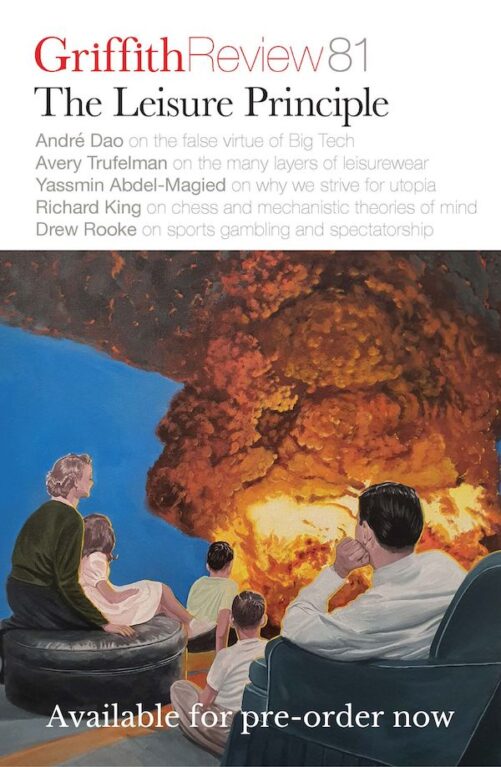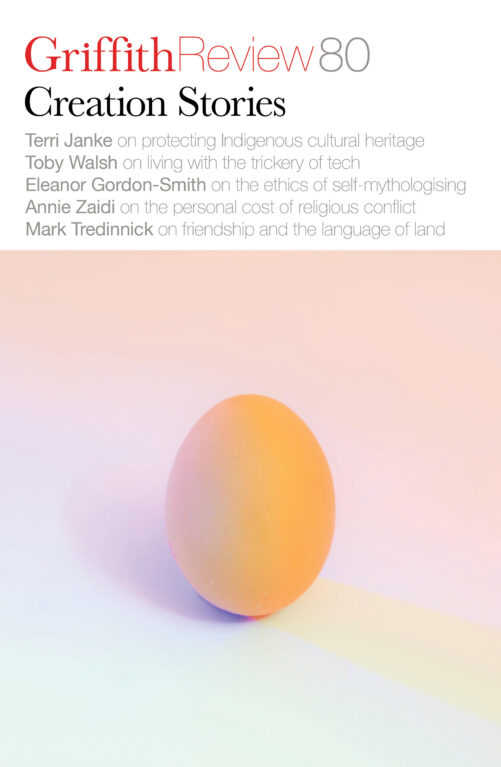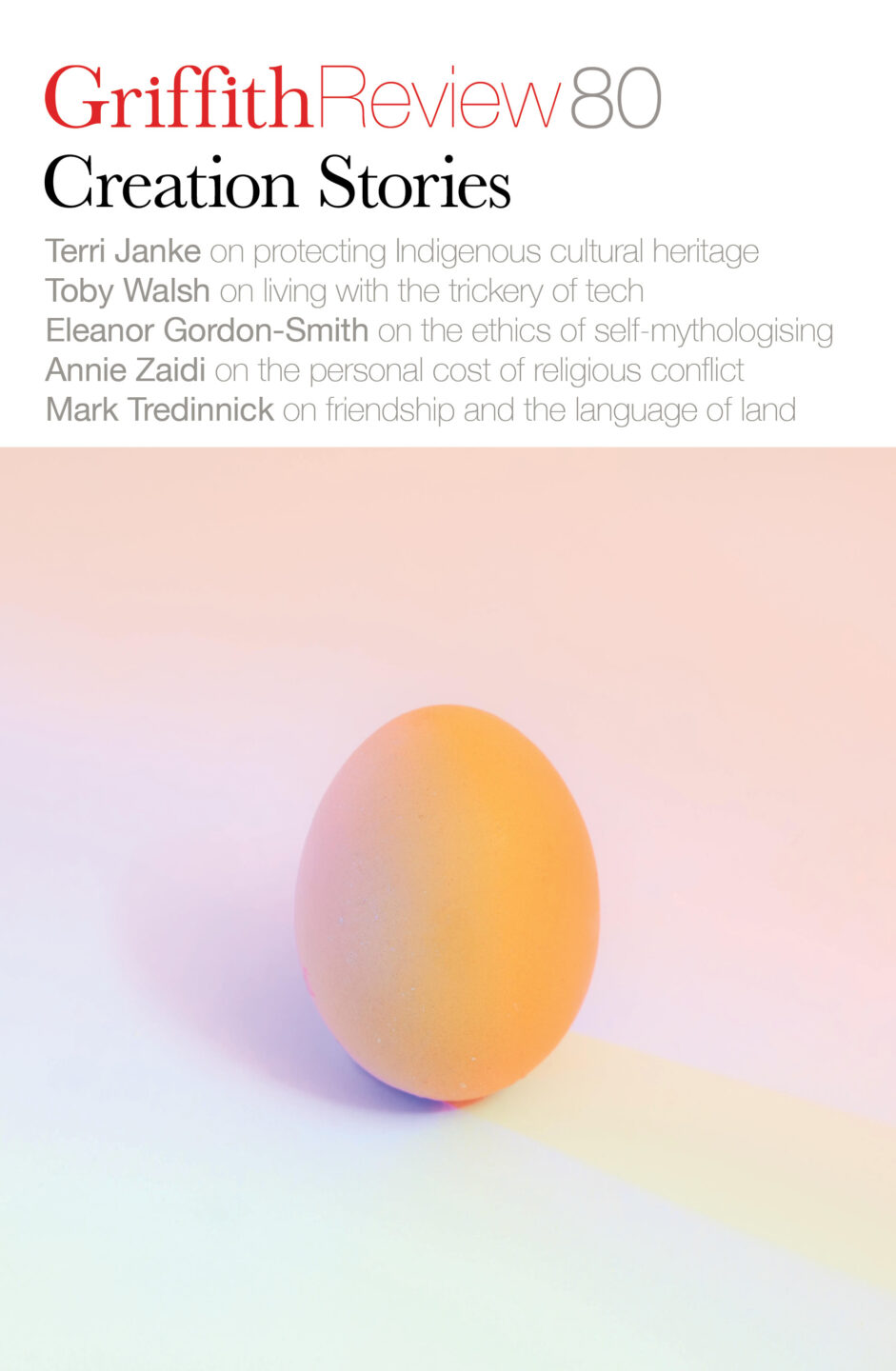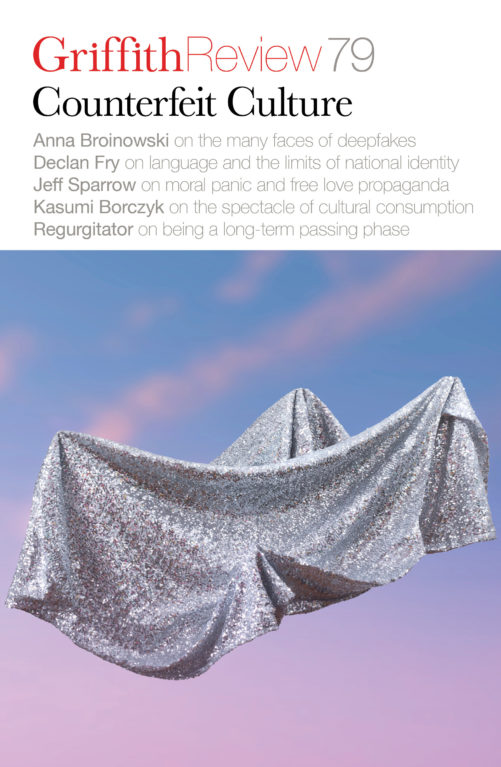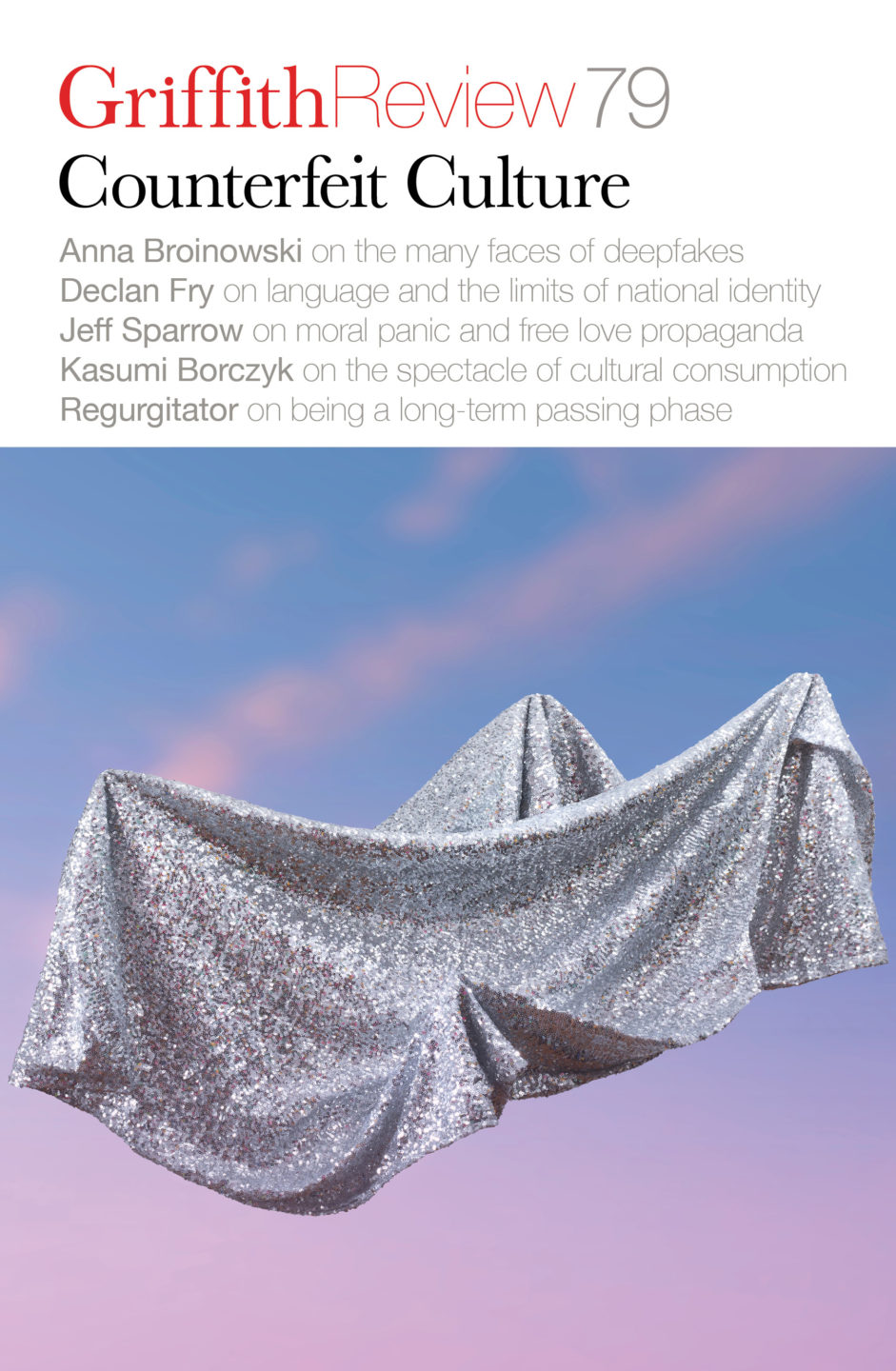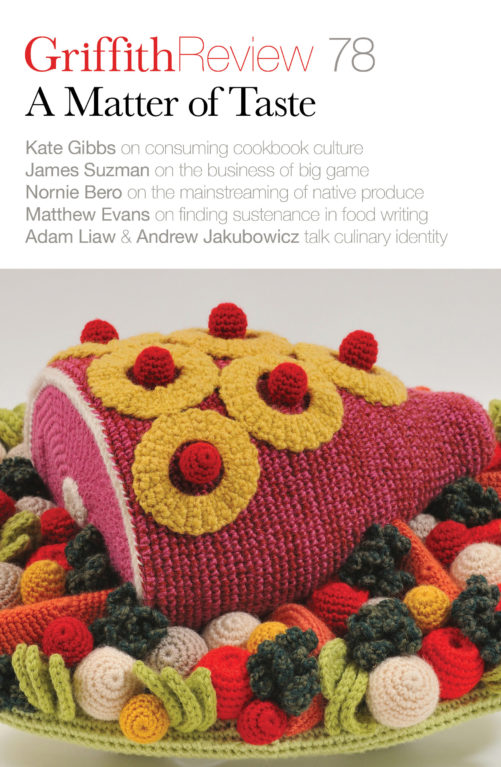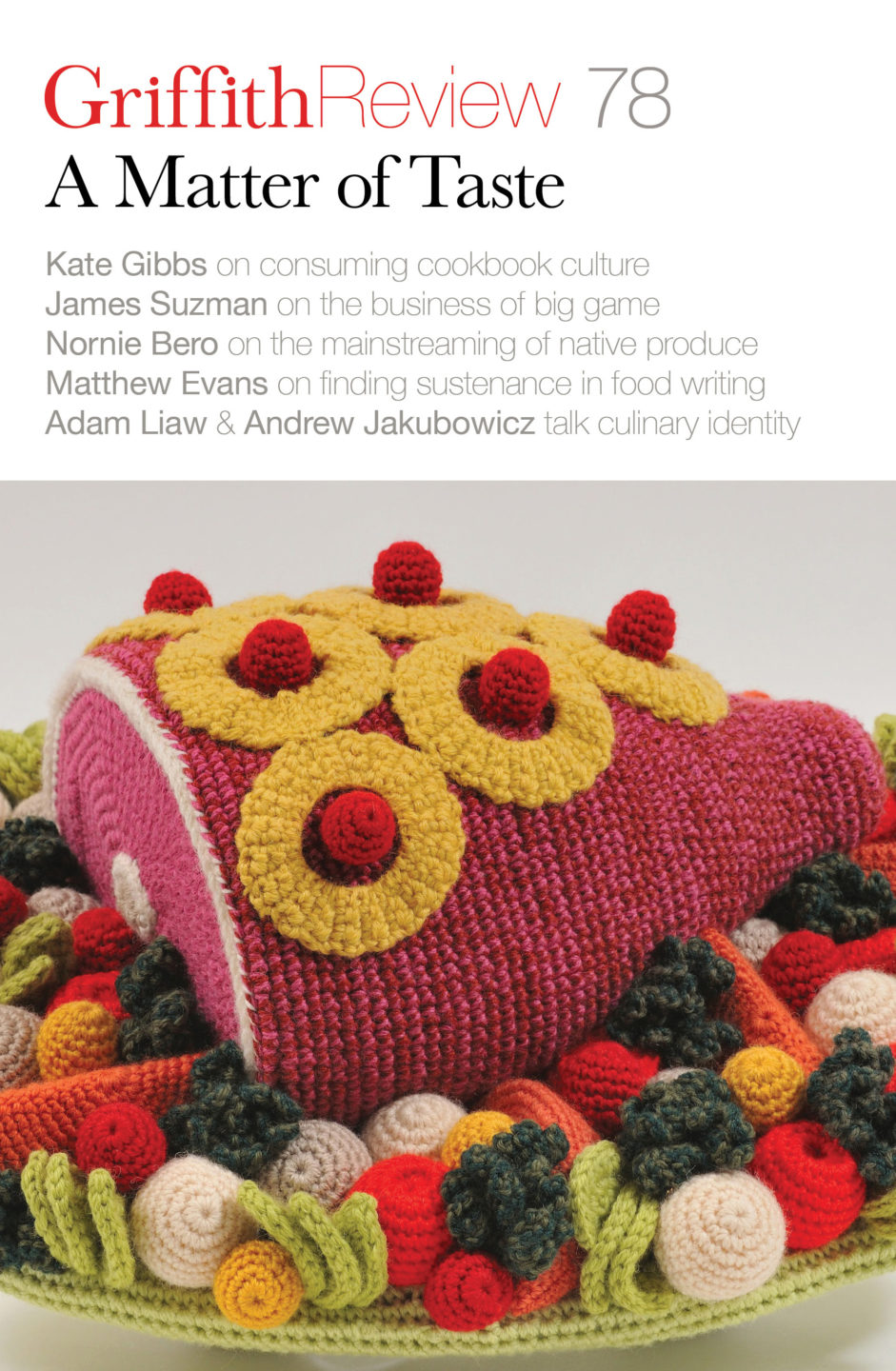 Stay up to date with the latest, news, articles and special offers from Griffith Review.