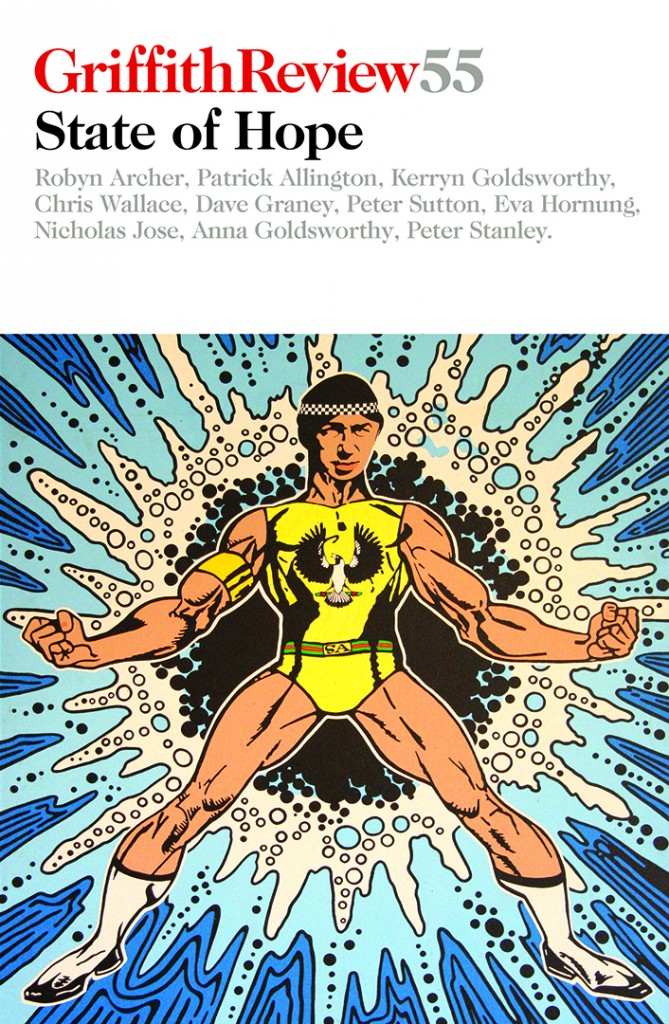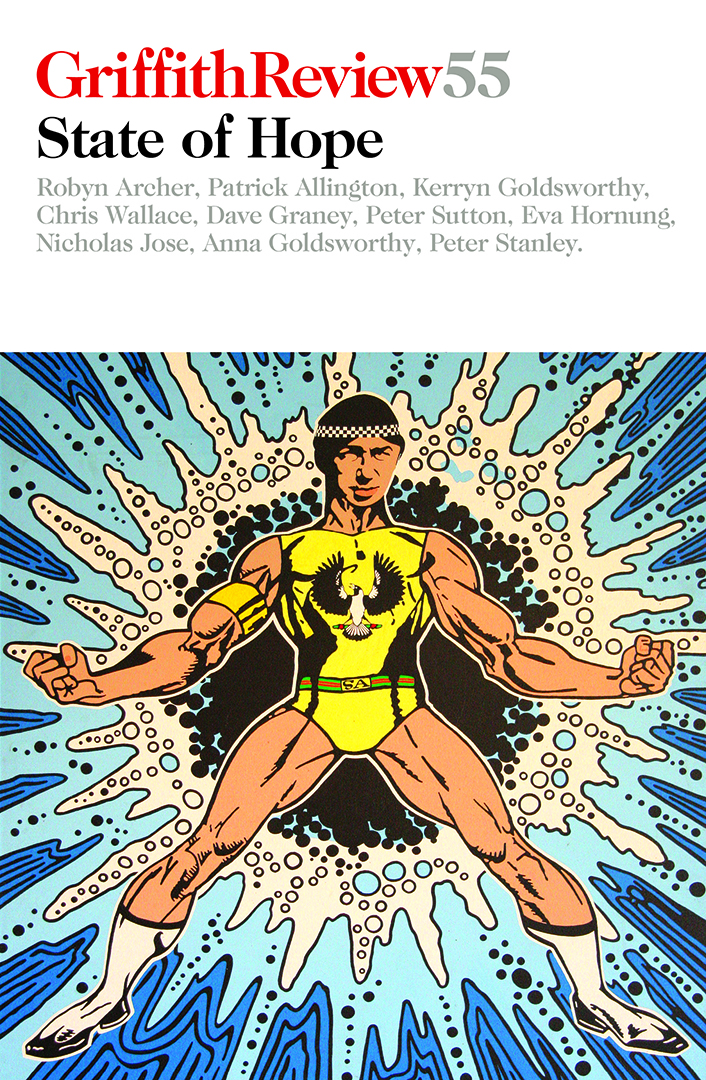 South Australia has a proud history of progressive thinking. It was the first Australian colony to allow separation of church and state; the first to give women universal suffrage; the first state to decriminalise homosexuality. It is a world leader in renewable energy, and South Australians proclaim dominance in the arts, viticulture and cuisine.
But as the state faces a severe jobs crisis — a function of the collapse in commodity prices, the end of a boom in engineering and construction projects, and the imminent closure of the automotive manufacturing industry — South Australia urgently needs a vision for the future. Will its history of progressive thinking continue?
In Griffith Review 55: State of Hope writers, journalists, academics, musicians and scientists draw on a rich history of reform and innovation to outline possible futures for the embattled state.
South Australia has a noble history of risk-taking. ROBYN ARCHER AO reflects on growing up in Adelaide in the '50s and '60s, and questions whether the state's current economic direction defies that history.
Political journalist DENNIS ATKINS explores how SA's political culture bucks trends: from the early 1970s Liberal Movement to today's Nick Xenophon Team.
Footy is a mass obsession of SA. PATRICK ALLINGTON shares his passionate love for the sport and his messianic fervour for the Norwood Football Club, while acknowledging the game's powers of distraction.
Musician DAVE GRANEY recounts the story of 'Princeland', a breakaway state proposed in 1861 by the border towns of SA and Victoria. As he travels through the towns of the state that never was, he remembers the other ghosts — the Indigenous peoples — and what became of them.
SHANNON BURNS struggles to come to terms with his vain and violent mother, and his dysfunctional childhood in Elizabeth North.
'Truthiness' — where made-up information parades as fact — too often eclipses truth. TORY SHEPHERD warns that sloppy, anti-scientific thinking puts the brakes on progress, resulting in poor policy, stagnation and even deaths.
Other contributors include: John Spoehr, Tracy Crisp, Michael Dulaney, Peter Stanley, Chris Wallace, Angela Woollacott, Kerryn Goldsworthy, Peter Sutton, Eva Hornung, Buck McKenzie, Tully Barnett, Julian Meyrick, Amrita Malhi, Charlotte Guest, Emily Potter, Max Allen, Alice Gorman, Lea McInerney, Eve Vincent, Anna Goldsworthy, Adrian Stanley, Nicholas Jose, Jane Rawson, Rebekah Clarkson, Jill Jones, Ali Cobby Eckermann and Annette Willis.
As an uncertain future looms, State of Hope, co-edited by Julianne Schultz and Patrick Allington, examines how past strengths can be used to inspire renewal and revitalization.
---
State of Hope is published with the support of the Flinders University and Arts SA.

Latest Editions
---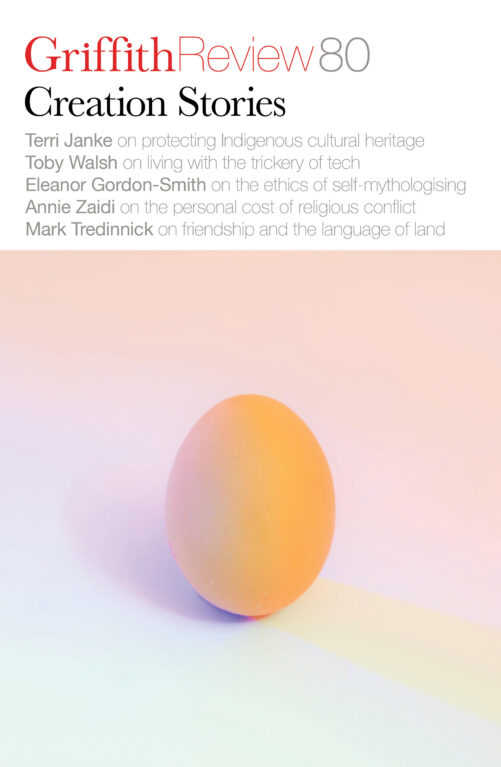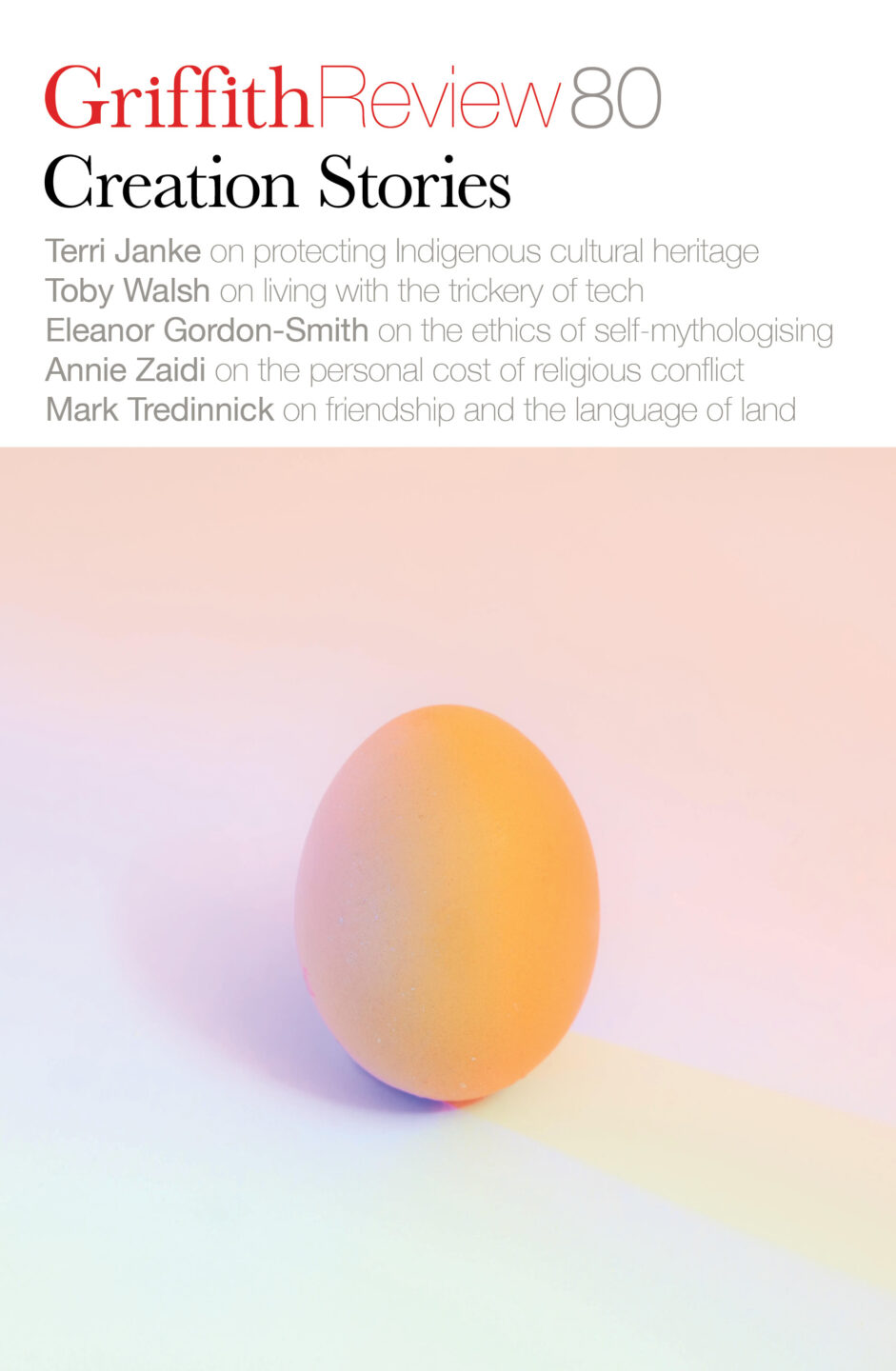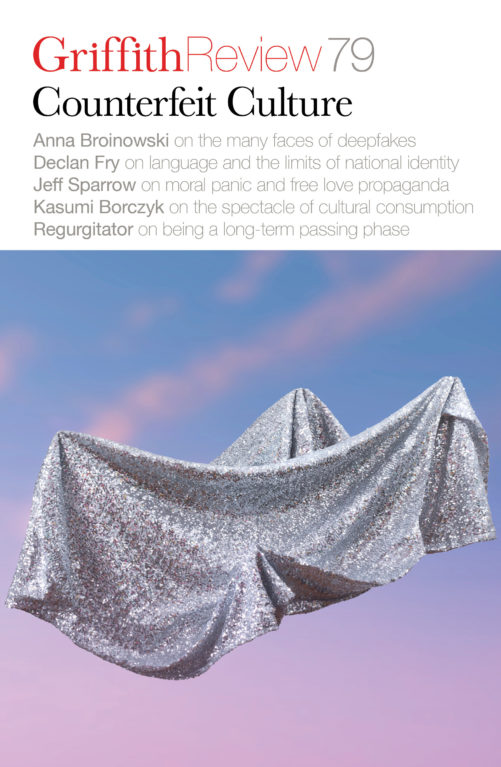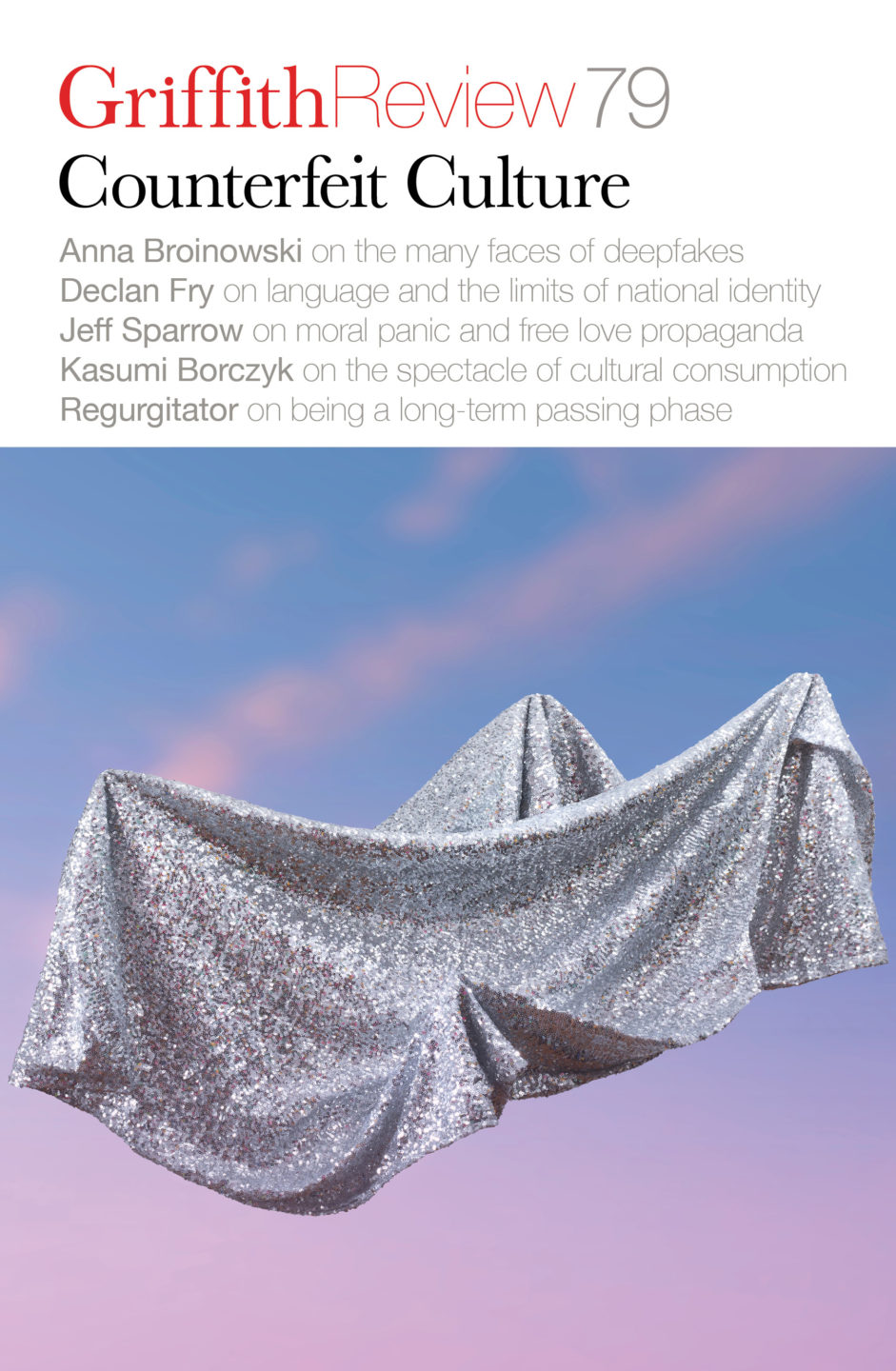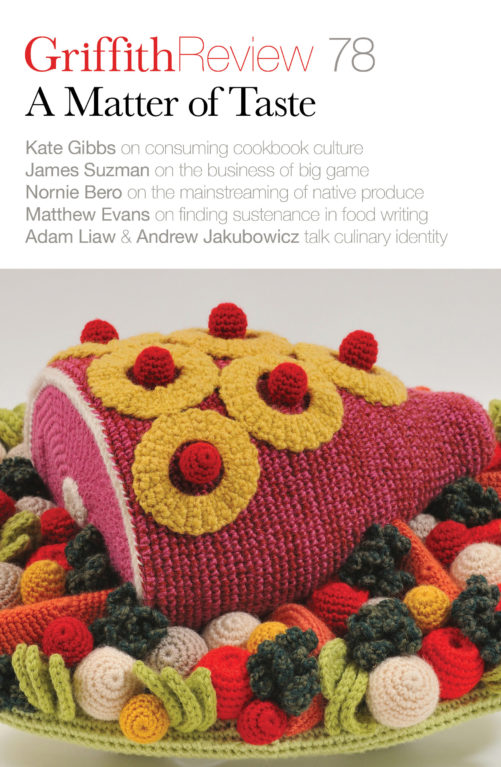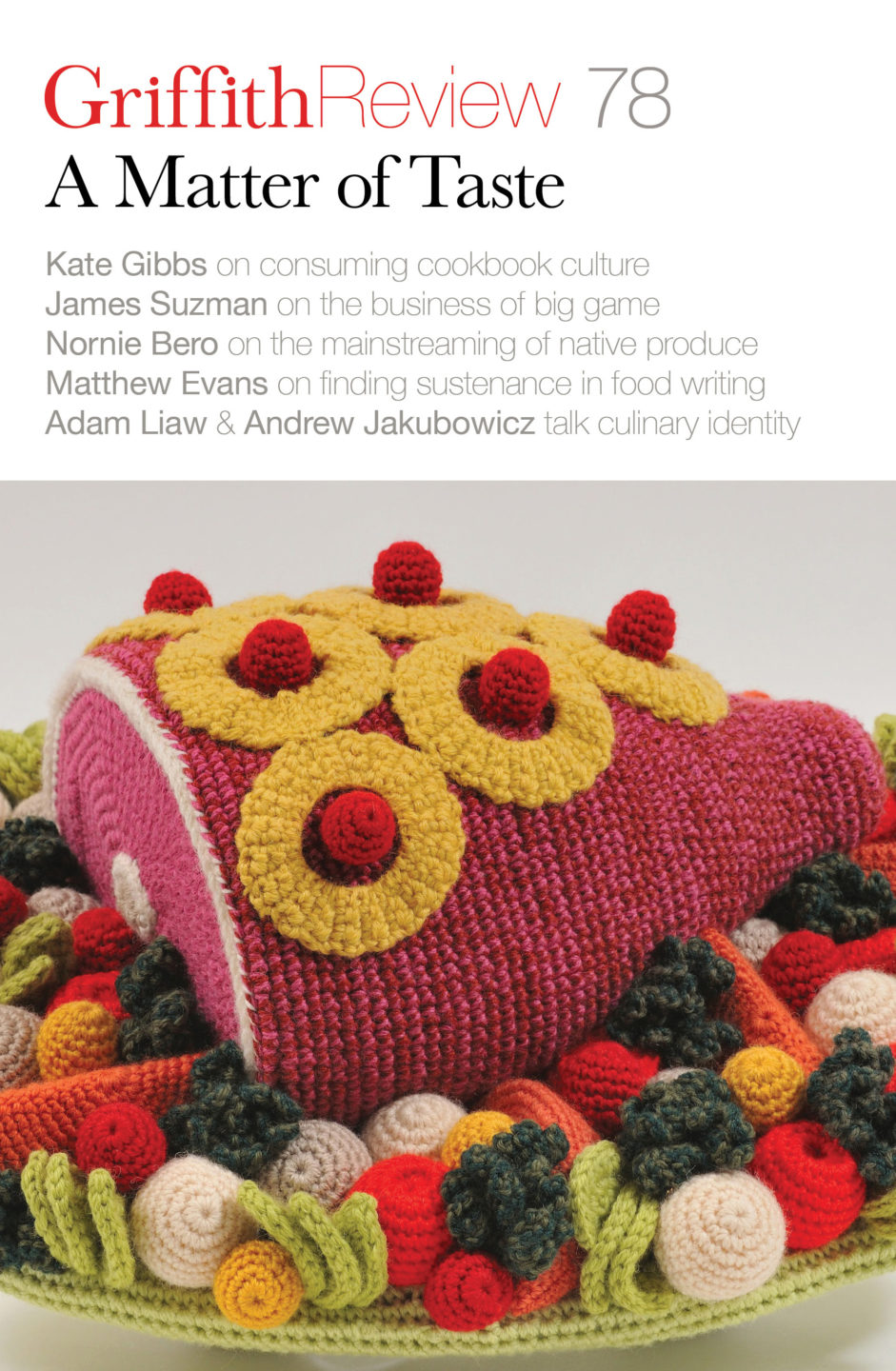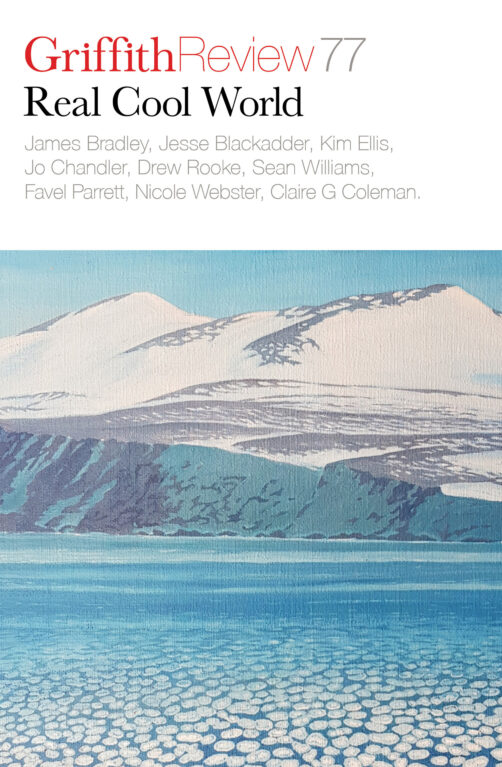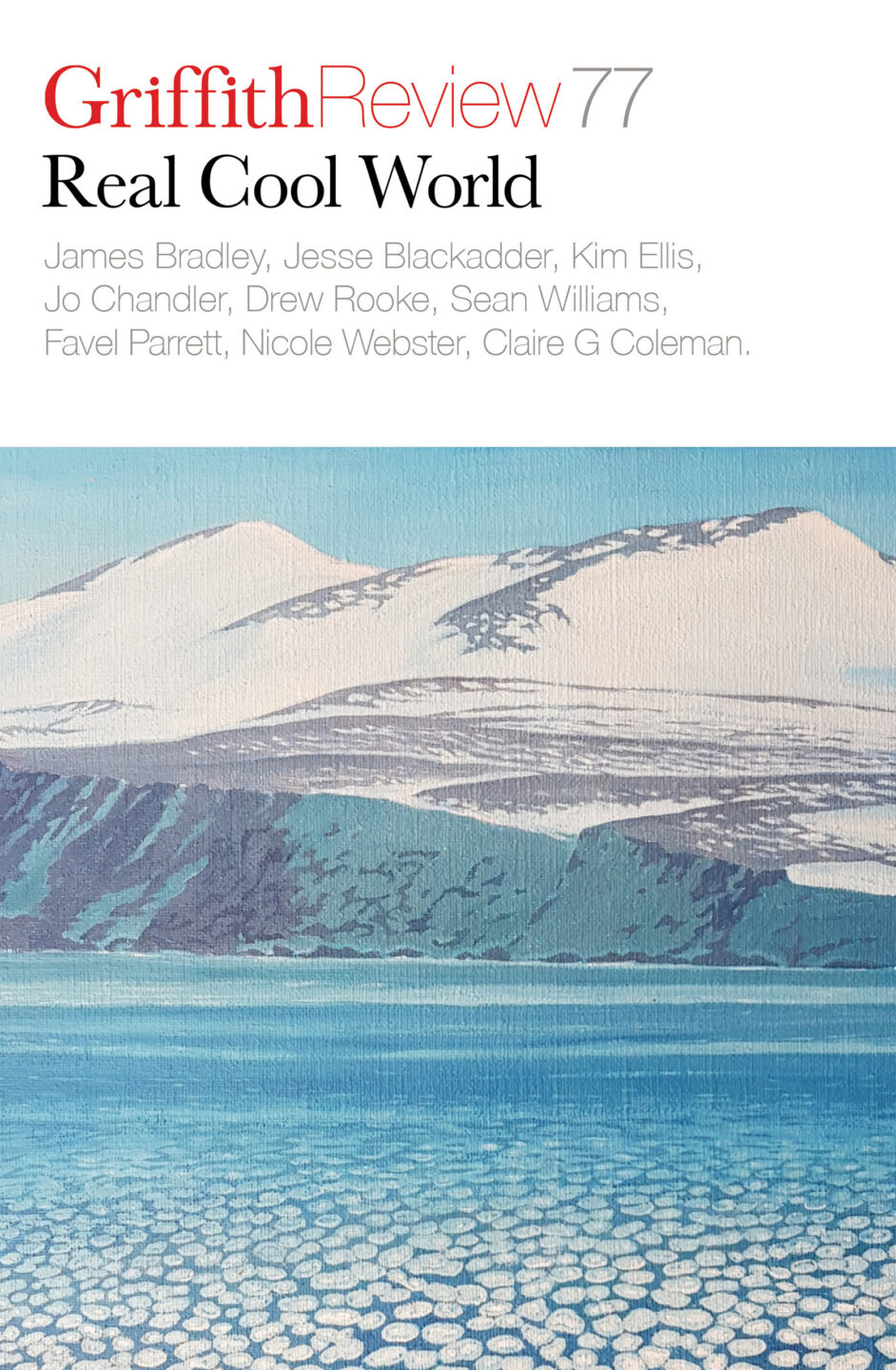 Stay up to date with the latest, news, articles and special offers from Griffith Review.