Christine Kearney: A minor loss of fidelity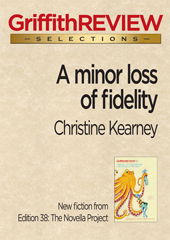 Christine Kearney embraces the complexities of the mythic and contemporary reality of life in East Timor.
A Griffith REVIEW Selections Novella single
from Edition 38: The Novella Project.
Latest Editions
---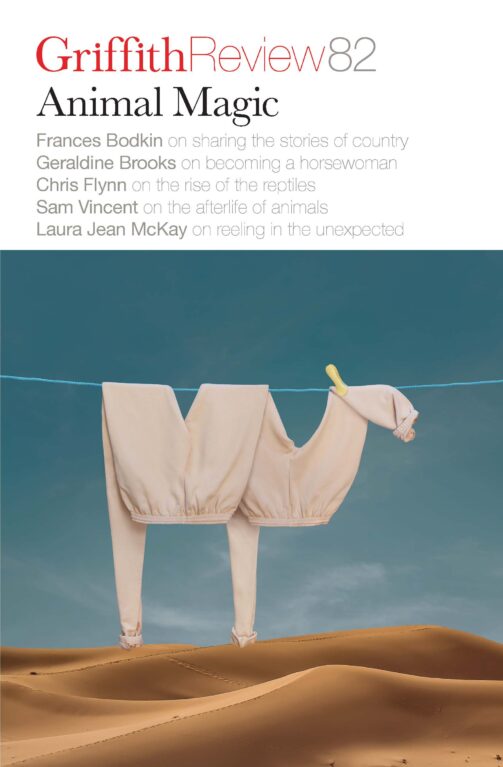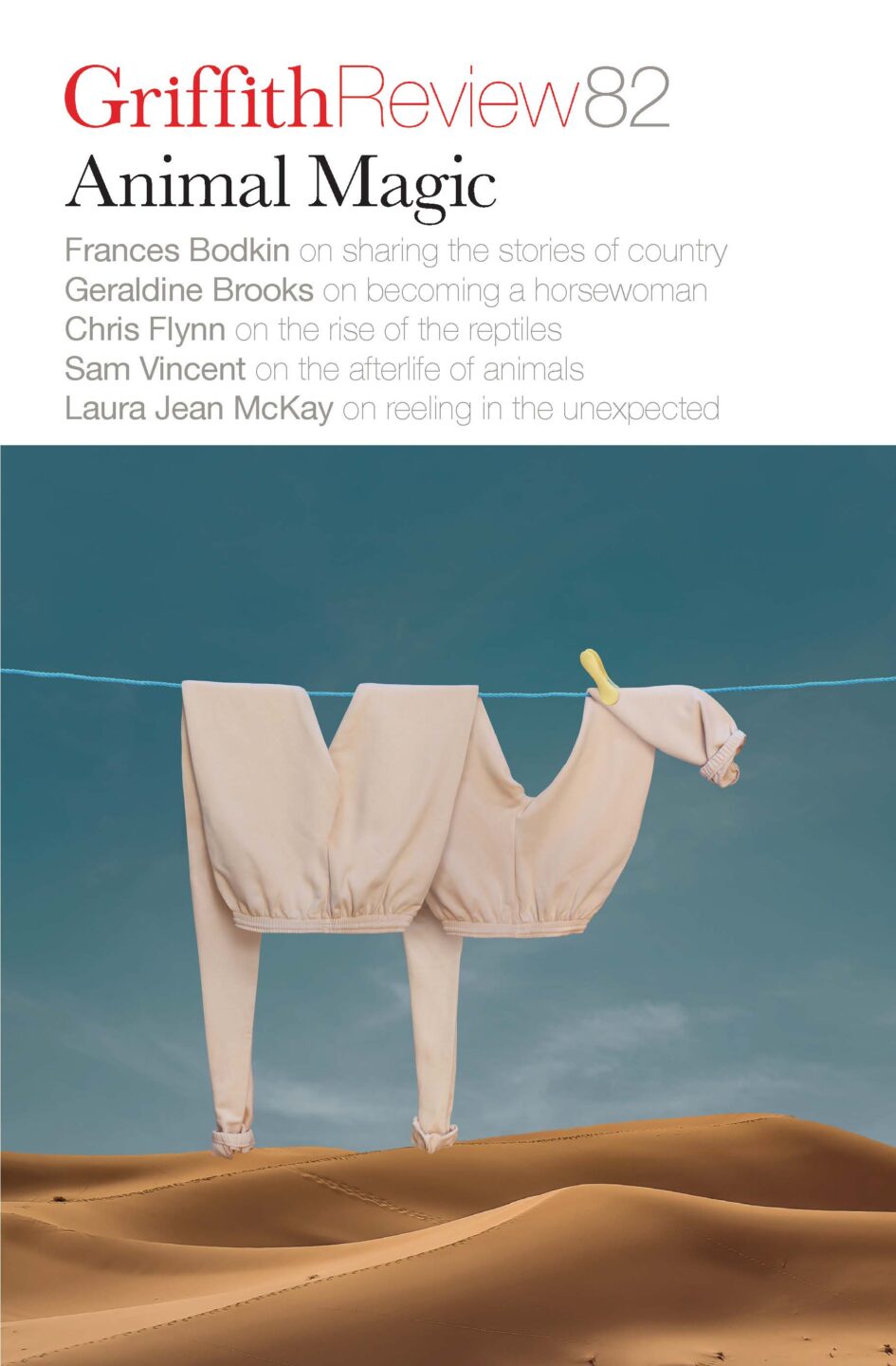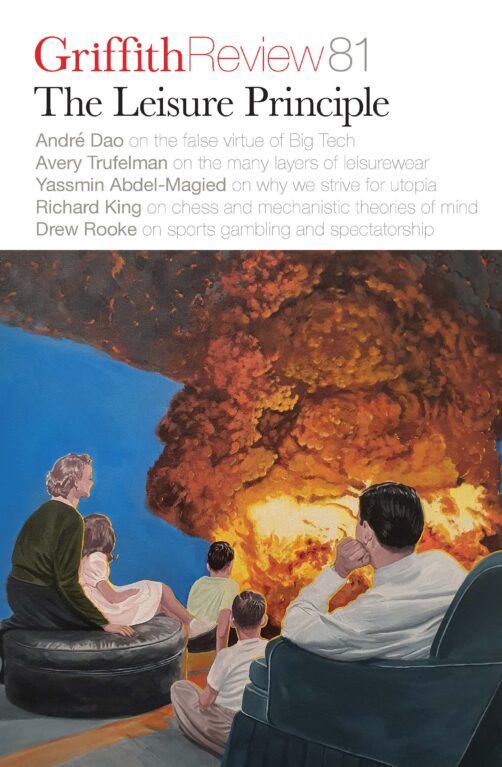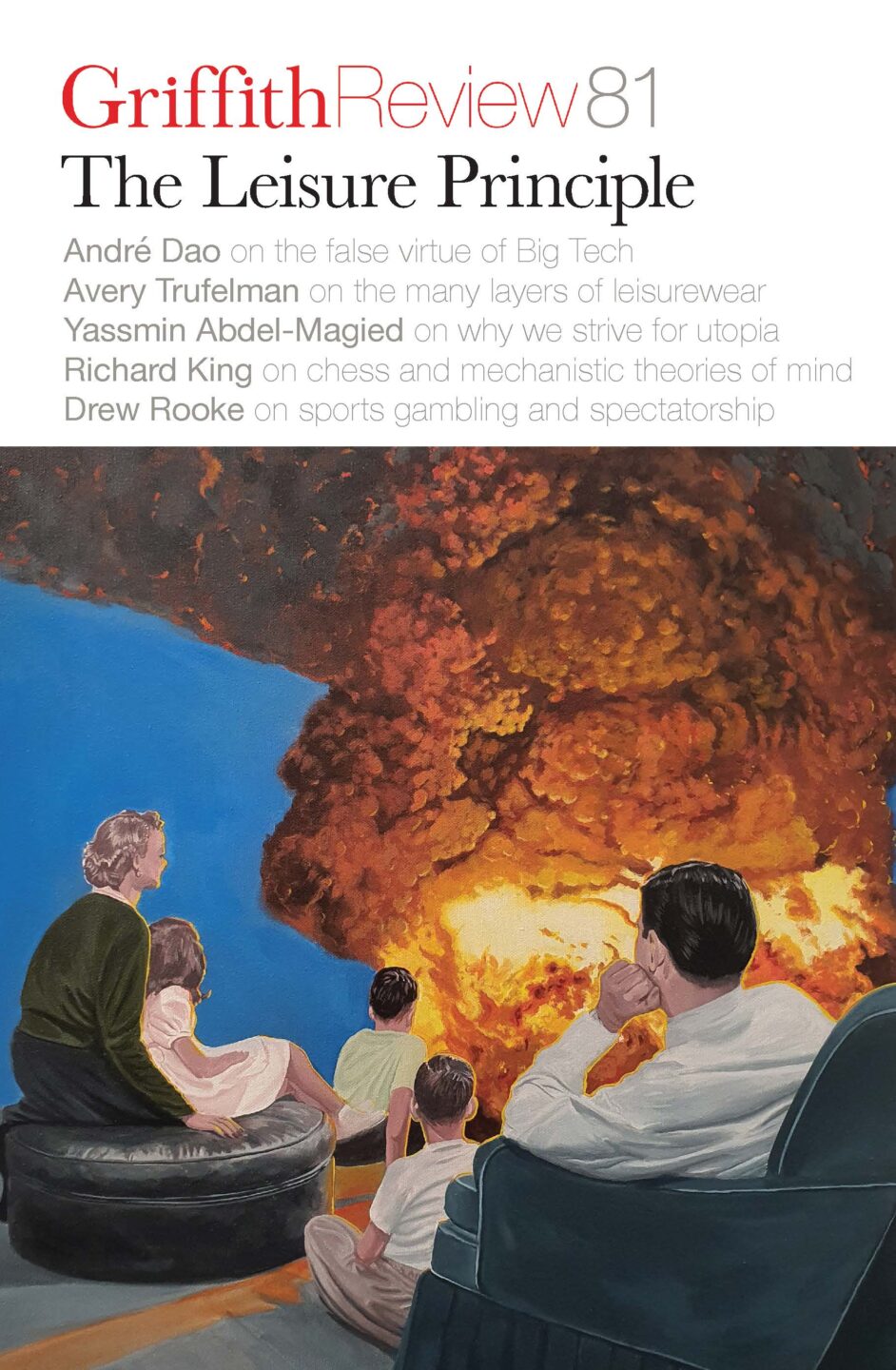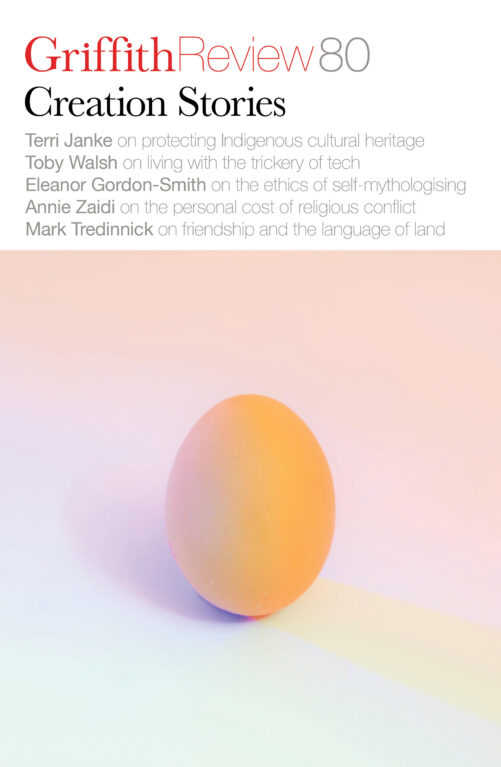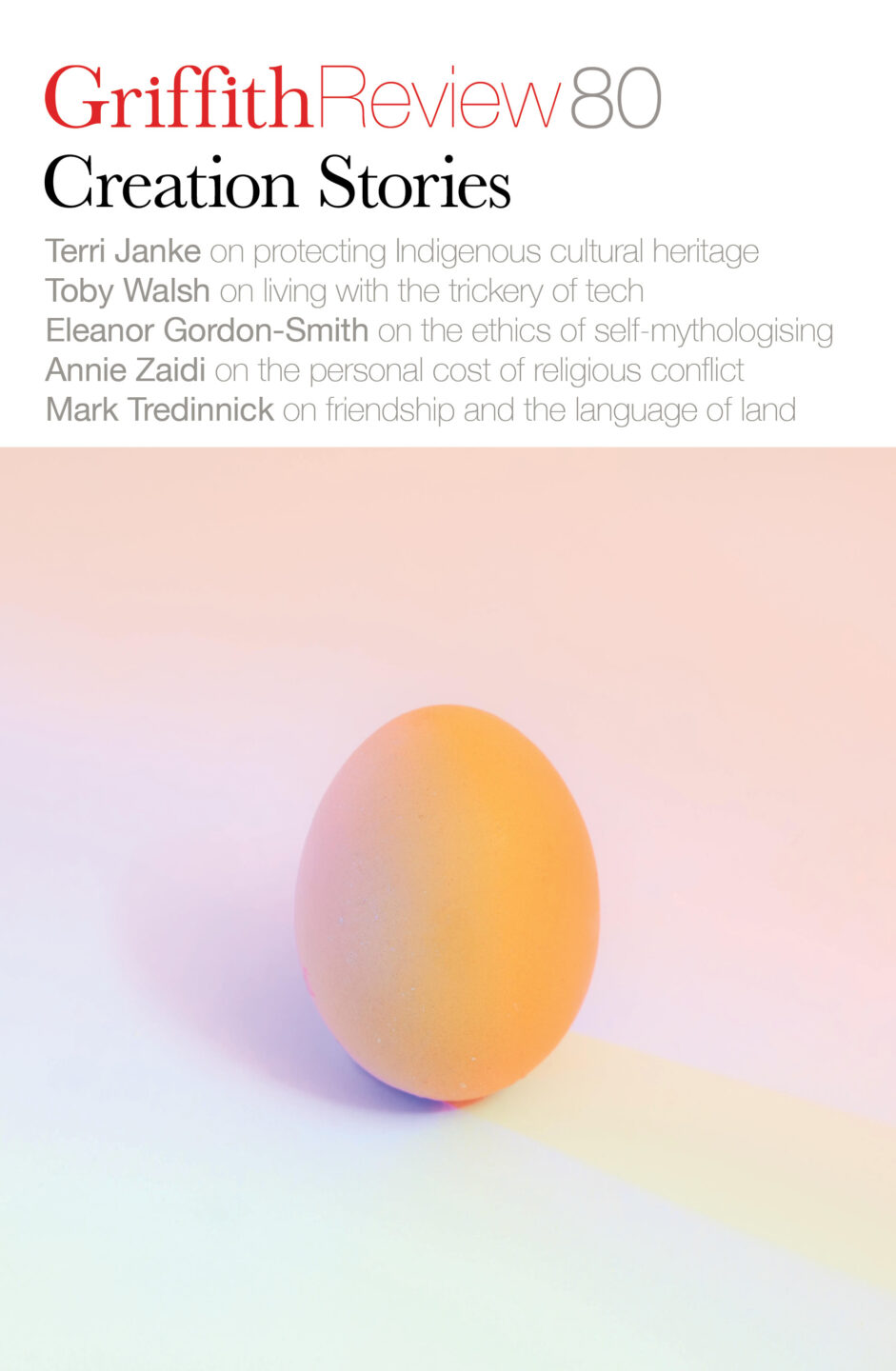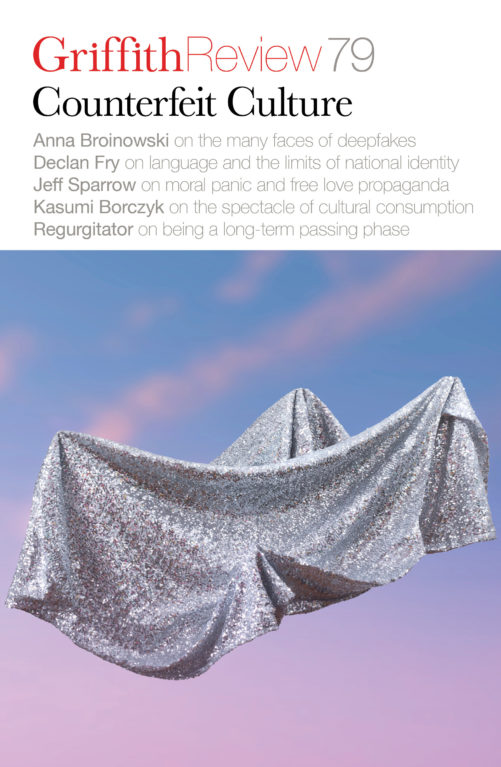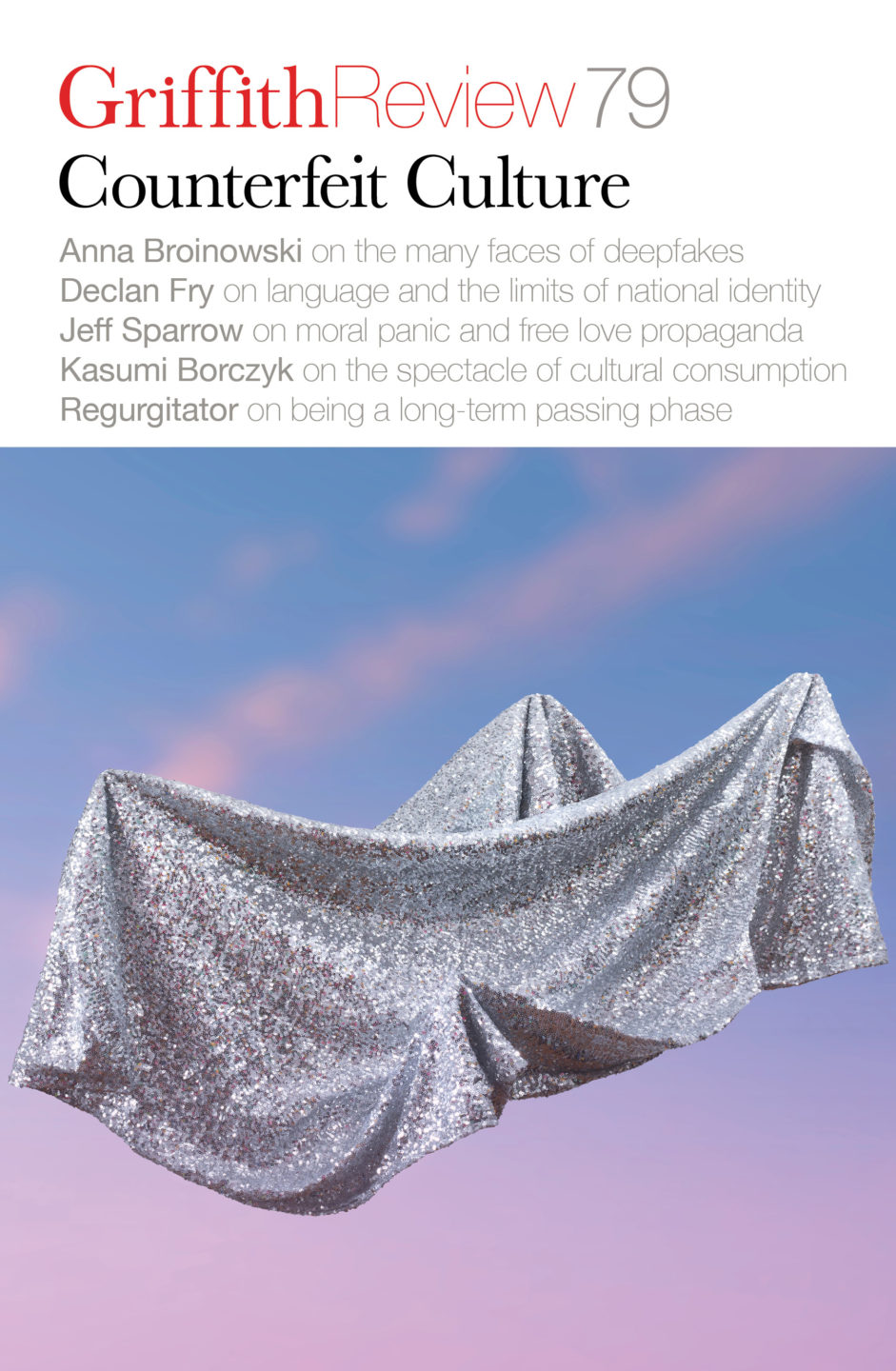 Stay up to date with the latest, news, articles and special offers from Griffith Review.