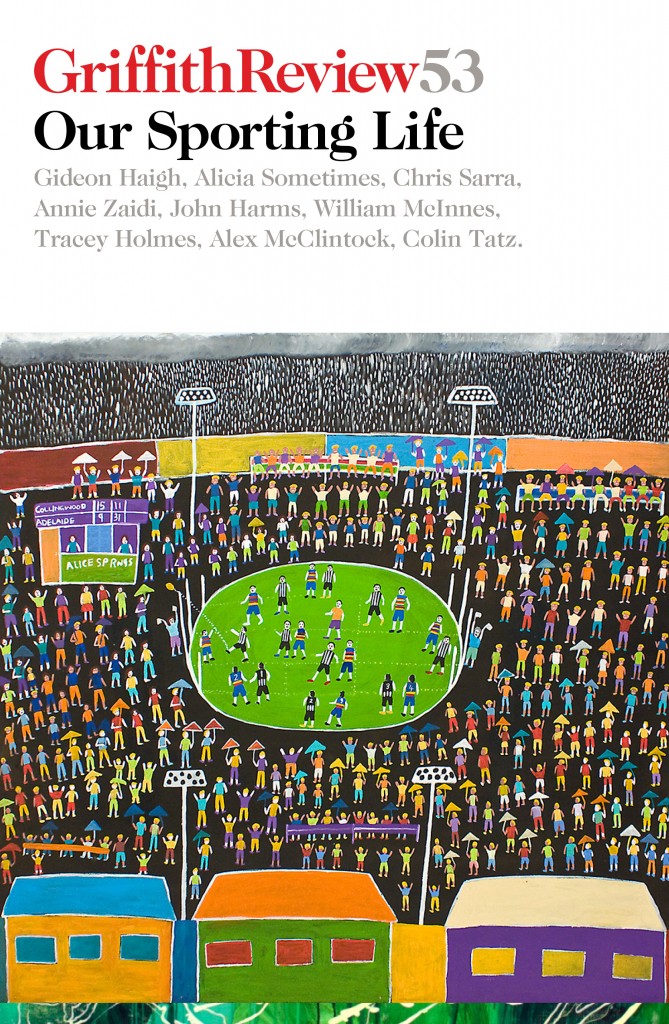 Published 20160802
ISBN: 978-1-925355-53-6
Extent: 264pp
Paperback (234 x 153mm), eBook
In remote Australia, football is more than a sport. It is a way of gathering, a common language, a celebration of community. From Bathurst Island north of Darwin, to the heart of the Northern Territory, to the central Homelands, photographer Wayne Quilliam has captured the unique spirit of Australian rules as it is played by Indigenous peoples, far from any stadium.
About the author
Wayne Quilliam is an associate professor at RMIT. He won the 2009 National NAIDOC Indigenous Artist of the Year, the 2010/11 Business of the...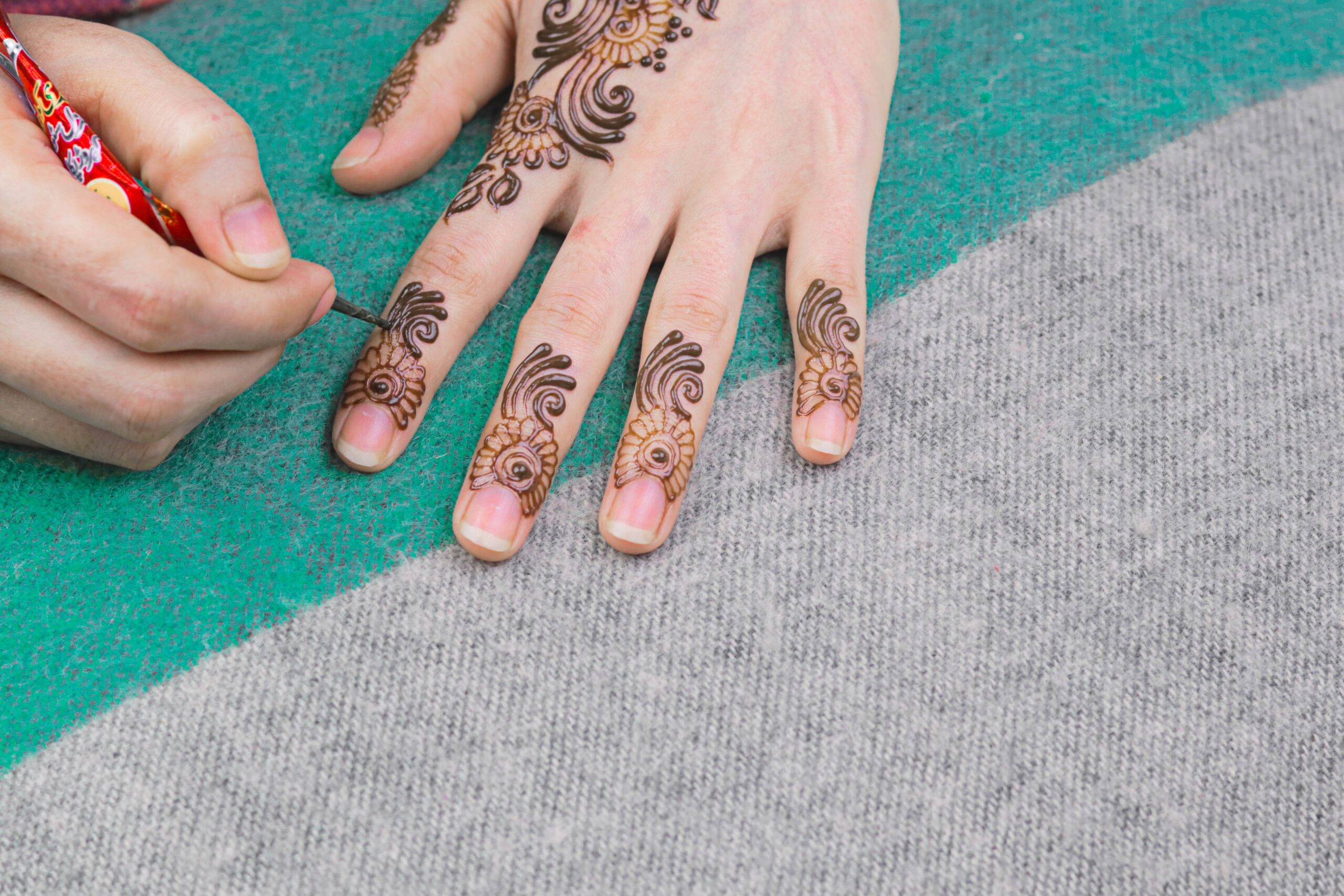 ReportageWho would have thought it possible a generation ago – young women spending the day, every day, wrestling? Who could have imagined that a gate at the entrance of Balali would welcome all visitors in the name of these girls who have brought glory to the village? That this would be possible in a state that has been in the news for all the wrong reasons – including female foeticide, honour killings and rape?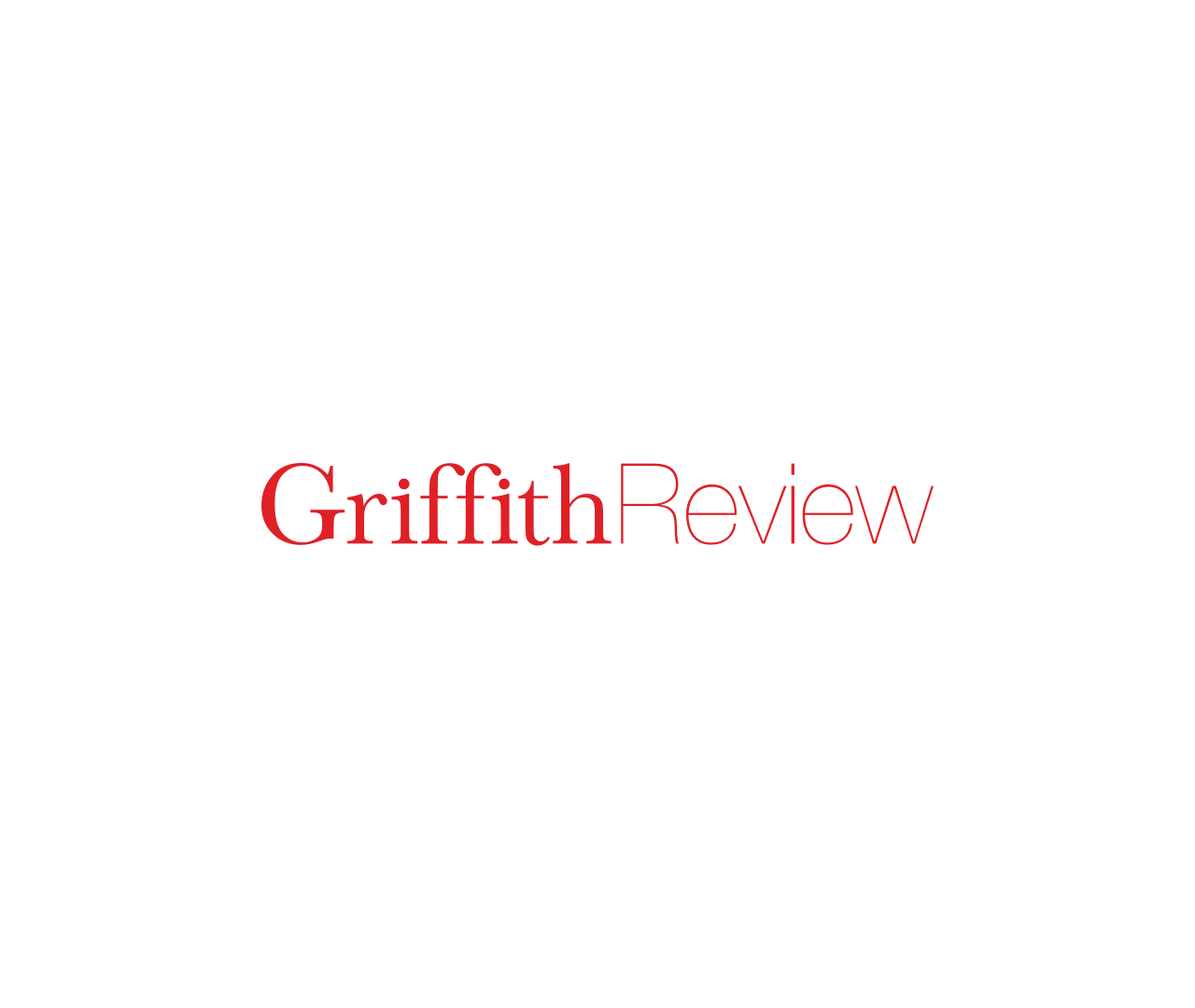 EssayA formal committee table surrounded by chairs is seen towards the back of the stage. Lounge chairs and a coffee table dominate the downstage...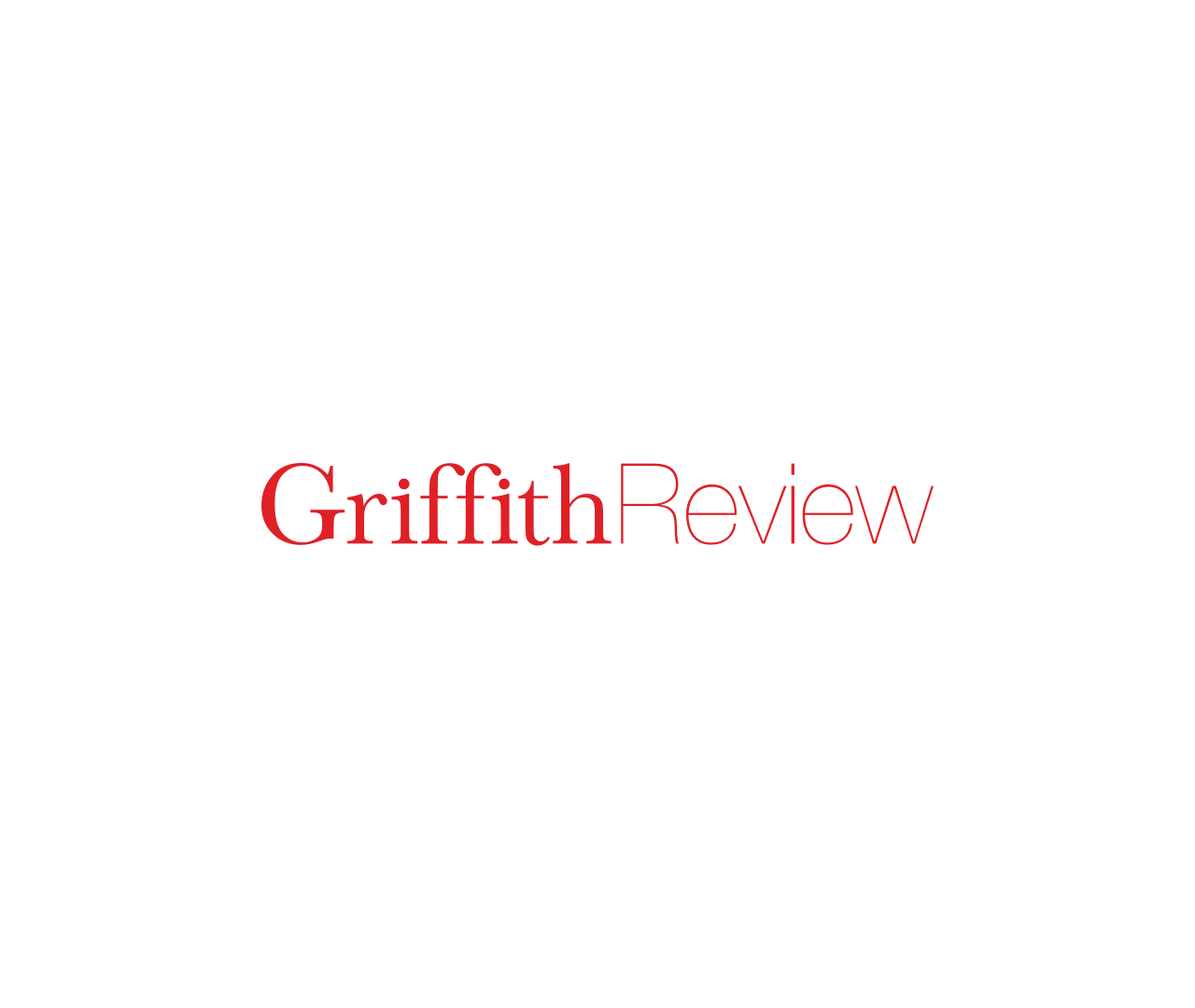 GR OnlineIT WASN'T UNTIL my young daughter asked why Sam Newman was calling me and the rest of The Outer Sanctum's podcasters 'excrement' on national...
Stay up to date with the latest, news, articles and special offers from Griffith Review.