ABC RN Big Ideas – The cultural exchange between Australia and Europe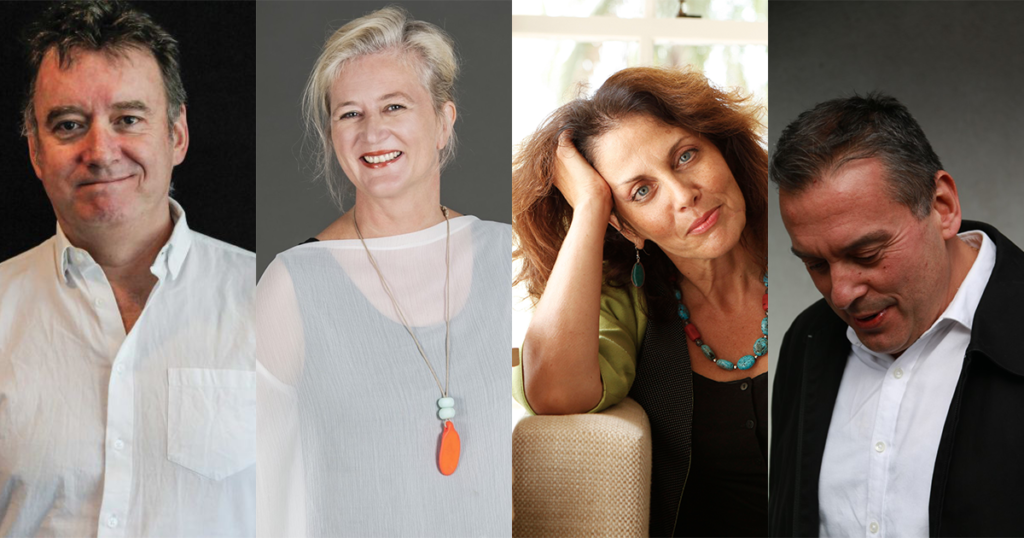 Inspired by Griffith Review 69: The European Exchange, published in partnership with the Australian National University, Dr Natasha Cica, Christos Tsiolkas and Irris Makler join ABC Radio National's Paul Barclay to explore the deep and complex relationships between Europe and Australia – and show how Australians of many backgrounds have contributed to a longstanding dialogue that enriches both continents.
Broadcast: 8.05 pm, Wednesday 9 September 2020, ABC Radio National
Listen here
COVID 19 may have physically cut Australia off from Europe – for the time being – but we have a long and deep history of cultural exchange with the countries of the European continent. European migrants and refugees have helped shape modern Australia, and the European gap year has long been a rite of passage for younger Australians. In this wide ranging discussion, Paul Barclay talks to three Australians, with a connection to Europe, about the 'European exchange': politics, art, food Brexit, immigration, and a whole lot more.