The Voice
As Australia prepares to vote on a Voice to Parliament, we've put together a collection of essays by leading First Nations writers, thinkers and activists that explore the long road to Indigenous representation.
These works are all unlocked and free to read.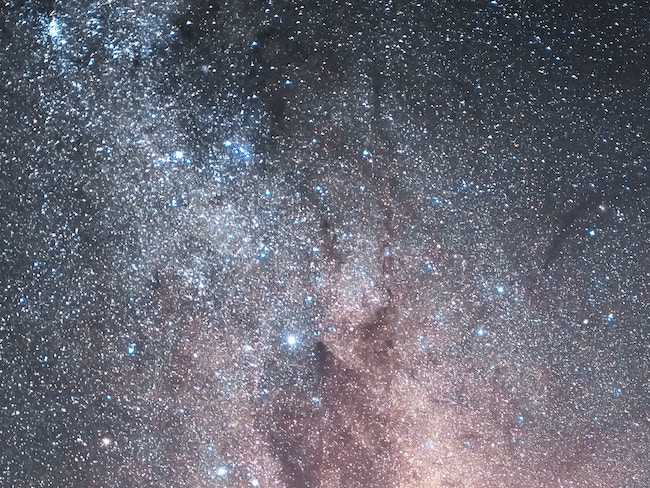 I AM SITTING forward, in nautical terms, looking astern at my awa, who is guiding us through reefs and straits on a moonless night. Above him are stars like phosphorescence in the squid-ink sky. Around his silhouette I see phosphorescence like stars in our small dinghy's wake. I'm a young man excited to be going night-spearing for kaiyar, the painted crayfish.