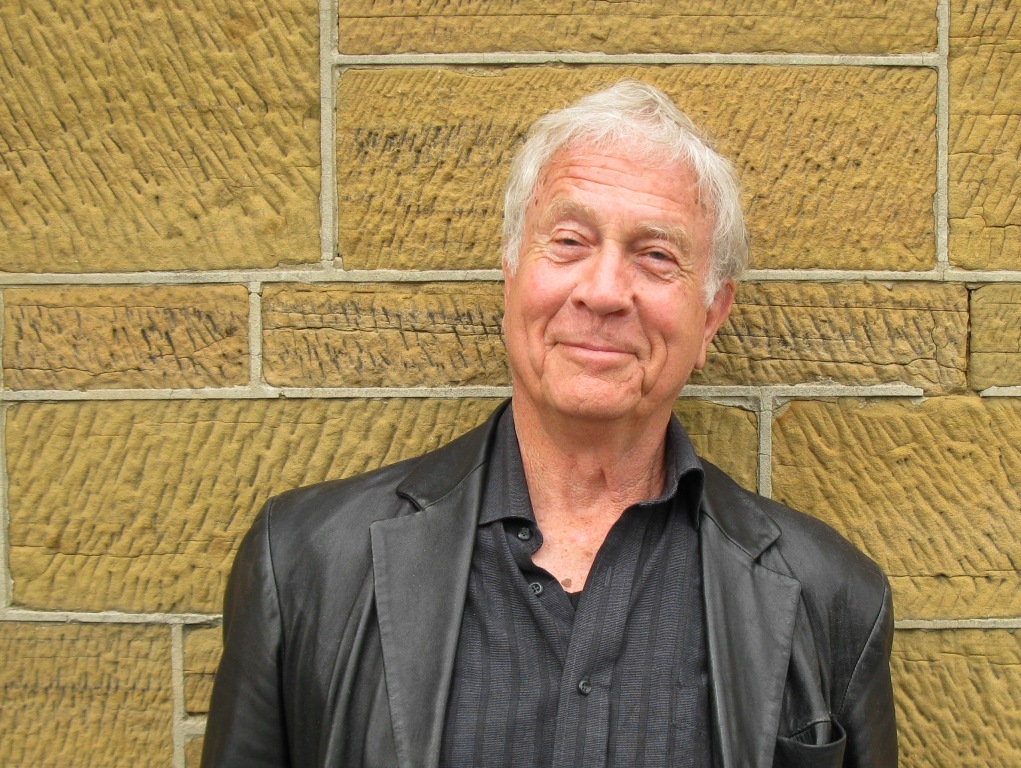 Henry Reynolds spent thirty years at James Cook University in Townsville. He wrote his first article on frontier conflict in 1972.
Since then he has published more than twenty books, among them titles such as The Other Side of the Frontier (1981), The Law of the Land (1987), Why Weren't We Told? (1999) and Forgotten War (2013).
Stay up to date with the latest, news, articles and special offers from Griffith Review.