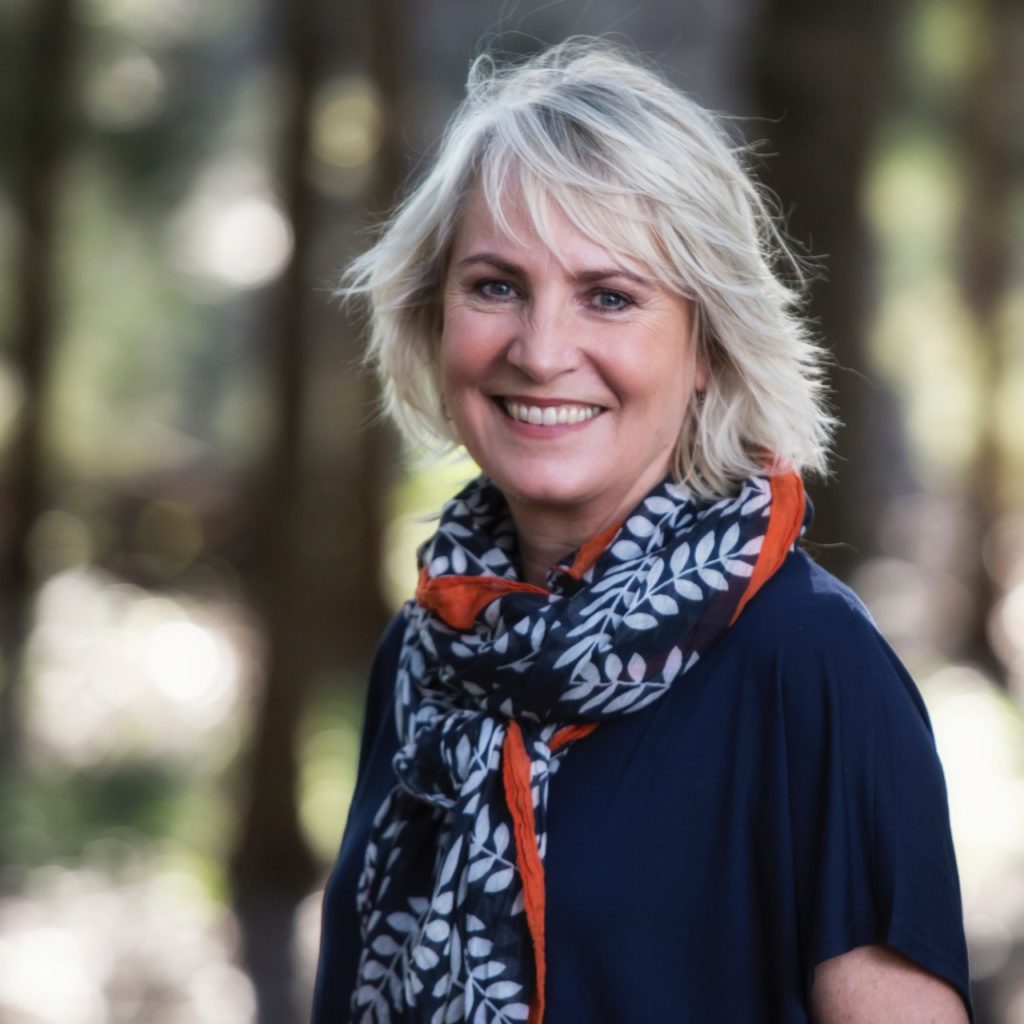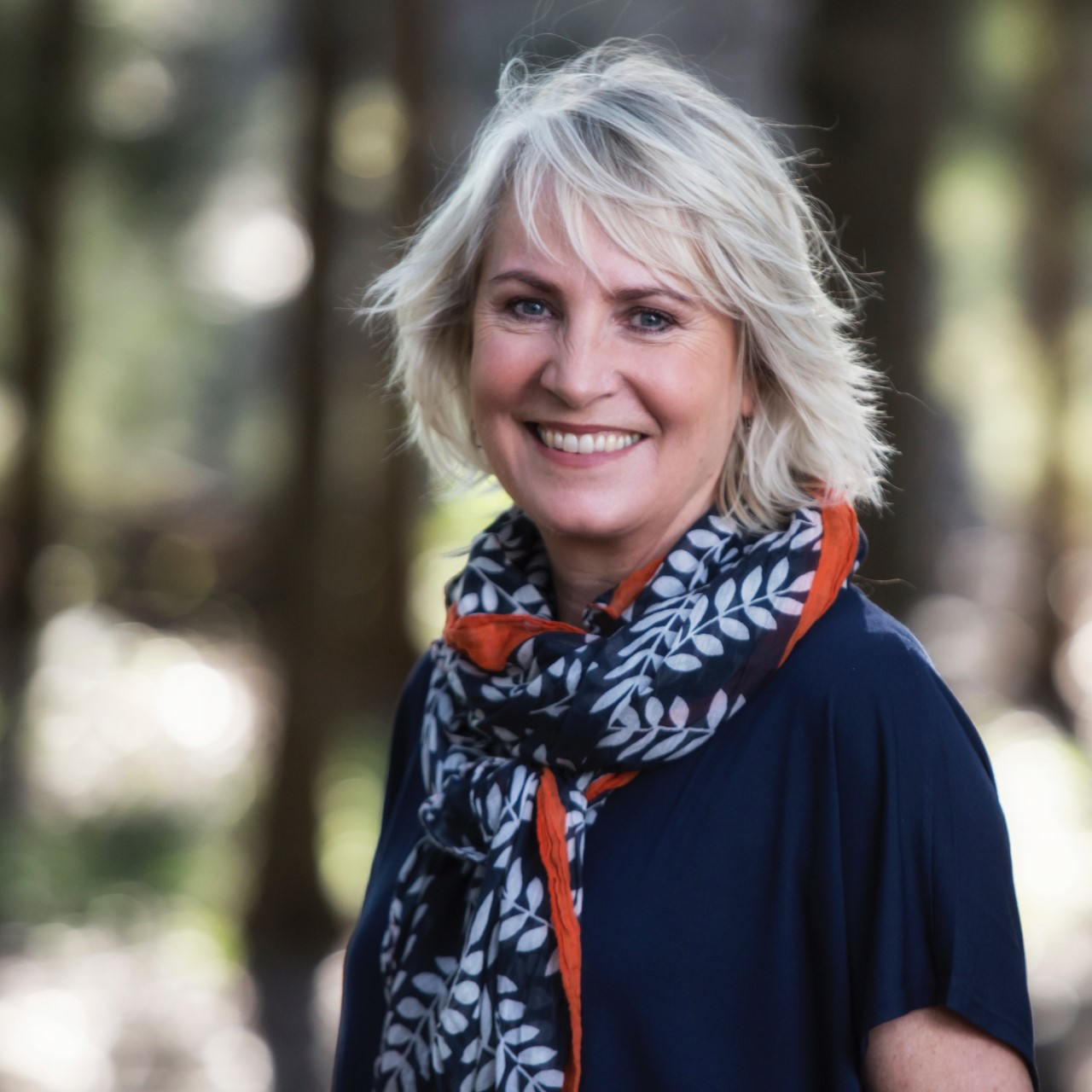 Ailsa Piper is the author of Sinning Across Spain (MUP, 2017), and co-author with Tony Doherty of The Attachment (Allen & Unwin, 2017). 
She has also written for theatre (she was co-winner of the 2001 Patrick White Playwrights Award), radio, and various newspapers and magazines. In addition, she works as an actor, director, interviewer and teacher.
Stay up to date with the latest, news, articles and special offers from Griffith Review.