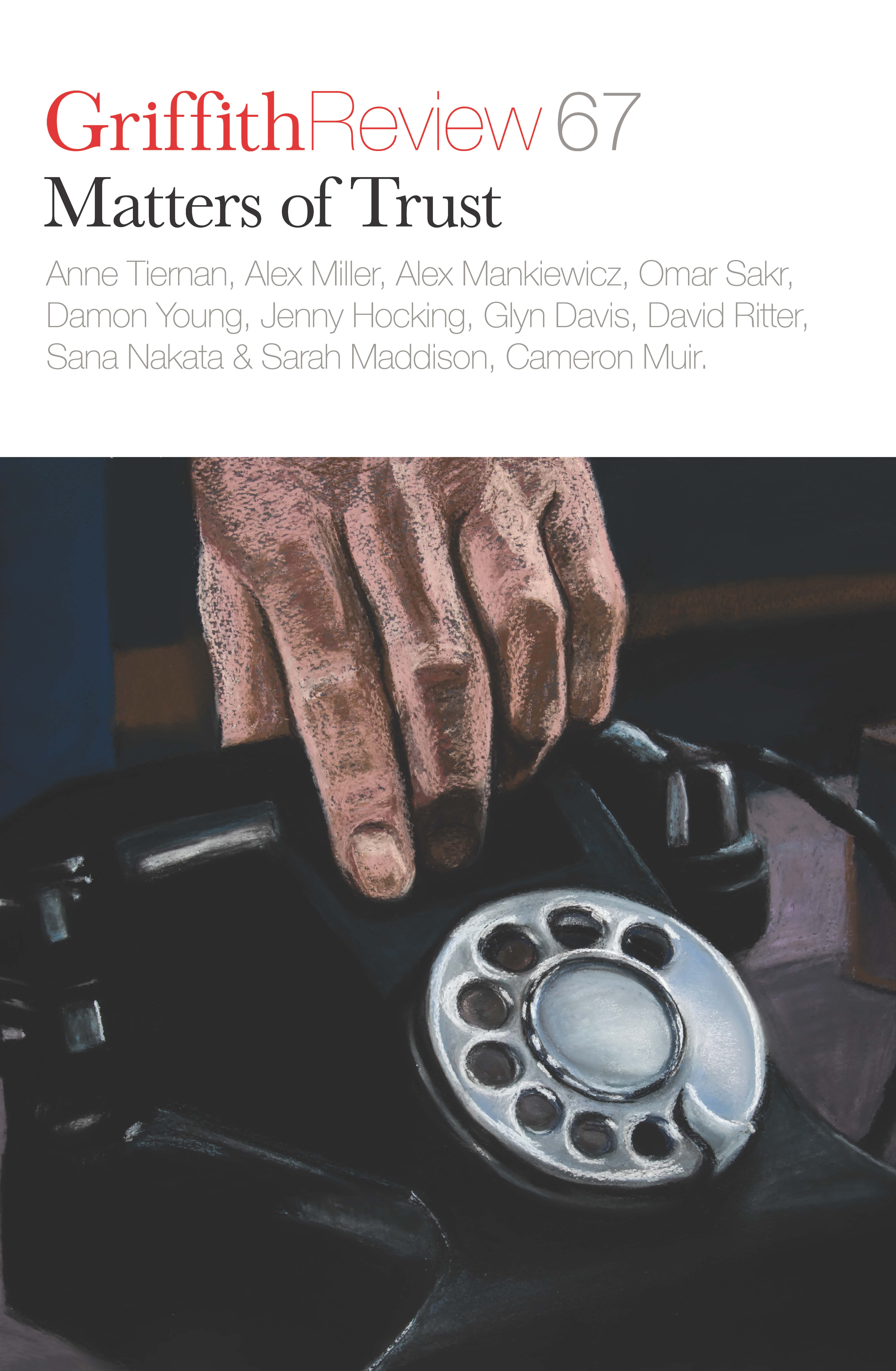 Before the book
Griffith Review plays an important role in supporting new, emerging and established writers enabling them to explore at length, and in a range of genres, important ideas and issues. It is unapologetically focused on developing Australian talent, and reflecting the changing nature of this society.
We have published almost 900 authors – a quarter for the first time in a professional publication – where they benefited from our rigorous editorial processes and exposure to marketing and public events. Many of our writers have consequently scored publishing contracts, scholarships and awards.
Almost 150 books had their genesis in essays or extracts first published in Griffith Review. Take a look at the extraordinary range of writers who explored their ideas first in Griffith Review.