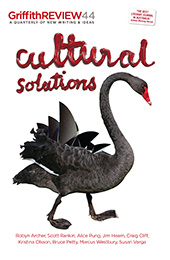 Published 20140506
ISBN: 9781922182258
Extent: 264 pp
Paperback (234 x 153mm), eBook
When my teenage twin sister told me she was pregnant, I became angry. I called her a 'slut' and told her to get an abortion. I thought she could have a 'better life'. But what is a better life?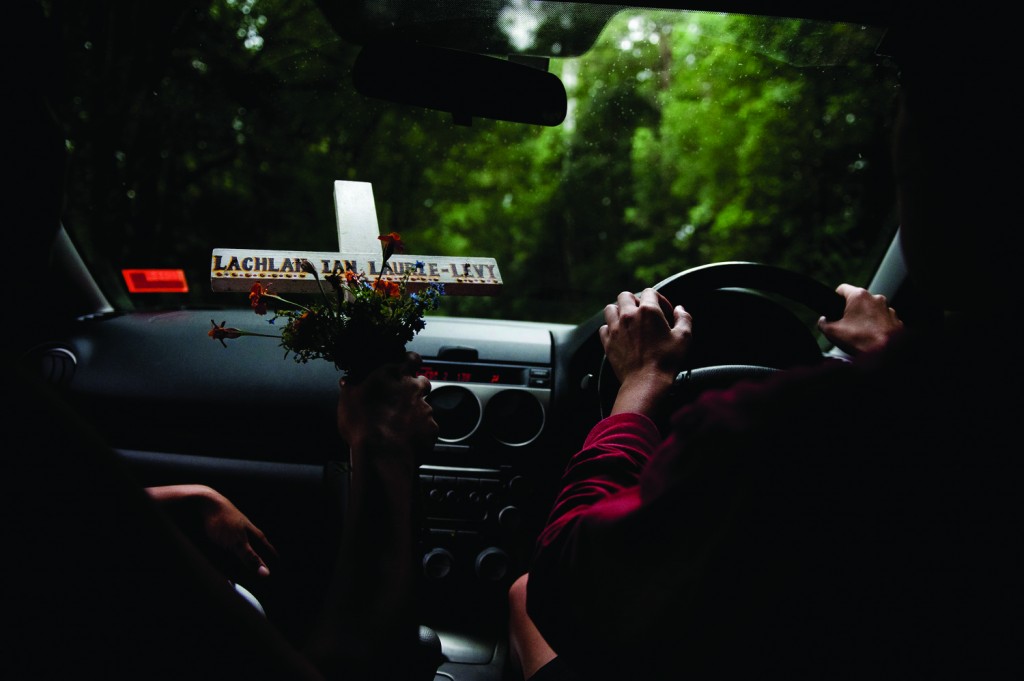 I always knew that at some stage she was going to be a mum. I just hadn't expected it to be so early in her life. In hindsight, I realise my reaction framed my sister's pregnancy as a social problem. Instead of supporting her choice, I defaulted to the common assumption that becoming a mother at a young age was irresponsible and irrational.
Similarly, most public discourses do not consider that becoming a mother at a young age could ever be a rational choice. However, for many disadvantaged youths, becoming a parent young may not be a 'failure of planning', but instead a tacit response to the limited choices and opportunities available to them.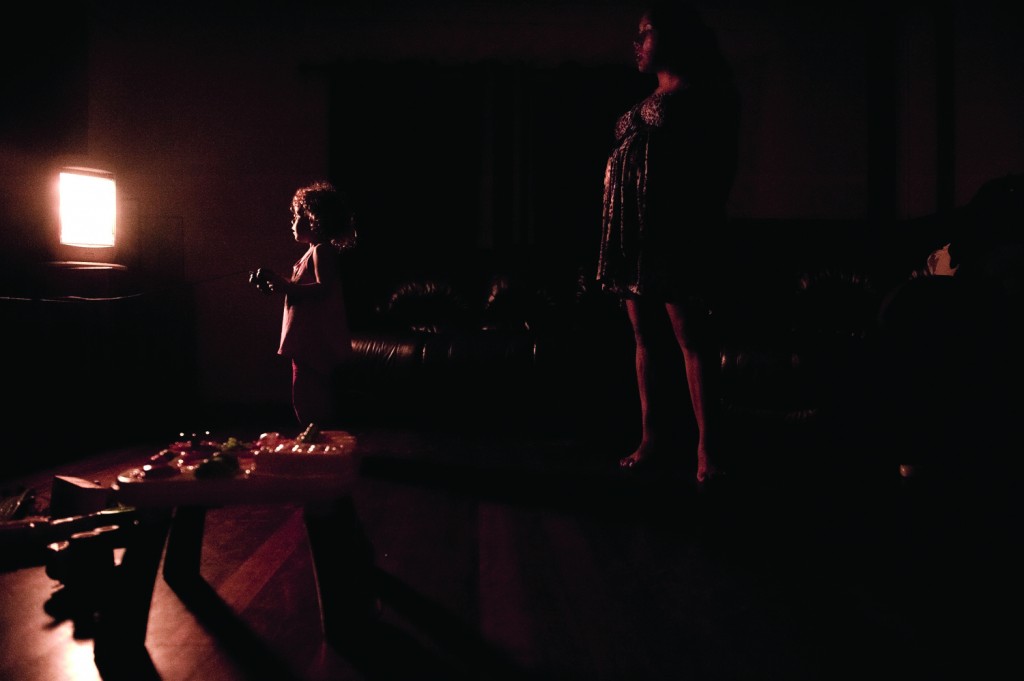 Through this experience, I have come to understand the complex nexus of motivations, pressures and desires that young mothers face. I have been exploring this issue for some years in my projects We met a little early, but I get to love you longer (2011) and You didn't take away my future, you gave me a new one (2012).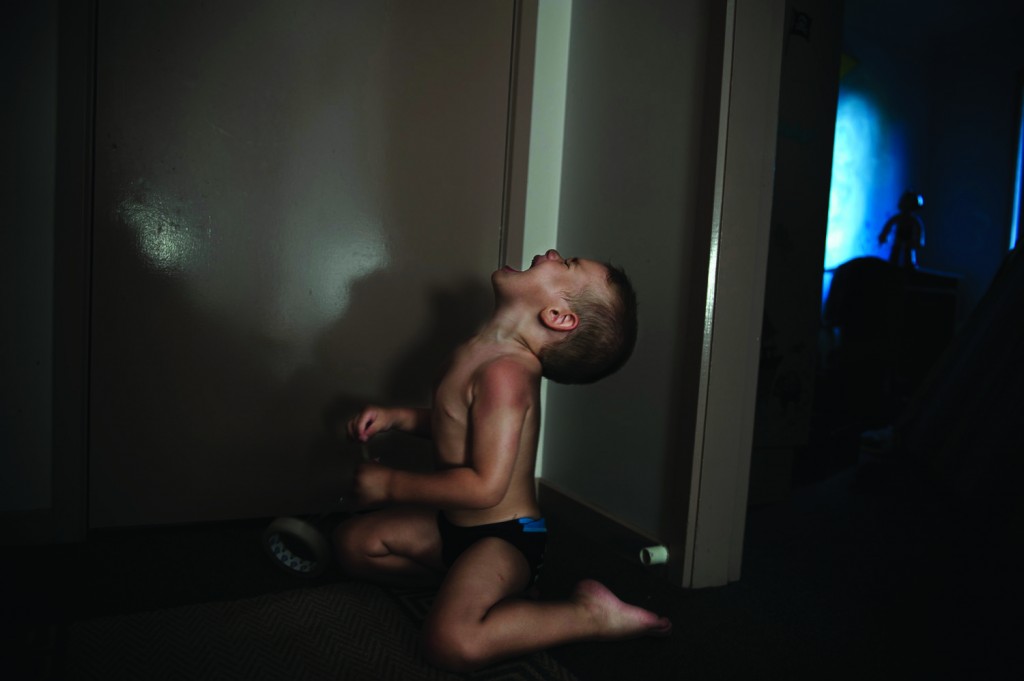 By investigating and individualising the complex range of issues that lead young women to early pregnancy and the challenges they face, the collaborations aimed to show that each mother is different and there is no 'uniform' type. The aim is not to argue the oversimplified narratives of 'good' or 'bad' mothers.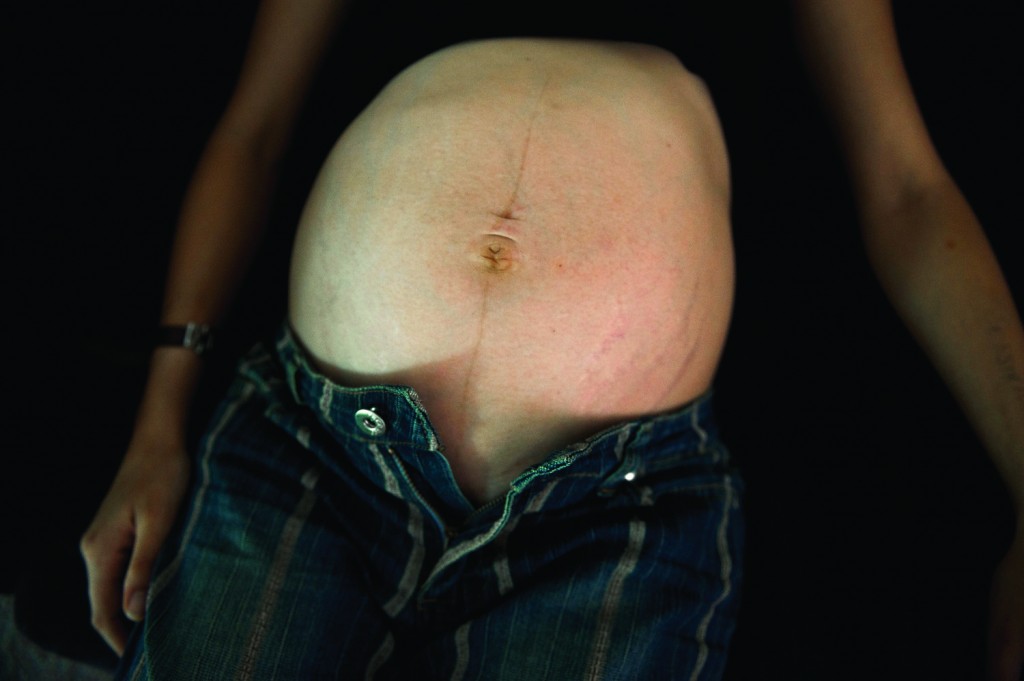 Rather, I seek to highlight the complexities of their unique circumstances, validating their choices, and providing a platform for these women to voice their own attitudes and experiences of early motherhood. By listening and telling the stories of others, we come to understand that there are no stereotypes and we stand as individuals.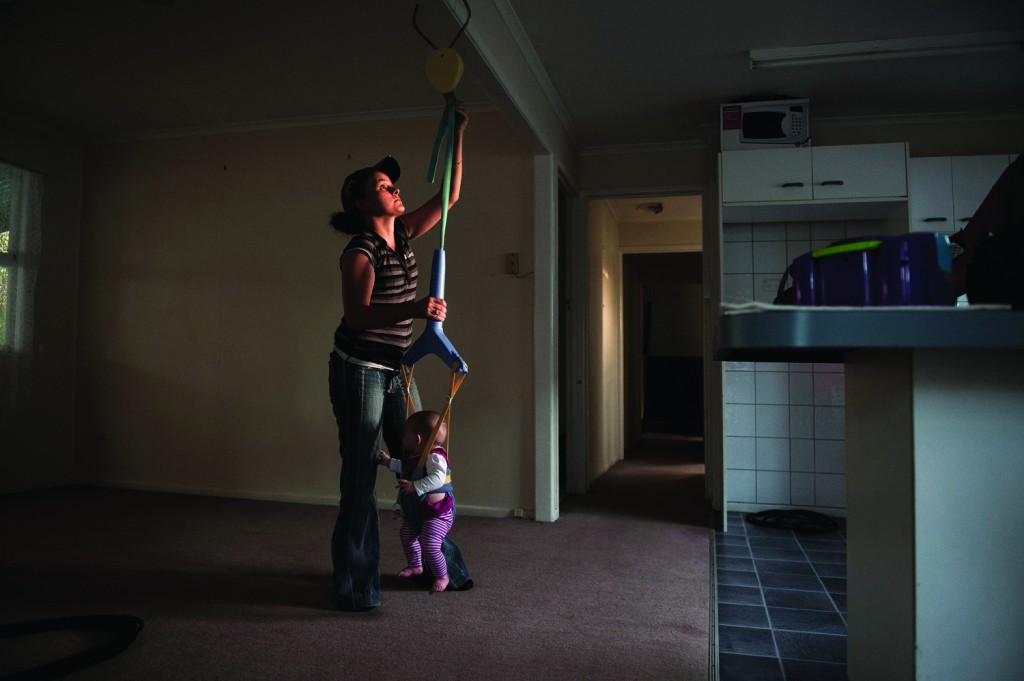 To view both projects, visit www.raphaelarosella.com
About the author
Australian documentary storyteller Raphaela Rosella is issue editor of the Australian Photojournalist, a non-profit publication dedicated to giving voice, casting a critical eye on...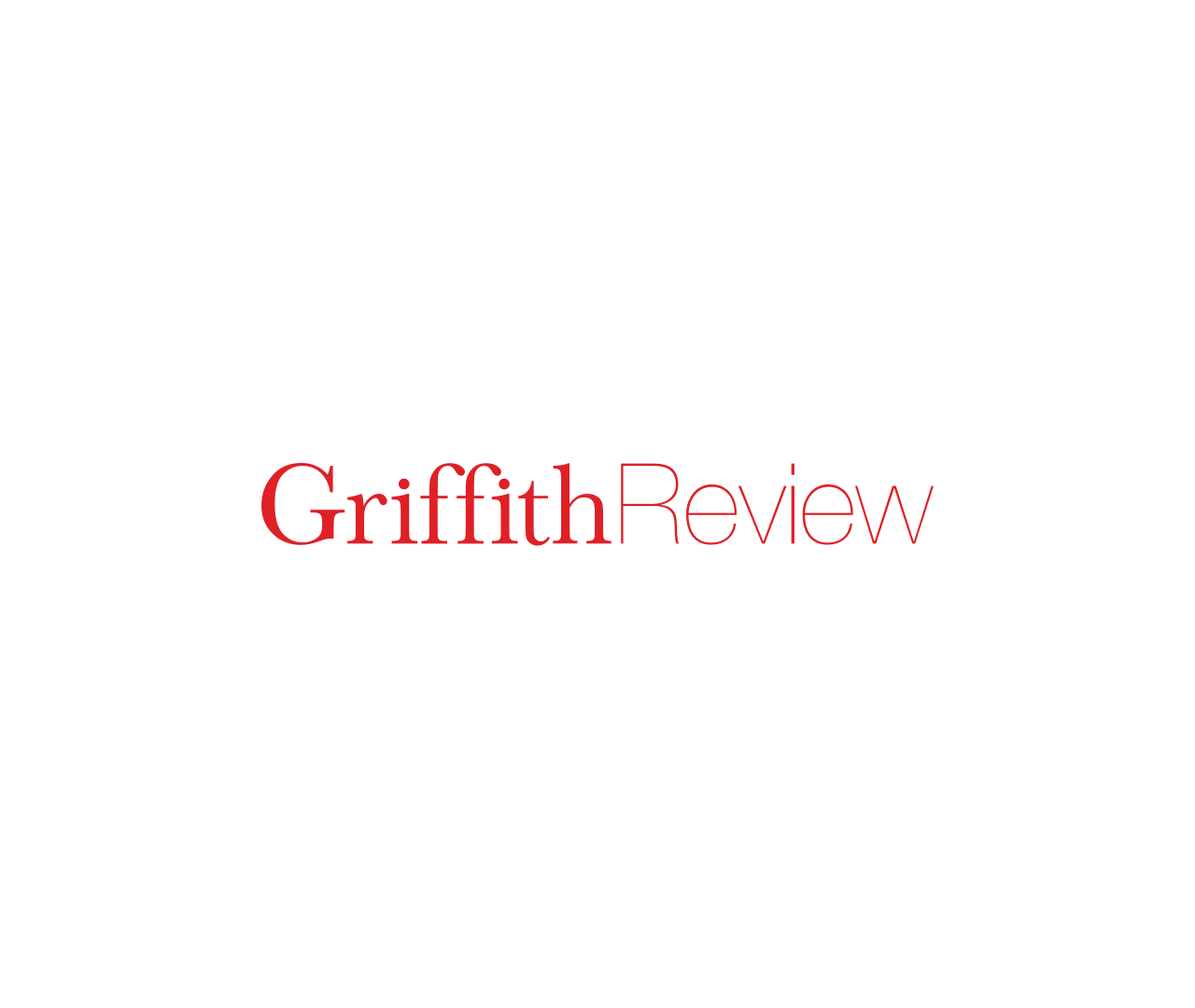 EssaySO I'M STANDING in front of a six-burner stove at the Winsome Hotel in Lismore. After leaving Rae's on Watego's as head chef and...
Stay up to date with the latest, news, articles and special offers from Griffith Review.