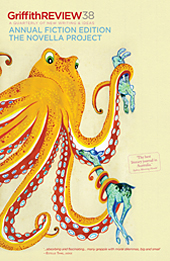 Novellas: longer than a short story, shorter than a novel have come into their own, with the digital publishing revolution providing new opportunities for writers to experiment with longer stories that are intense, detailed, often grounded in the times, and perfectly designed for busy people to read in one sitting.
This edition features six stories picked by a panel of judges from more than two hundred entries.
Mary-Rose MacColl explores the rippling consequences of a single moment of distraction; Lyndel Caffrey poignantly recreates the bleak Melbourne winter of 1923; and Katerina Cosgrove combines a portrait of strife-torn Greece with a tale of tortured love.
Ed Wright tells the tragic story of a spirited teenager torn between love and duty in wartime Japan; Christine Kearney embraces the complexities of the mythic and contemporary reality of life in East Timor; and Jim Hearn cooks up a challenging and gritty tale of a junkie in trouble.
The Novella Project marks the beginning of an ongoing project, developed in collaboration with the Copyright Agency Limited's Cultural Fund, which we hope will help foster a new golden age for the novella with an antipodean perspective.
The Novella Project Judging Panel: Craig Munro, Estelle Tang and Julienne van Loon.
Latest Editions
---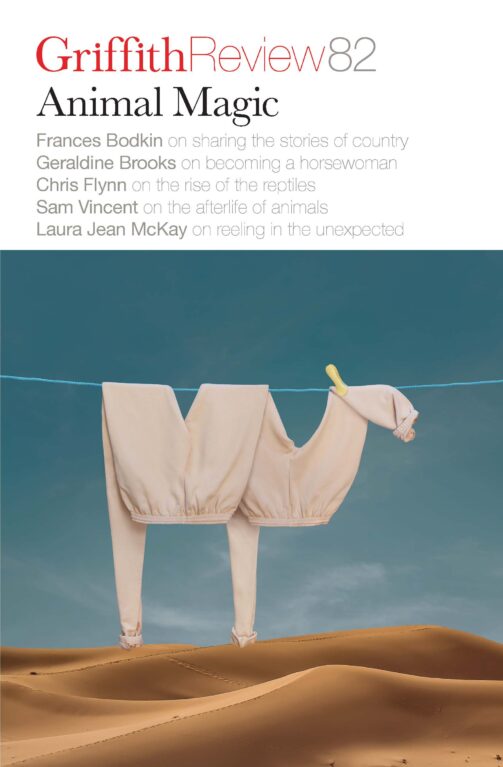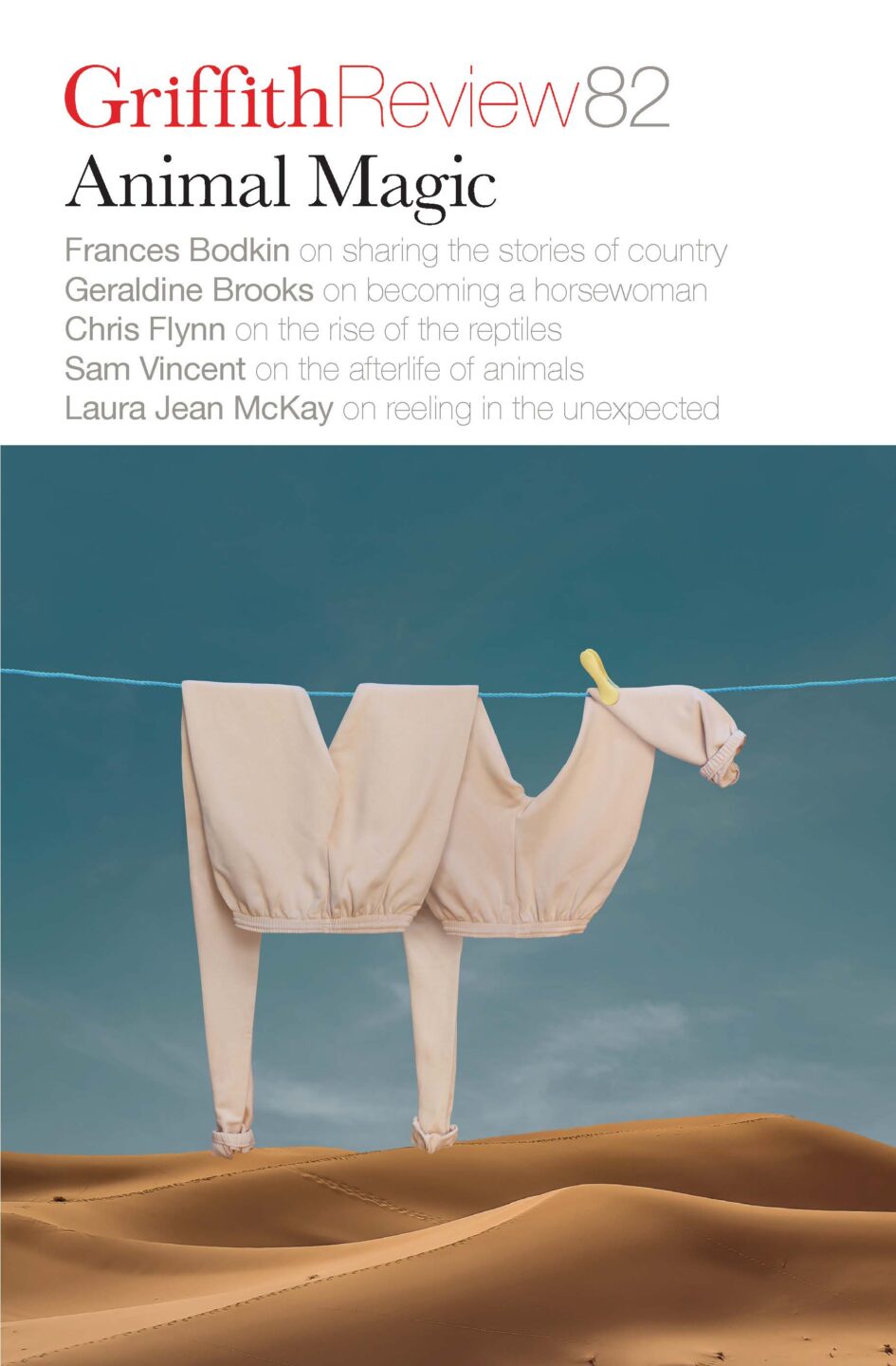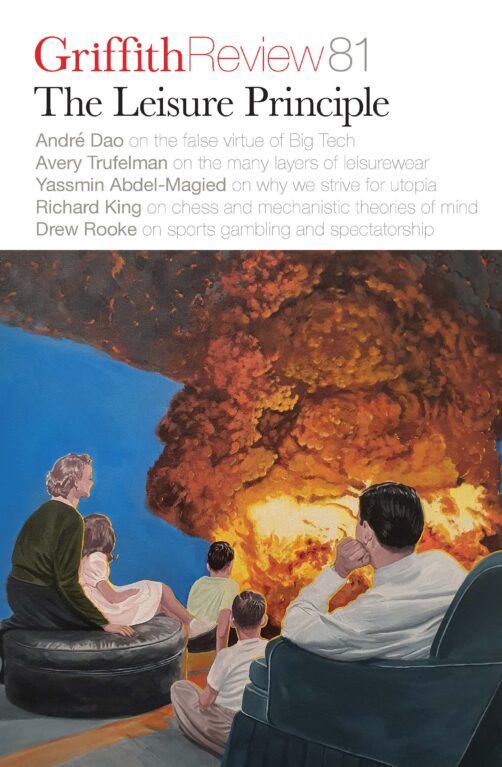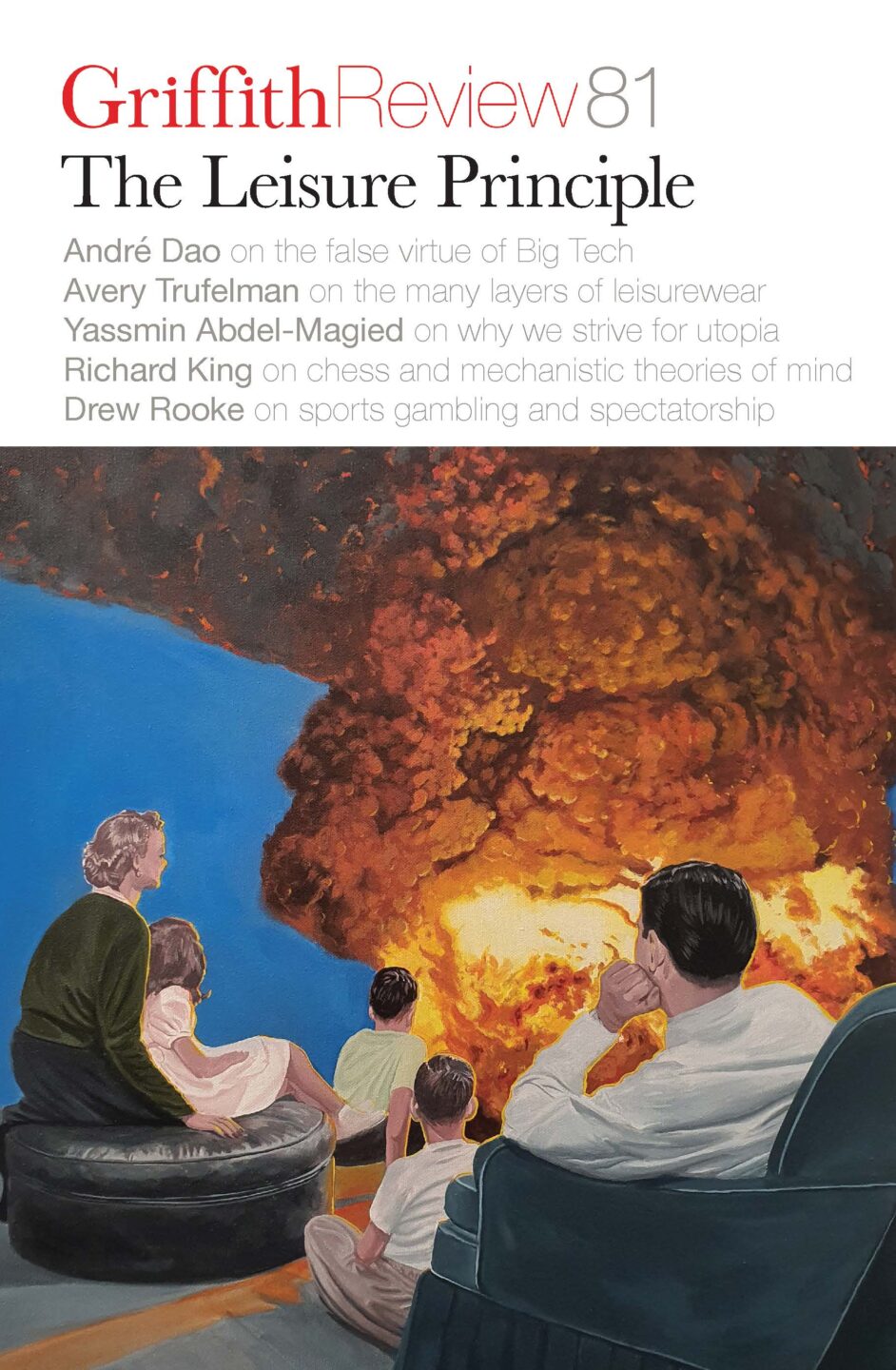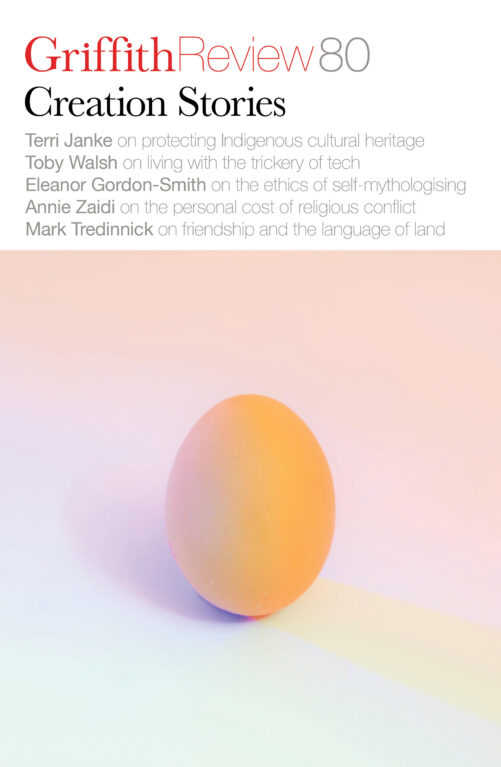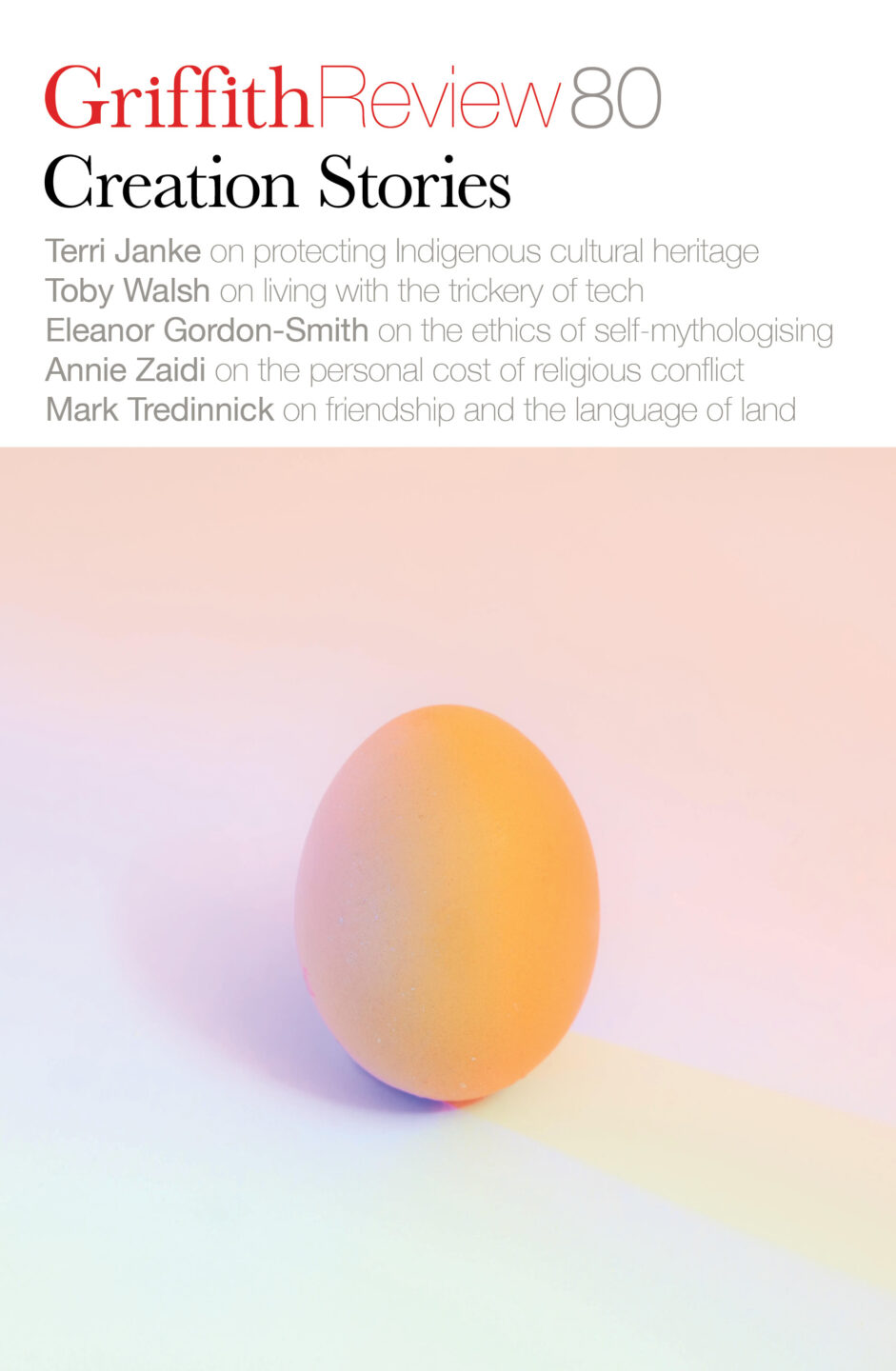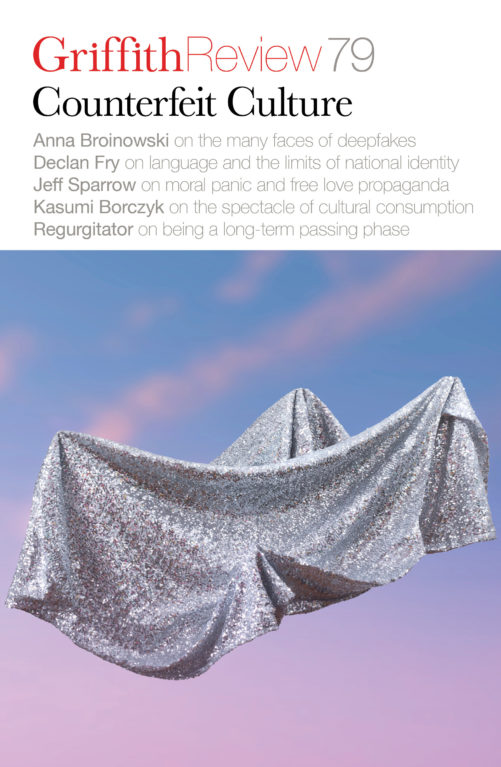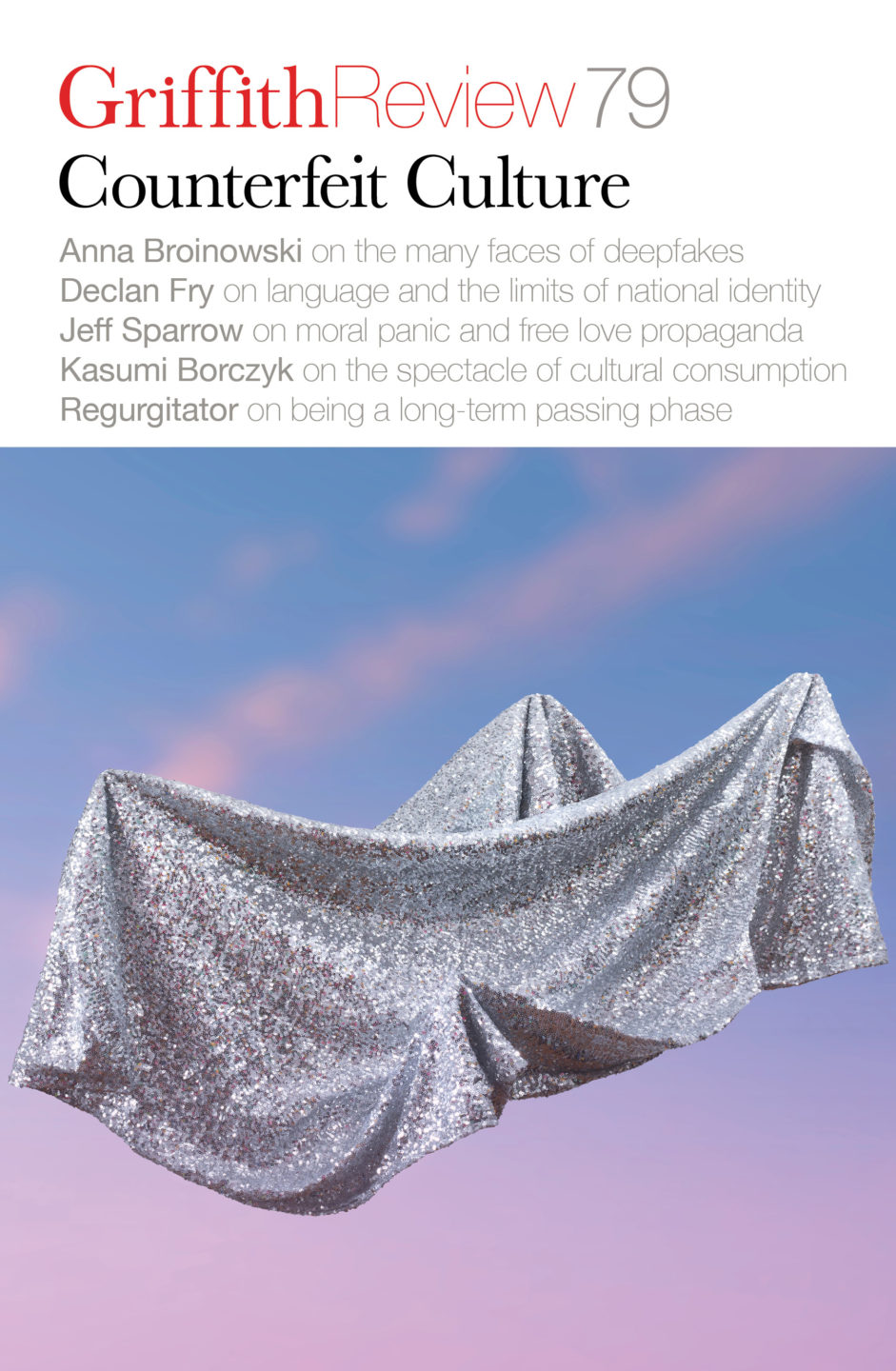 Stay up to date with the latest, news, articles and special offers from Griffith Review.