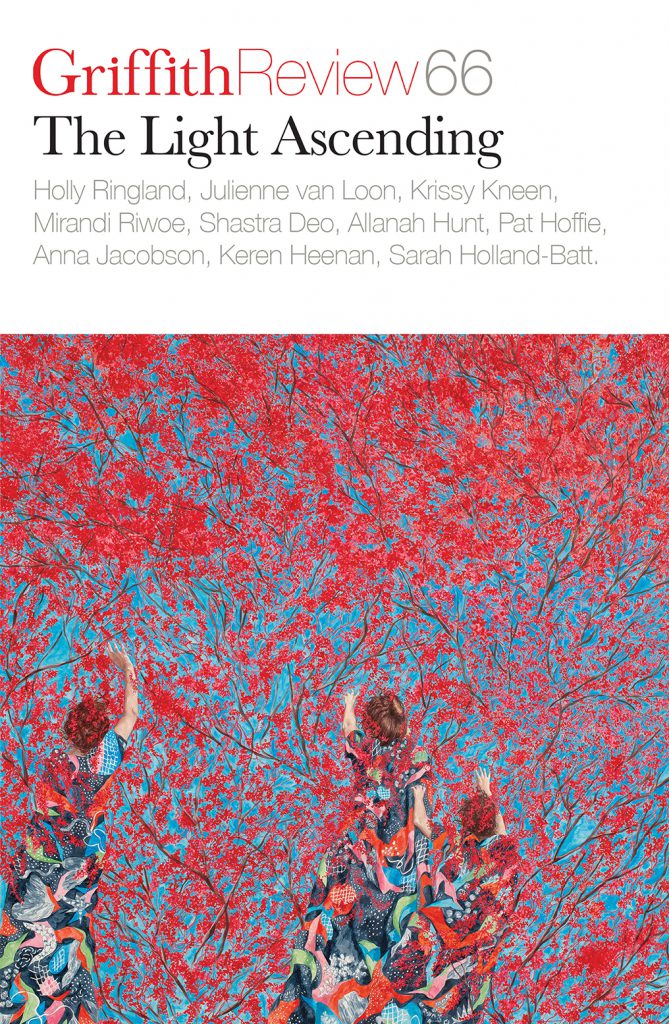 Exploration. Redemption. Escape. The stories in Griffith Review 66: The Light Ascending tell tales of transformations and reinventions, the closing of one chapter heralding the start of a new. Featuring the winning entries from the Griffith Review Novella Project VII plus short fiction, memoir and poetry, The Light Ascending is the ultimate compendium of fine summer reading.
Edited by Ashley Hay, Griffith Review 66 features Holly Ringland, Julienne van Loon, Mirandi Riwoe, Sarah Holland-Batt and Shastra Deo among many others.
Latest Editions
---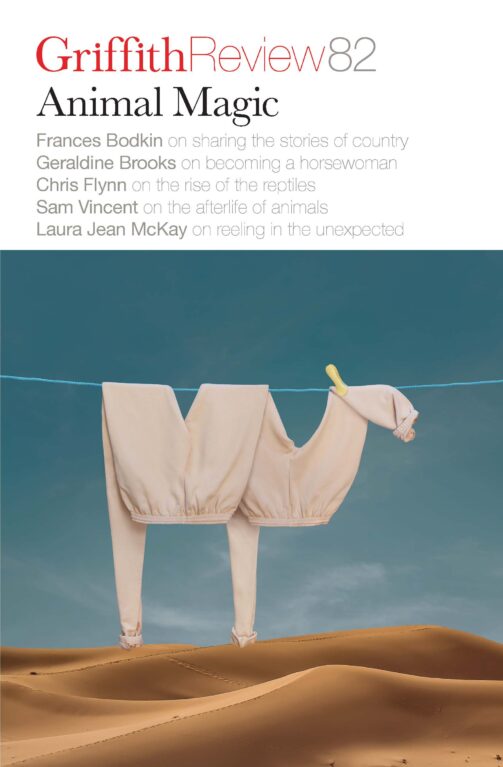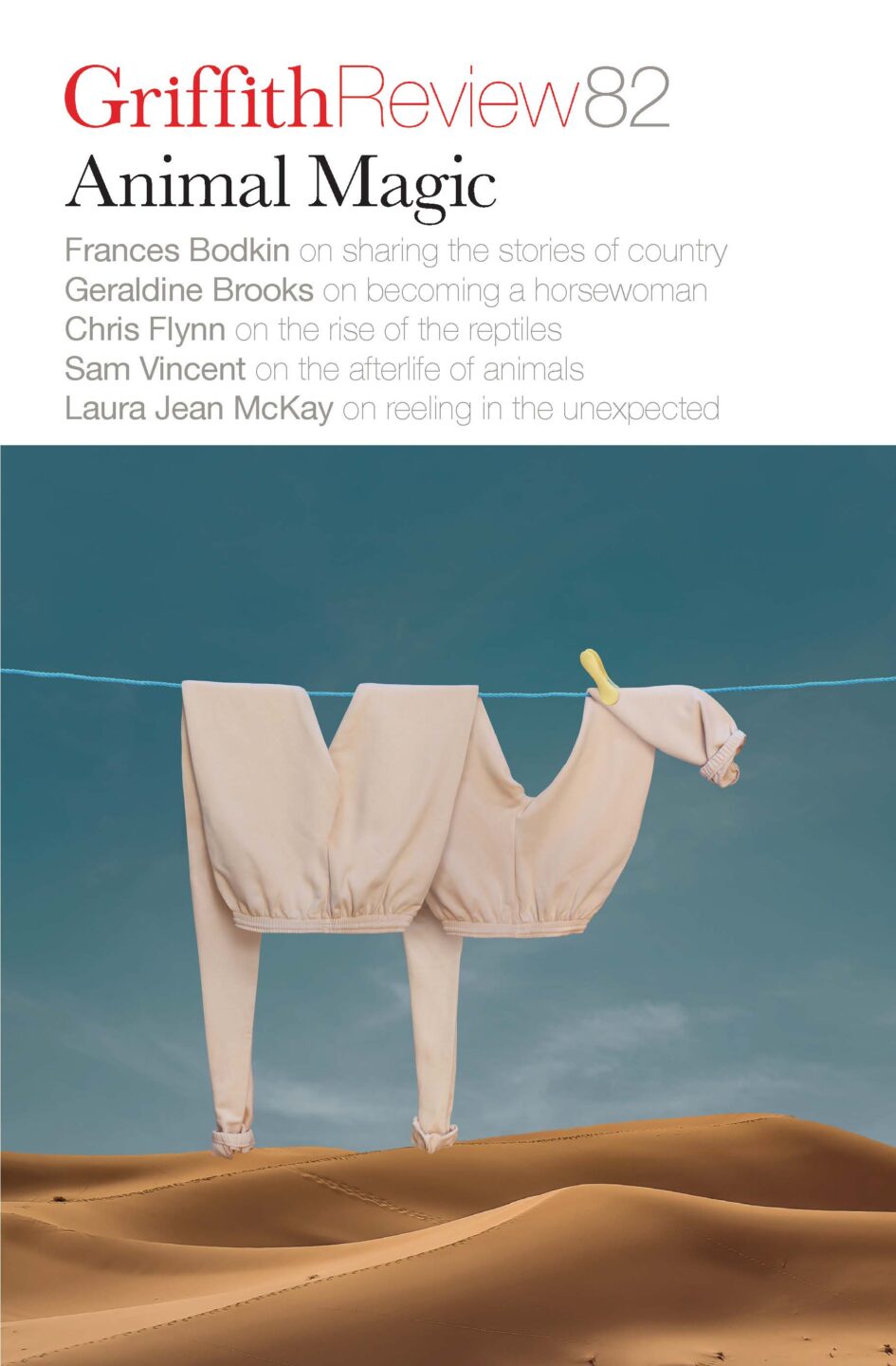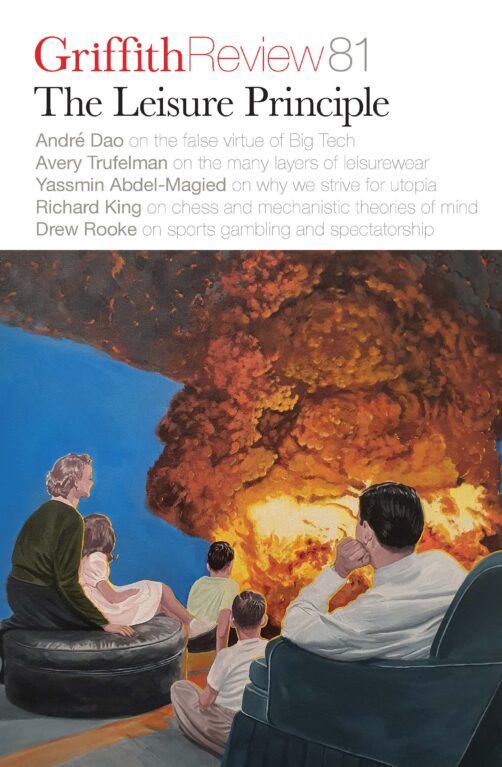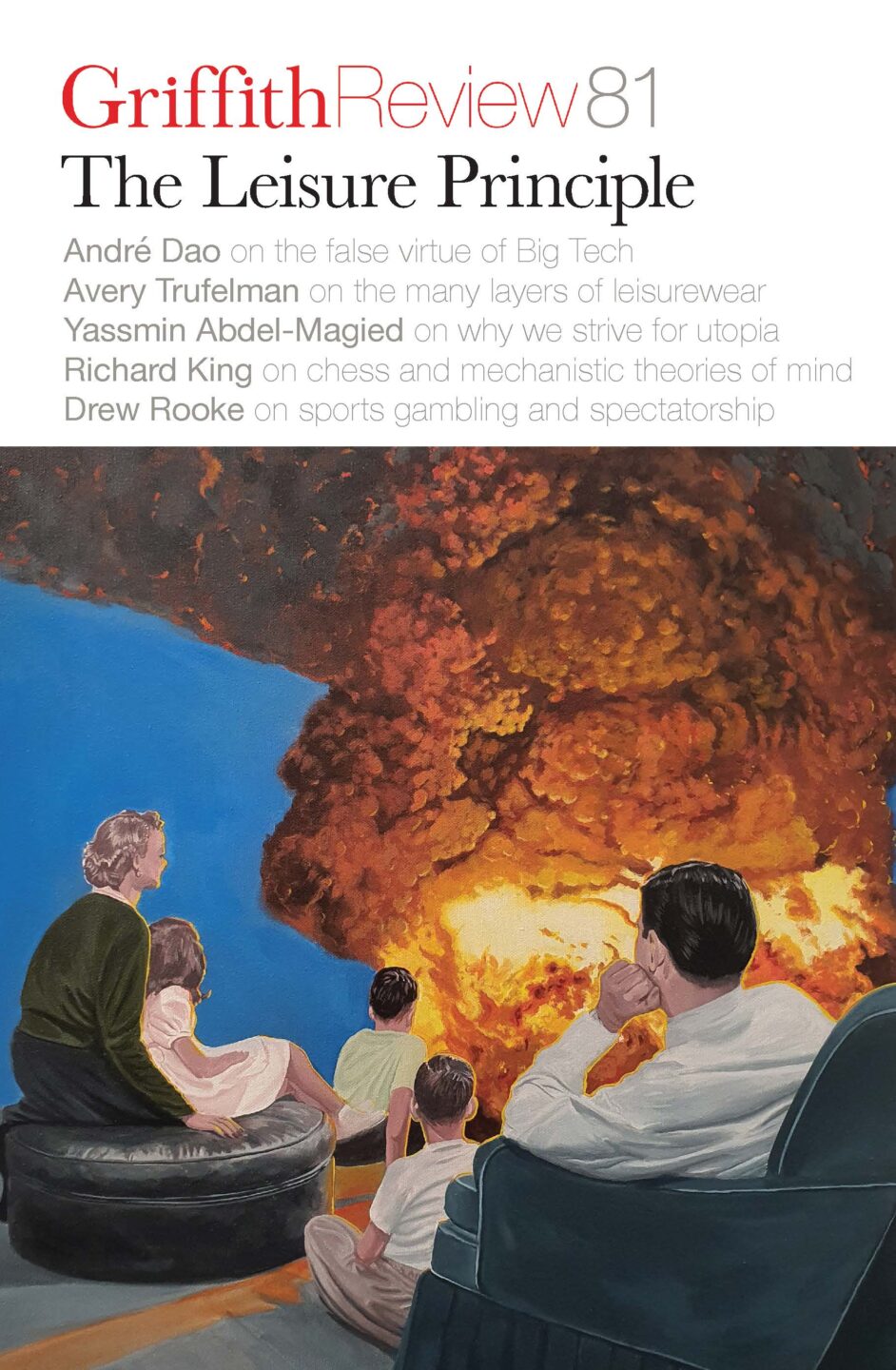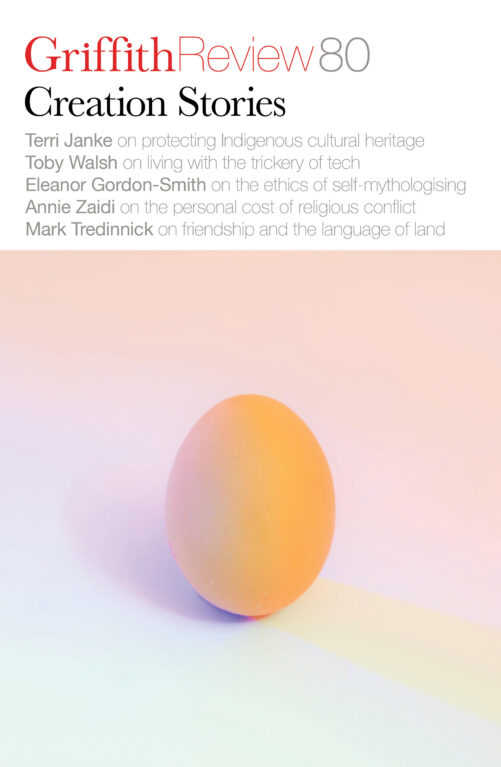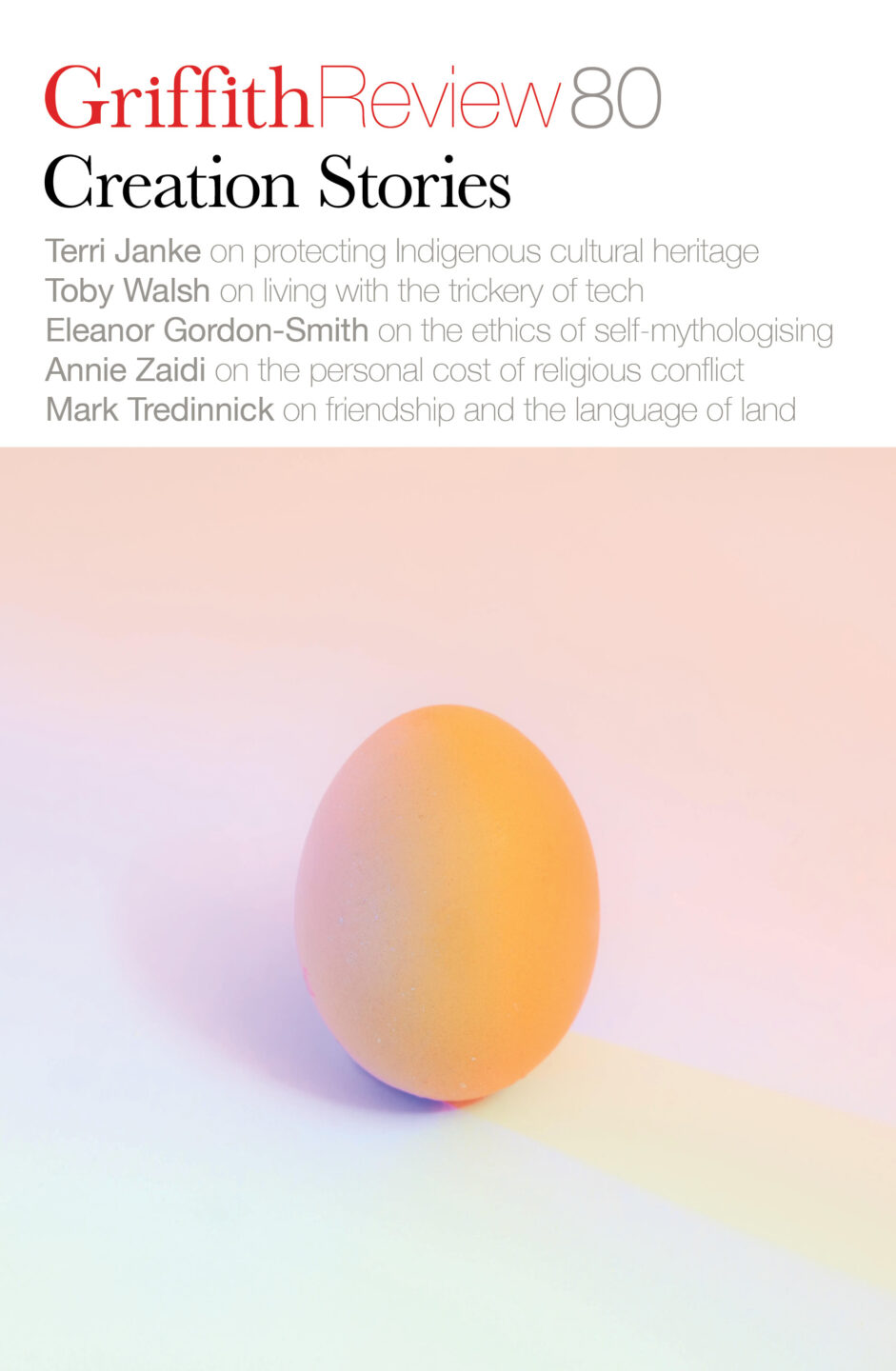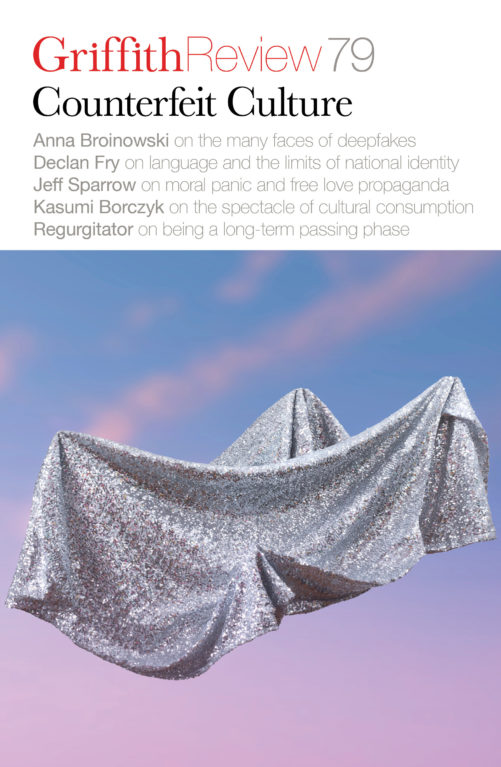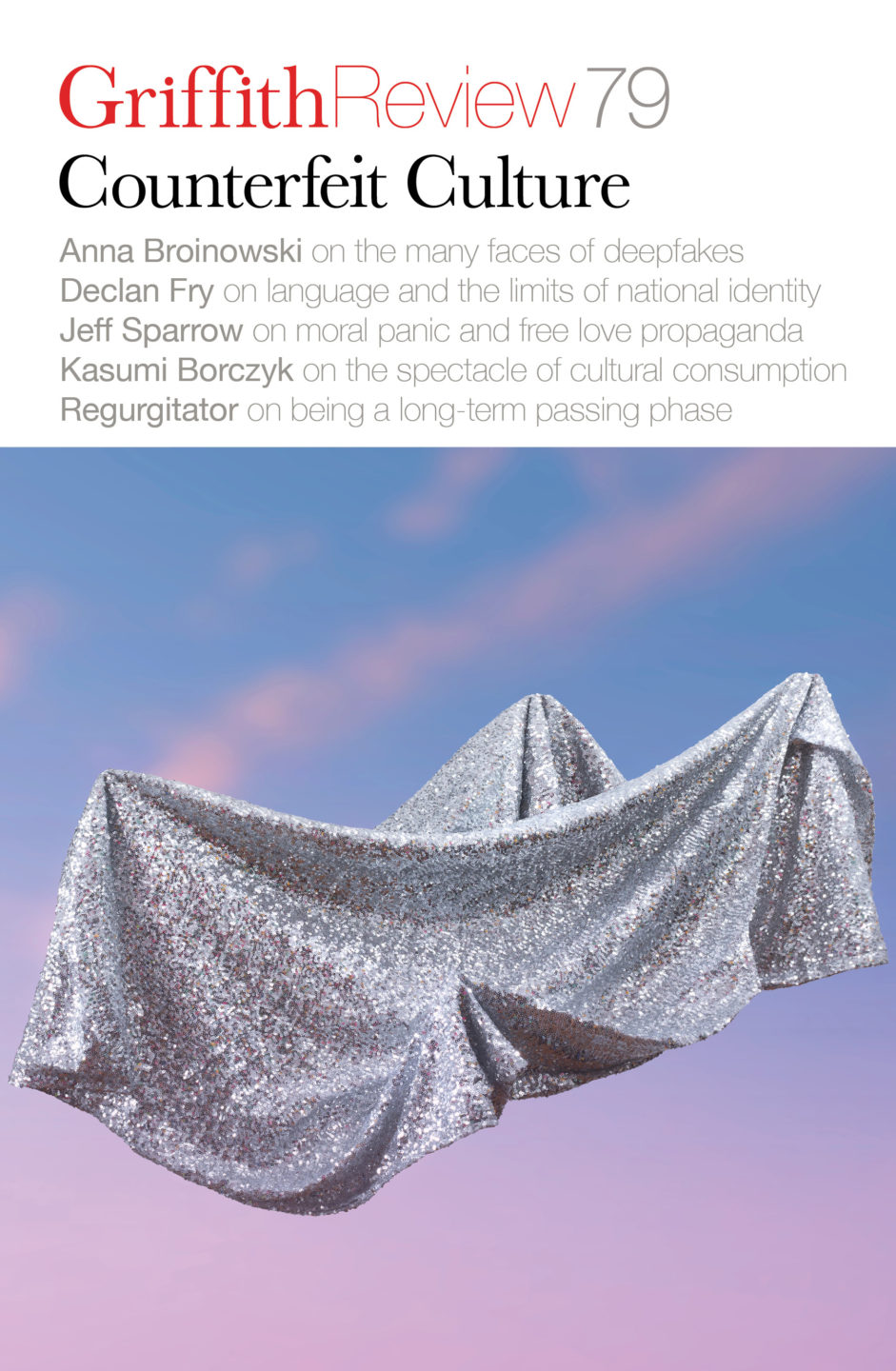 Stay up to date with the latest, news, articles and special offers from Griffith Review.