The Annual Fiction Addition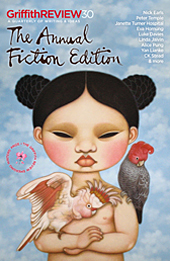 Griffith REVIEW's second annual fiction collection focuses on the Pacific region: from the Americas to Asia, the Pacific islands, New Zealand and Australia. What binds us? What pulls us apart?
As economic, political and cultural power moves from North America and Europe to the Asia-Pacific, Australia is enjoying a new relationship with its neighbours. The shift of individuals and ideas across borders is giving rise to new voices in literature.
This highly anticipated edition features sparkling new short fiction by established and emerging writers from around the Pacific Rim and Australia who are engaging with the region, including Peter Temple, Janette Turner Hospital, Nick Earls, Eva Hornung, Kate Holden, Alice Pung and many more.
Packed with great summer reading, this edition also includes the announcement of the 2010 winners of the Griffith REVIEW Emerging Writers' Prize.
Latest Editions
---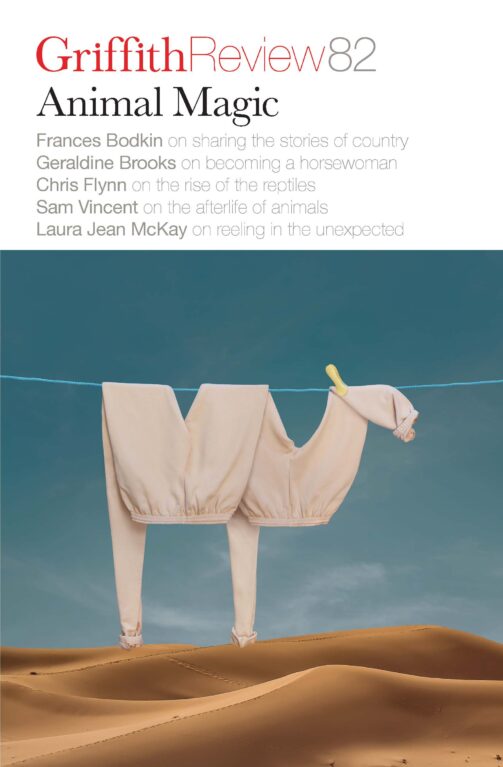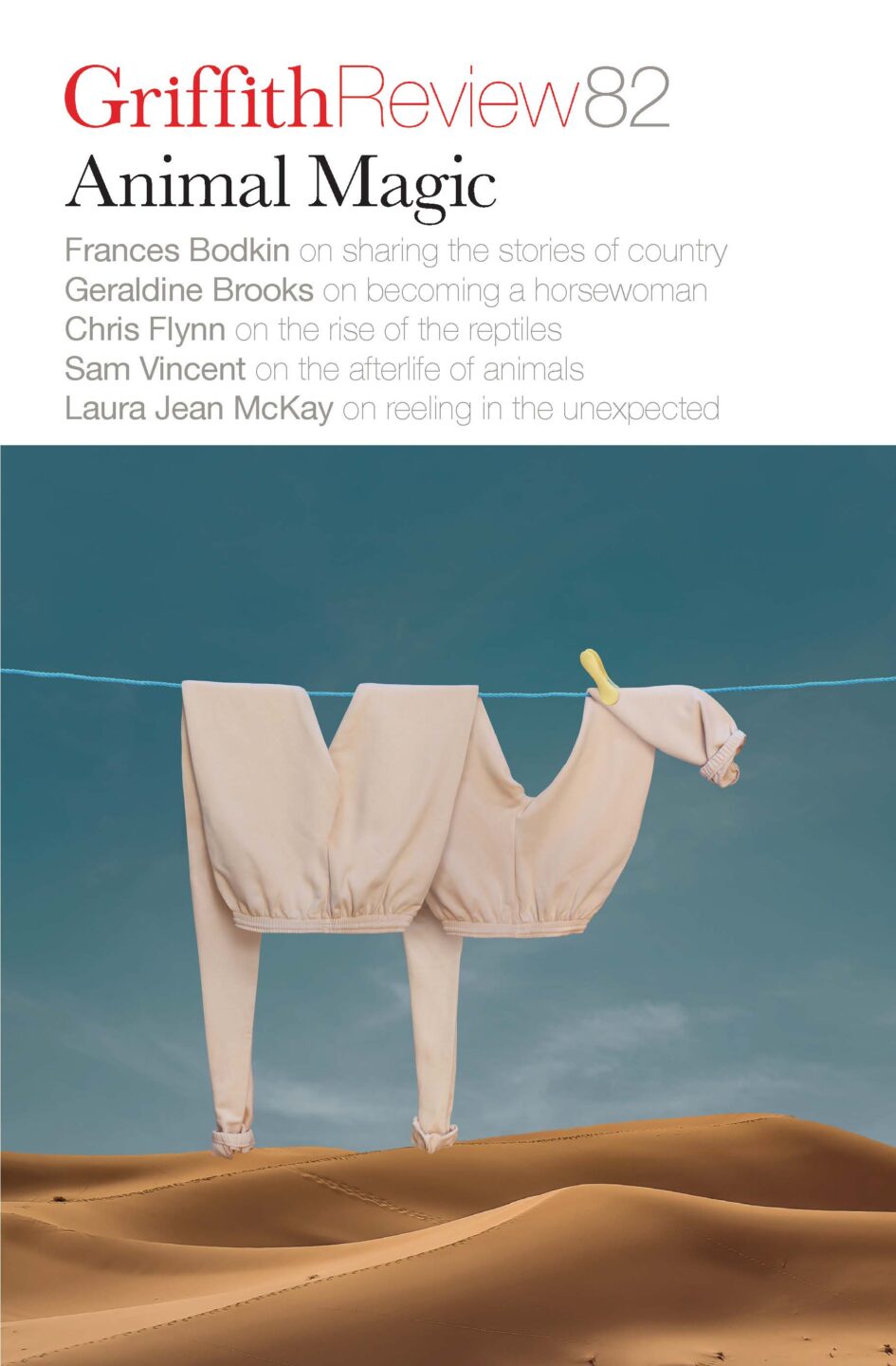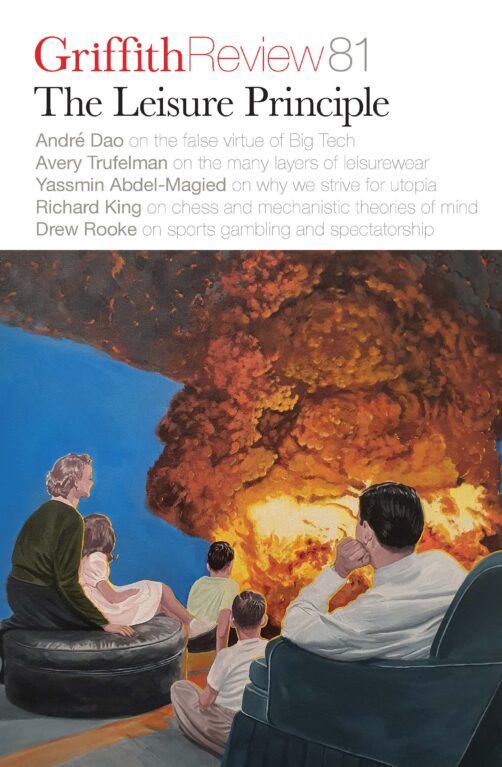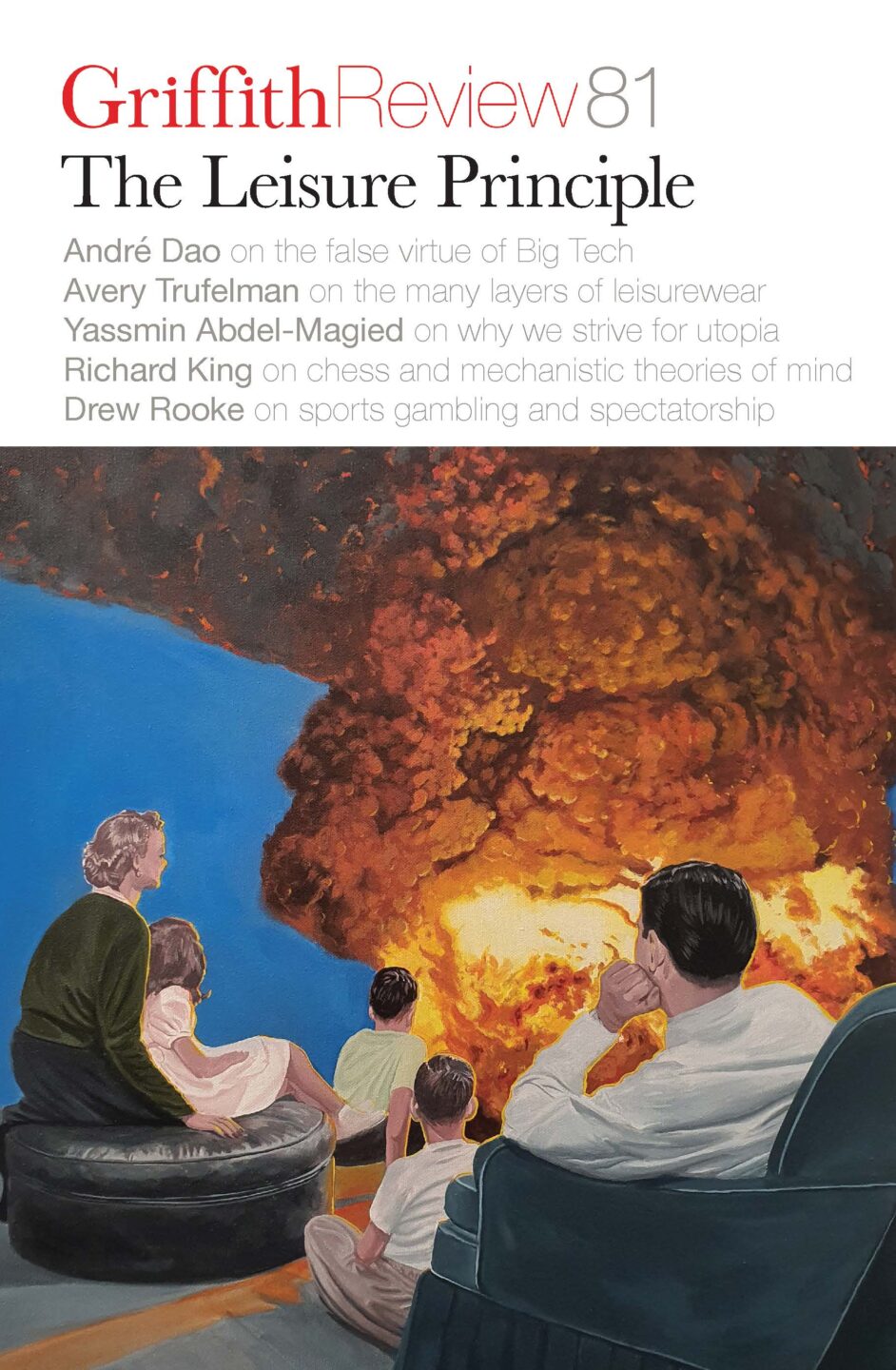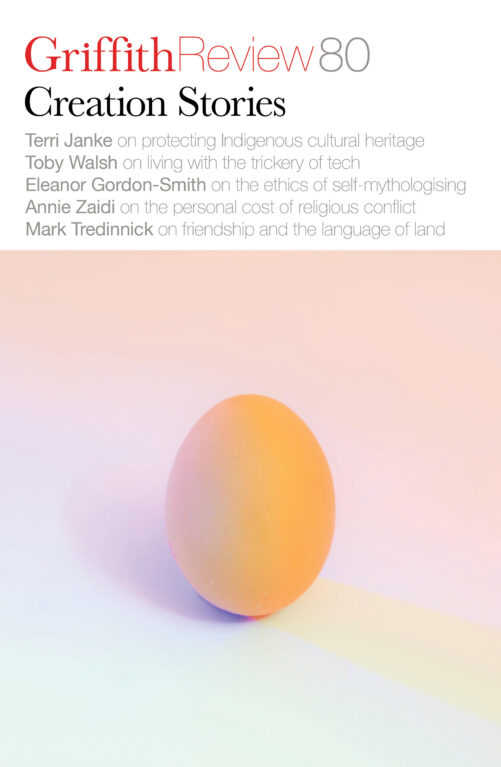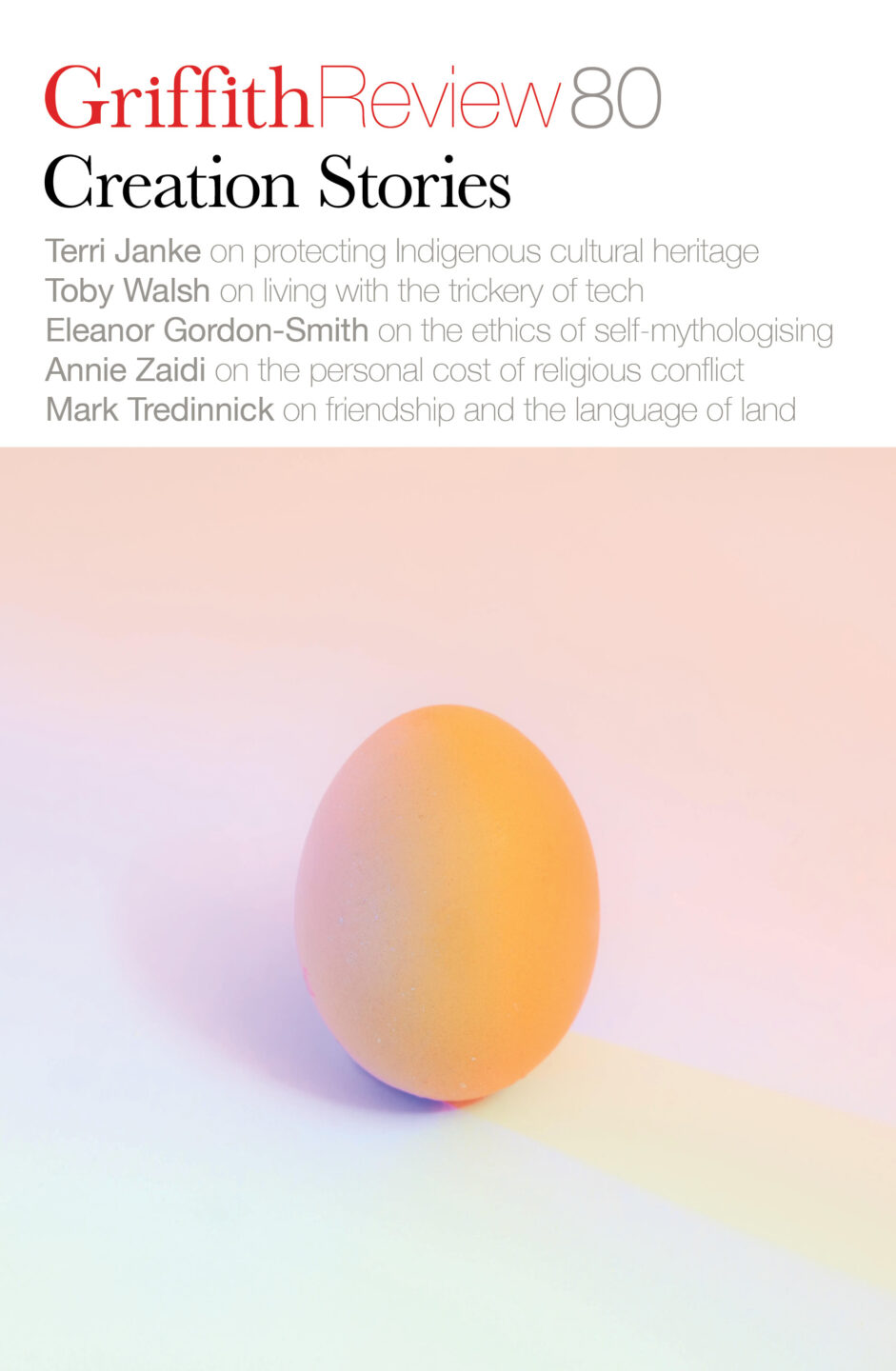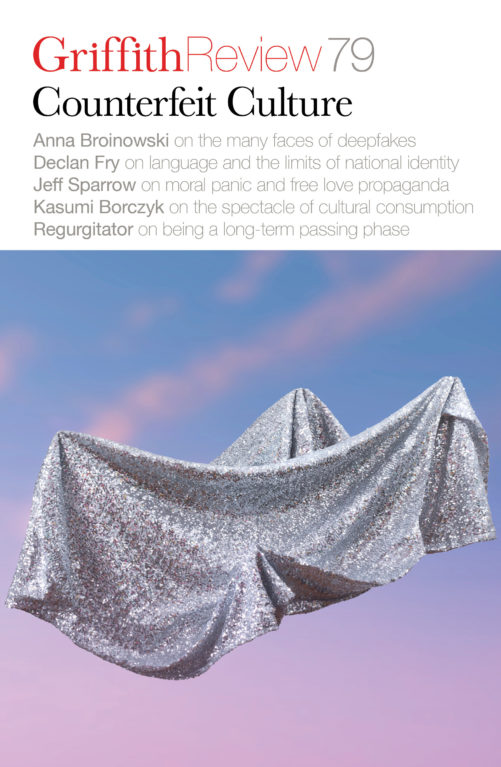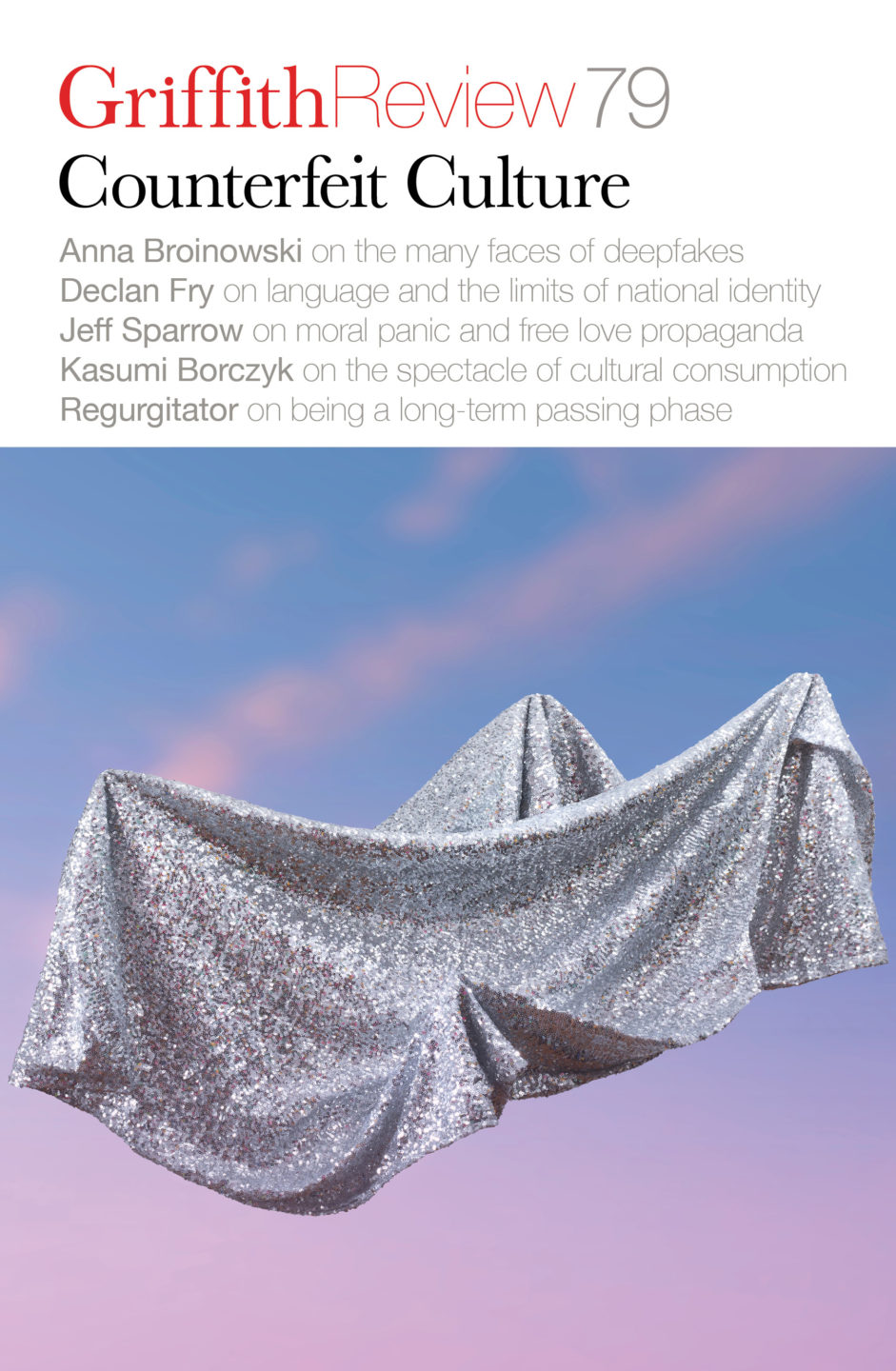 Stay up to date with the latest, news, articles and special offers from Griffith Review.