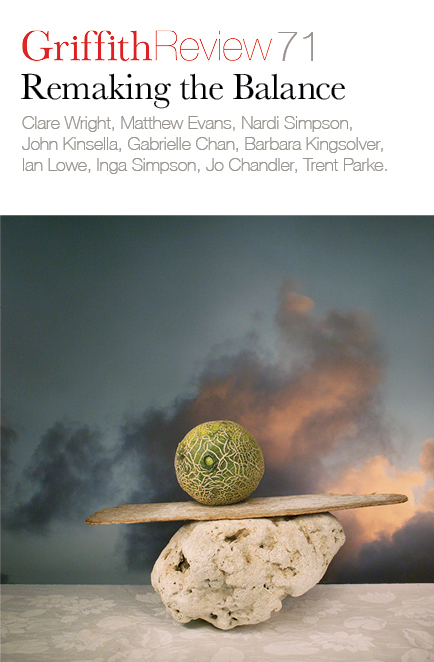 Griffith Review 71: Remaking the Balance explores our relationships with all that's animal, vegetable, mineral and beyond, mapping out ways we might shape a more sustainable future.
With new work from Barbara Kingsolver, Matthew Evans, Clare Wright, Sophie Cunningham, Inga Simpson, John Kinsella, Jo Chandler, Gabrielle Chan and more, it's an edition that sets out to question how we might do better with what we have, and how we might rethink the world in the post-pandemic years.
Latest Editions
---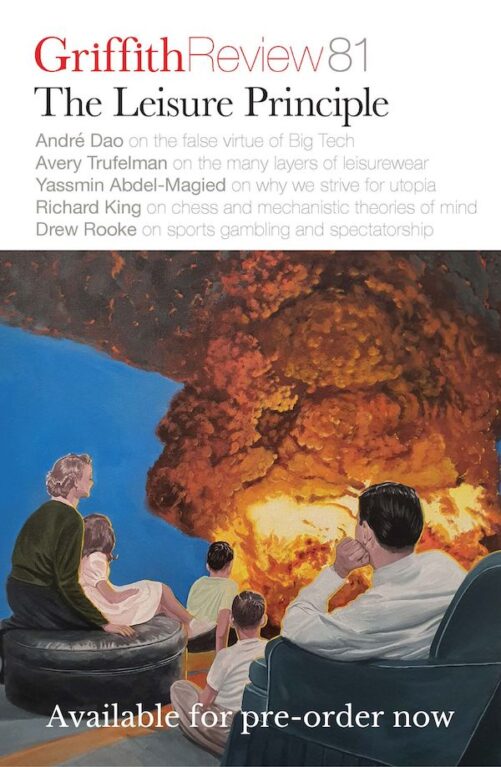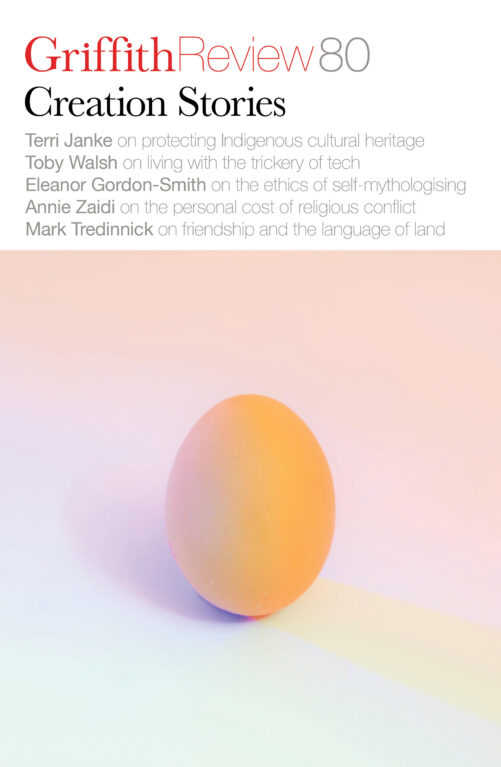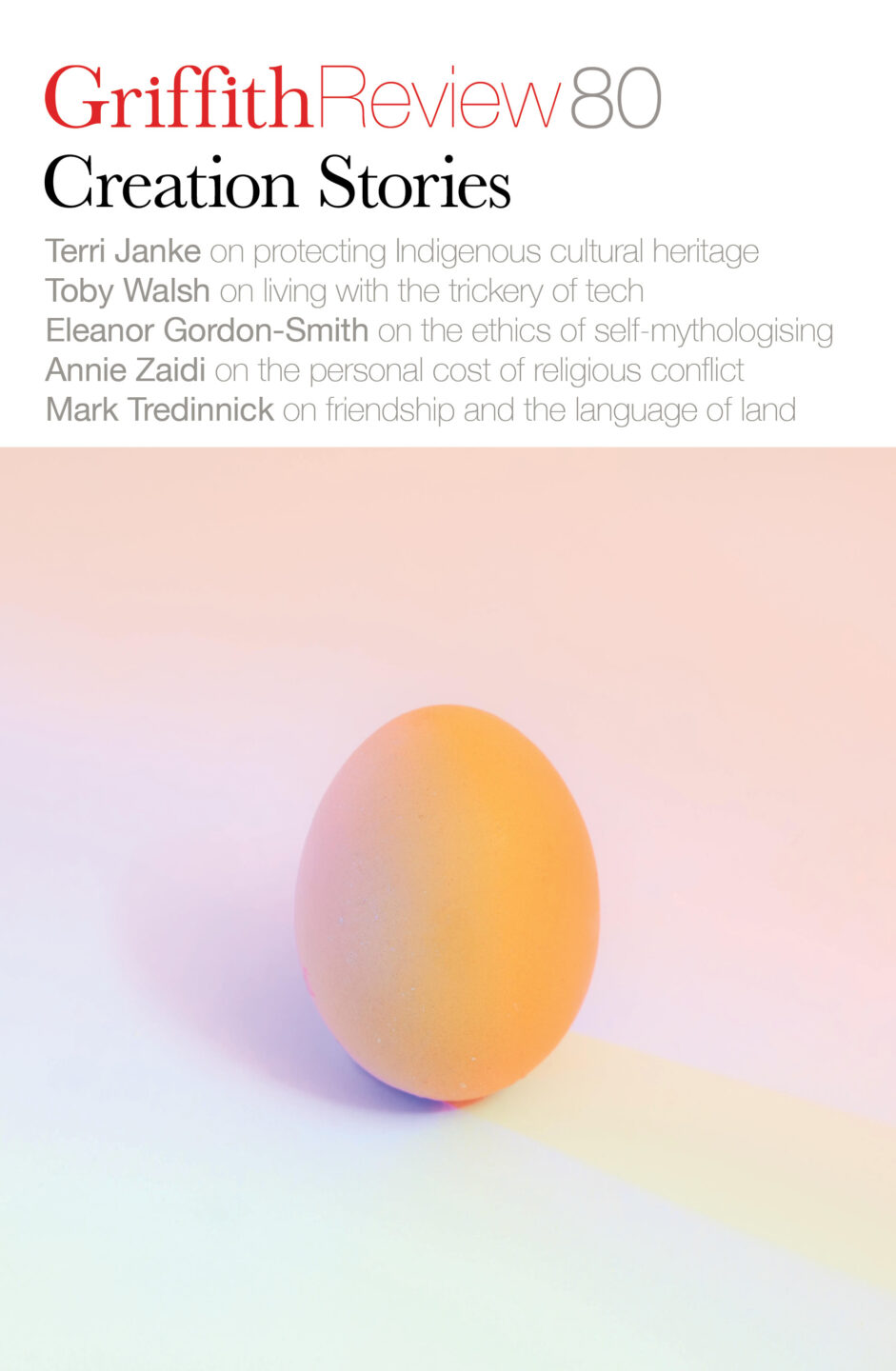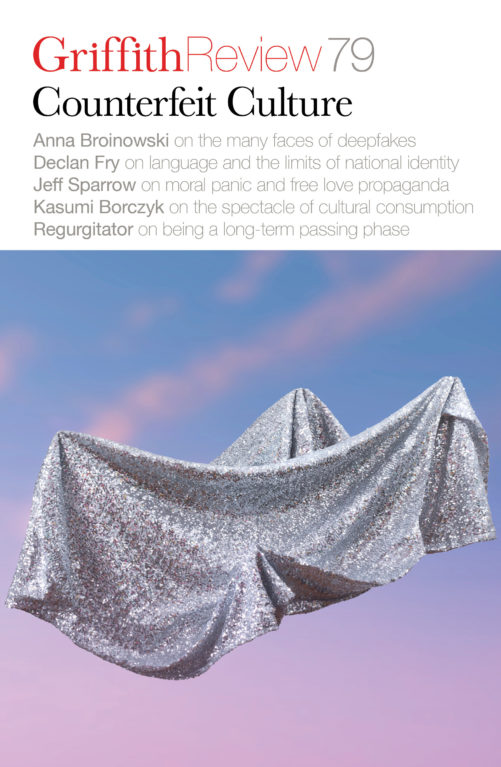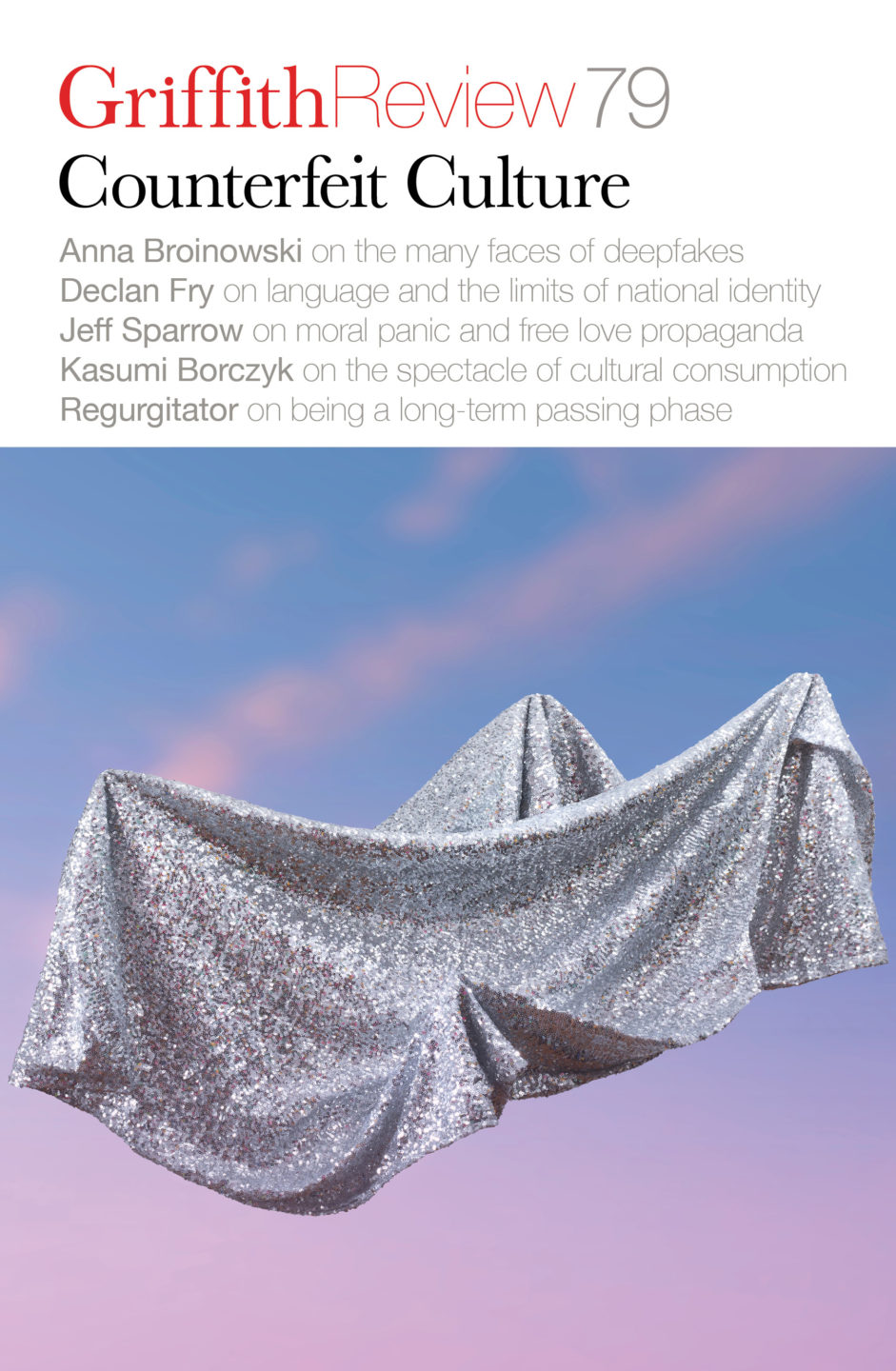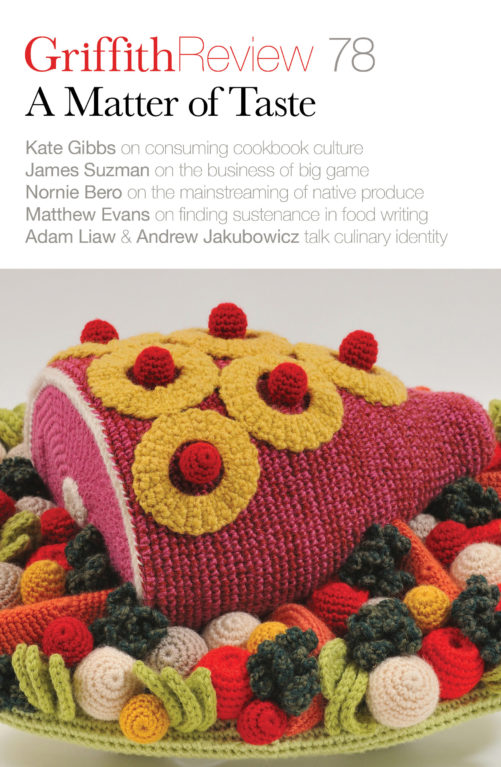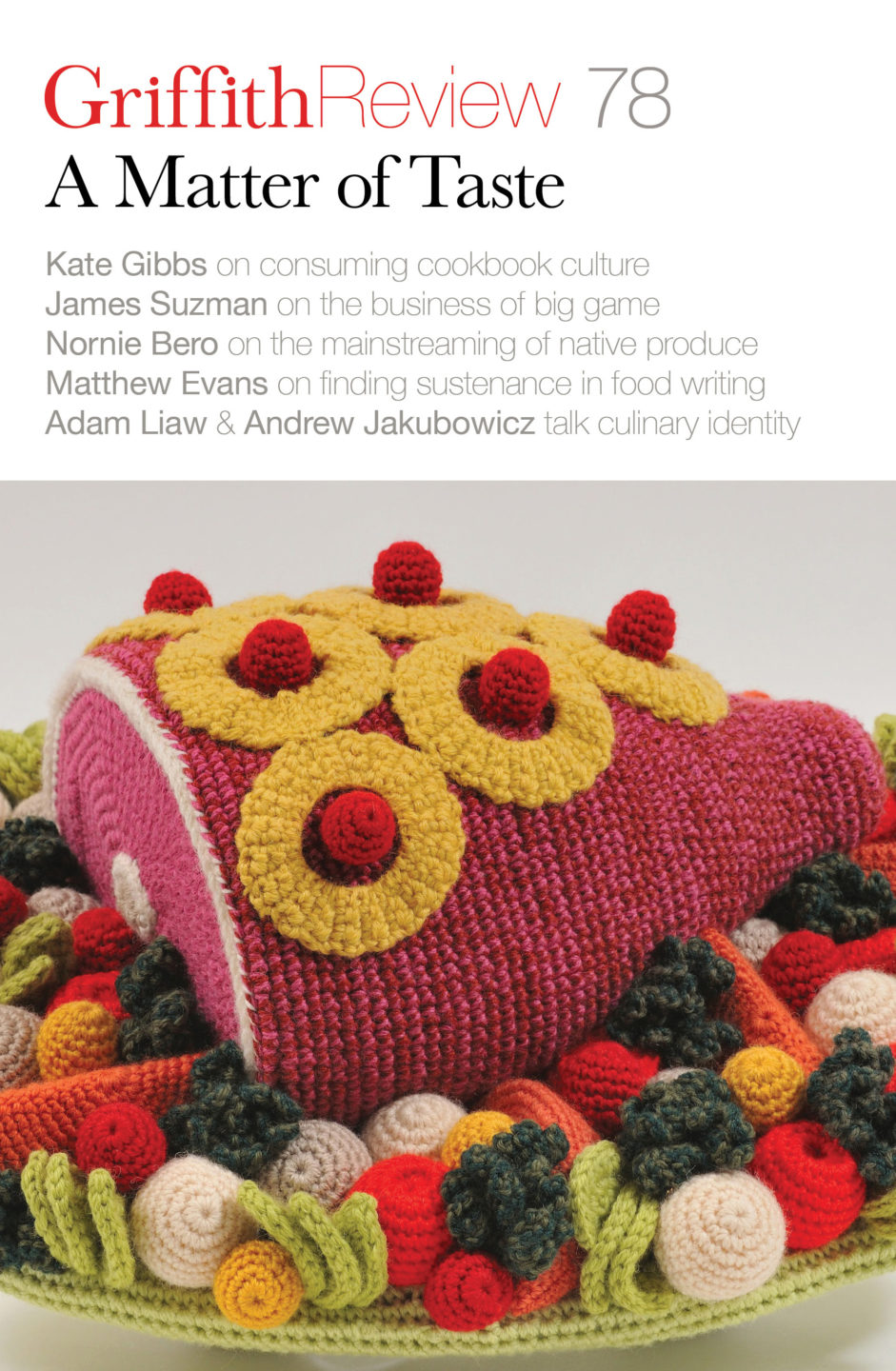 Stay up to date with the latest, news, articles and special offers from Griffith Review.