From preschool to postgrad, from private to public, and from sandstone to the school of life, what do the parameters of our educational experiences add up to? What does a good education look like in a country with an increasingly segregated school system, public funding for private institutions, and a tertiary sector that's facing an uncertain financial and philosophical future?
Edited by Ashley Hay, Griffith Review 75: Learning Curves features new work by Raewyn Connell, Bri Lee, Andrew Leigh, Melanie Myers, Pasi Sahlberg, Gabbie Stroud and Miriam Sved, among many others.
Published Feb, 2022
ISBN: 978-1-922212-65-8
Extent: 264pp
Paperback (234 x 153mm), eBook
Latest Editions
---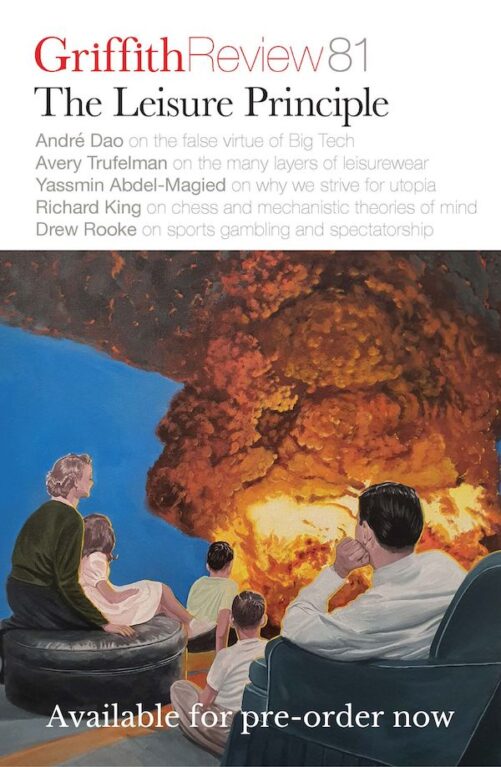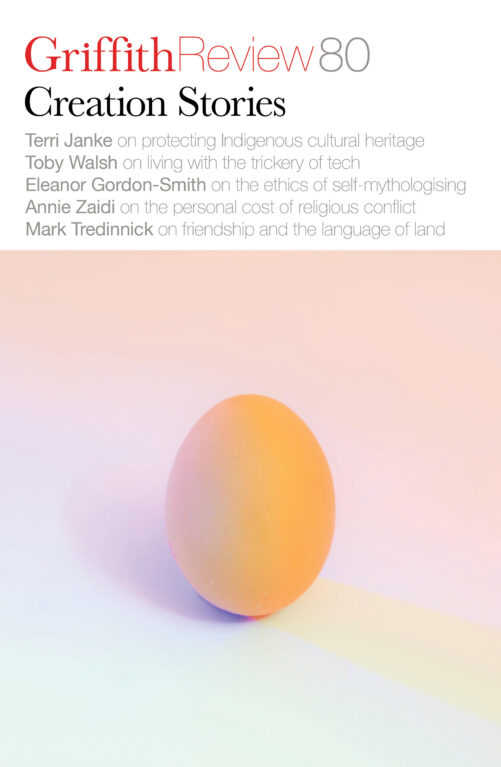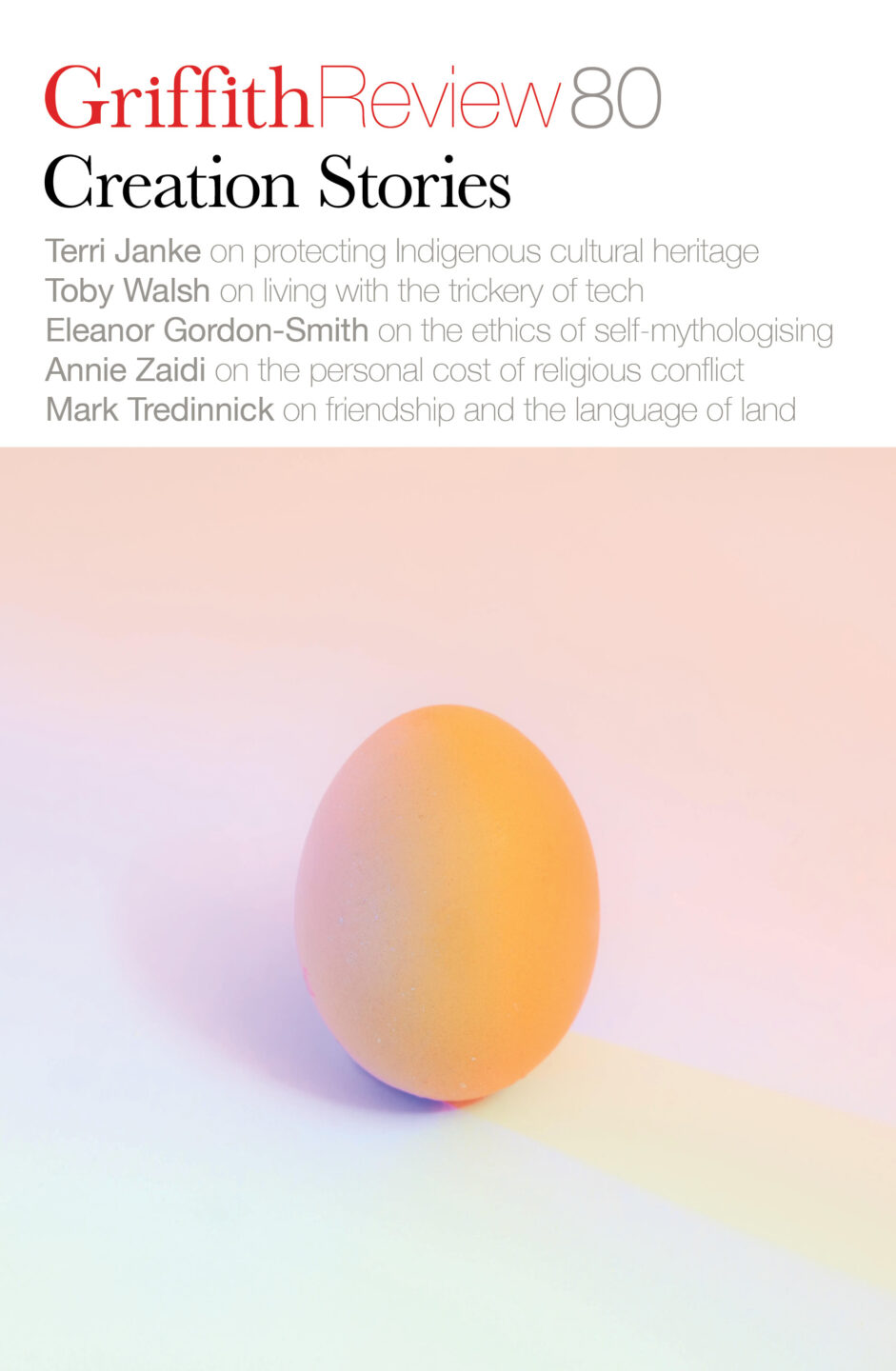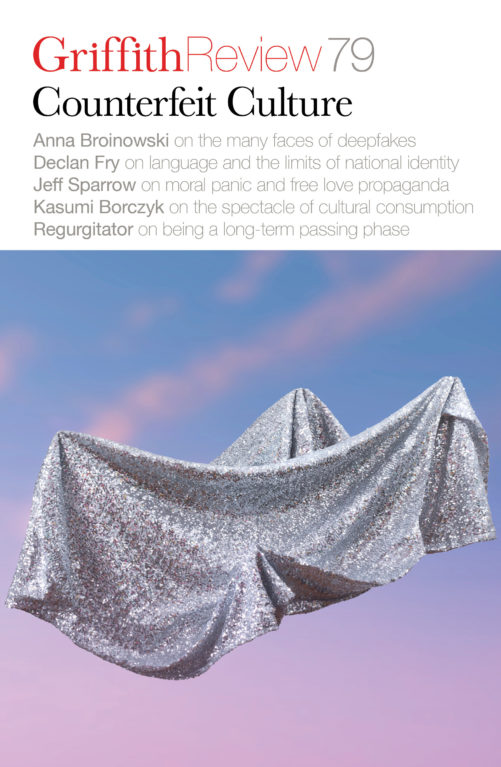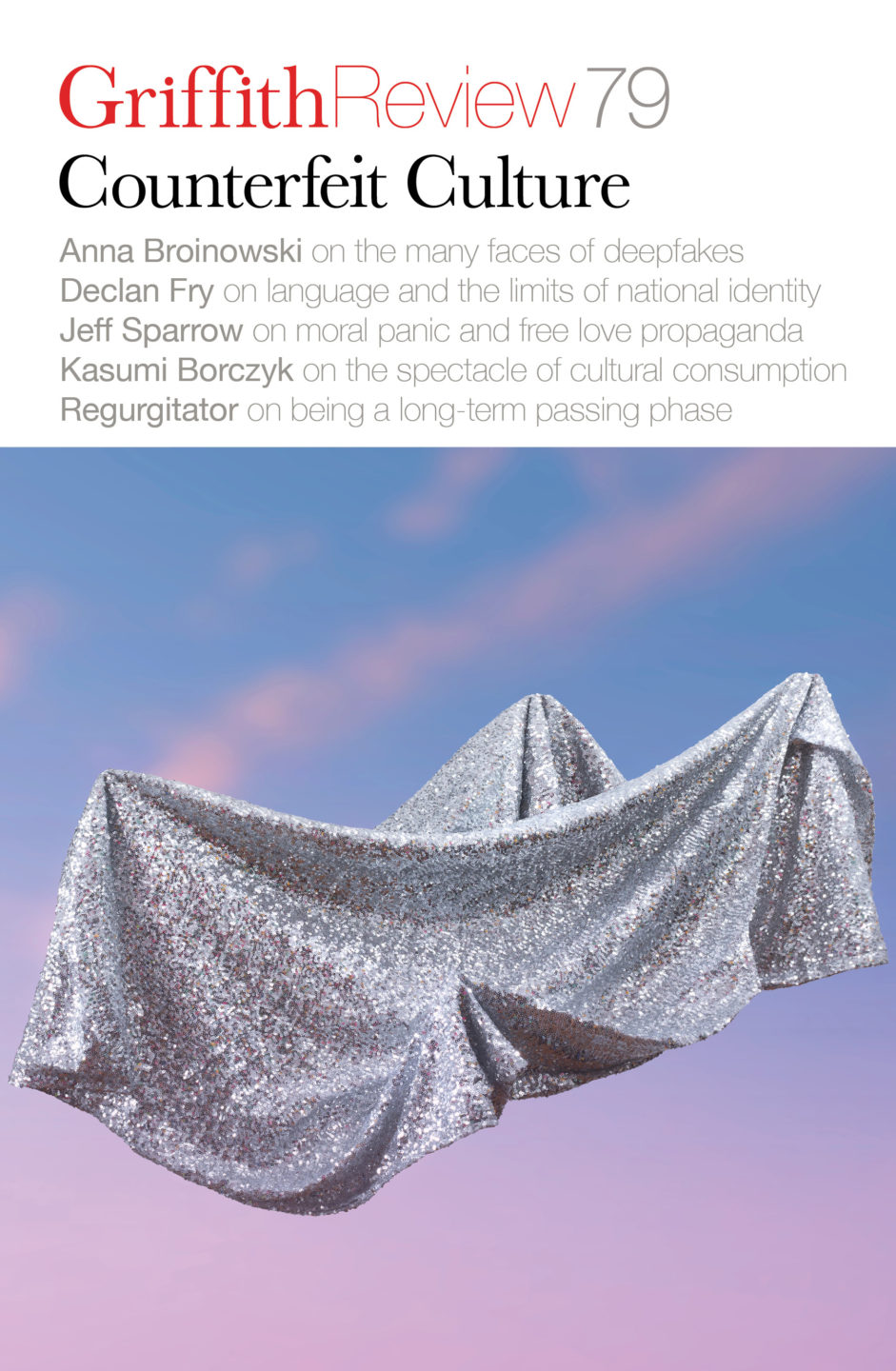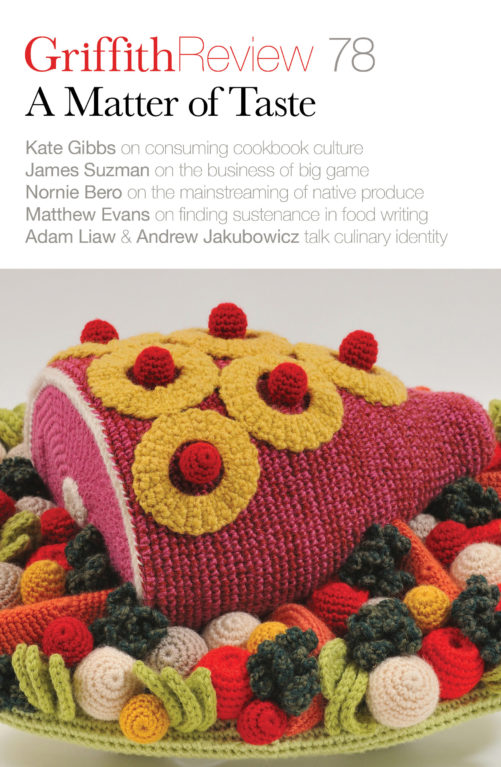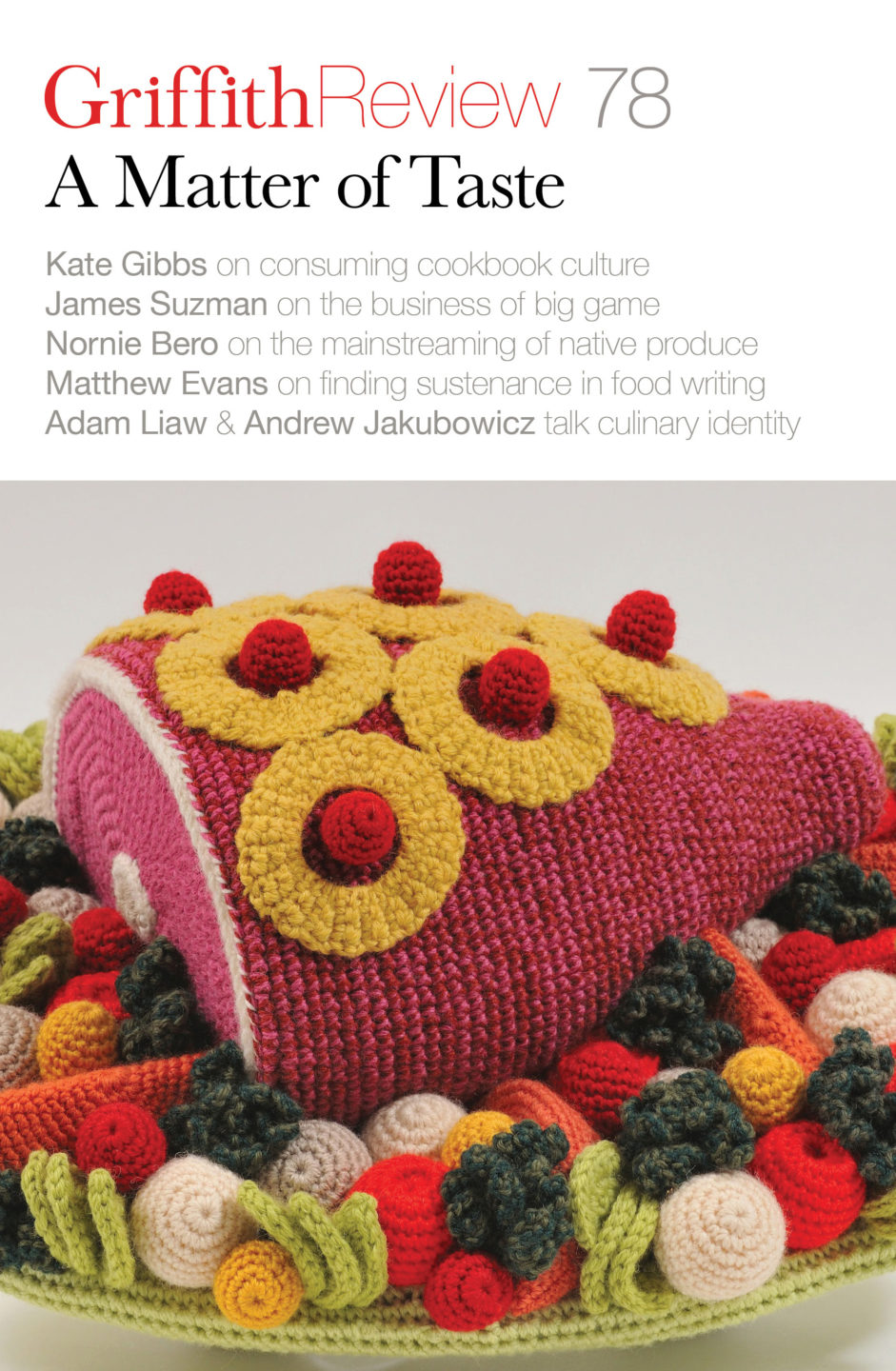 Stay up to date with the latest, news, articles and special offers from Griffith Review.