Fixing the System
(Print edition sold out)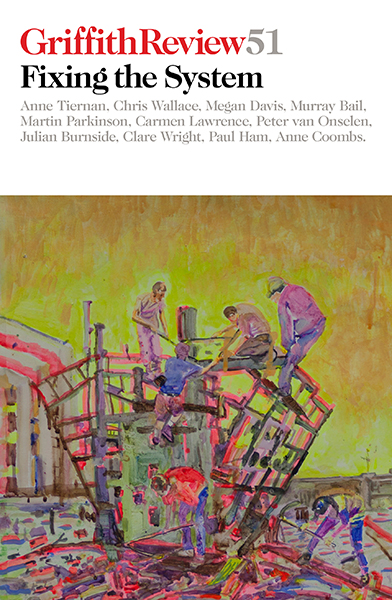 With five prime ministers in five years, many feared that the Australian system was broken. How did a rich, well-educated society fail to live up to its early promise as a global leader with an innovative and egalitarian democracy? Griffith Review 51: Fixing the System brings together writers, thinkers and analysts who identify, with originality and verve, what is at stake. They provide fresh insights into how to fix the system, and why it matters.
The professionalisation of politics has crushed diversity within its ranks. PETER VAN ONSELEN and WAYNE ERRINGTON propose three simple, powerful principles for returning politics to the act of governing, rather than ruling.
Using historical examples from China and Russia, CARMEN LAWRENCE explores the cascading political side effects of airbrushing the past. She argues the endemic absolutism and sloganeering in modern Australian politics is stifling open thought, resulting in similar lack of relevance and nuance in public policy.
ANNE COOMBS explores the world of online activism organisations and the way they are changing traditional activist paradigms. She ascribes their success to innovative and creative mobilising strategies, allowing individuals to protest issues that affect them personally as well as those that resonate on a moral level.
MARTIN PARKINSON explains how global economic power and growth will influence the balance of a new global order via the relationships between the US, Asian and Australian powers.
At the turn of the twentieth century, as a new federation having adopted women's suffrage, Australia stood on the world stage as a leader in progressive social politics. Using academic and activist Vida Goldstein as her 'object lesson', CLARE WRIGHT details the exuberant spirit that once infused Australian politics – a spirit that can, and should, be revived.
Other contributors include Ann Arnold, Murray Bail, John Boulton, Julian Burnside, Gabrielle Carey, Dawn Casey, Megan Davis, Laura Elvery, Andrew Fowler, Lynn Garlick, Paul Ham, Vishaal Kishore, Lee Kofman, Klaus Neumann, Tamson Pietsch, GJ Stroud, Kate Veitch, Chris Wallace, Christopher Warren, Patrick Weller. Sally McInerney contributes a photo-essay that reveals the lives of the inhabitants of Nauru.
Fixing the System, co-edited by Julianne Schultz and Anne Tiernan, explores democratic and institutional reform; delves into how people and institutions do – or don't – learn; delivers blueprints for improving politicians, politics and the public service; looks at the past and present of social inclusion and exclusion; and places Australia in a world context.
Latest Editions
---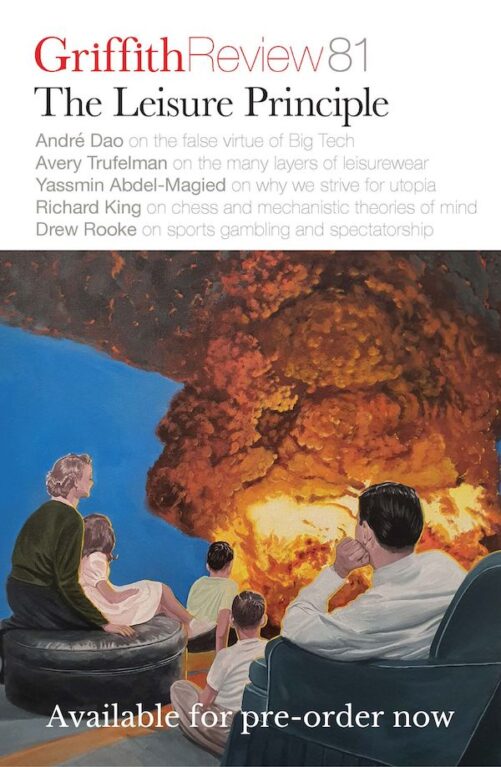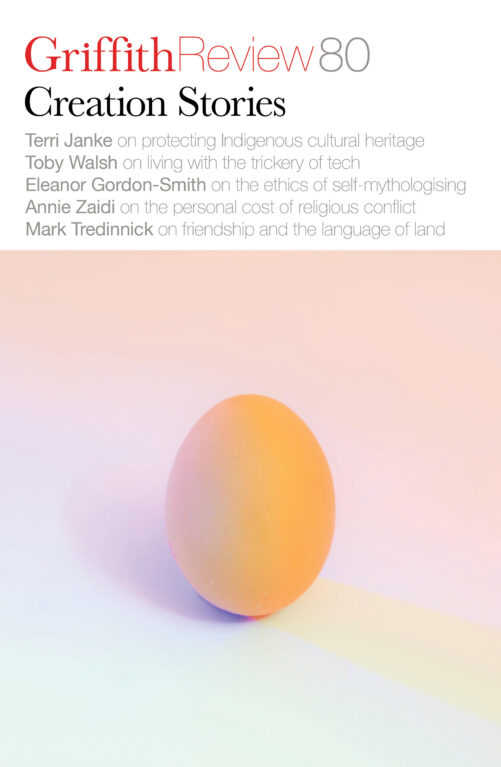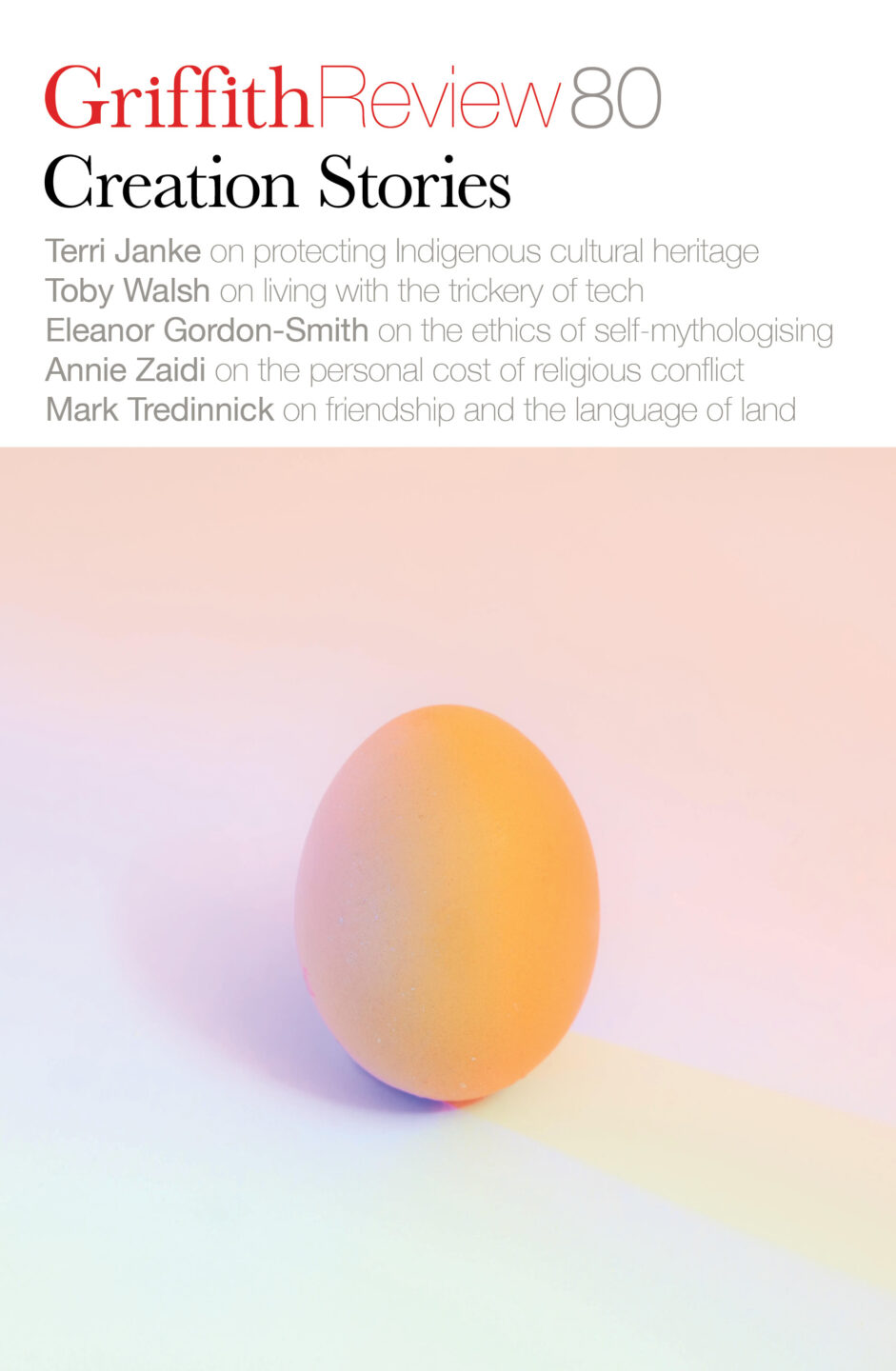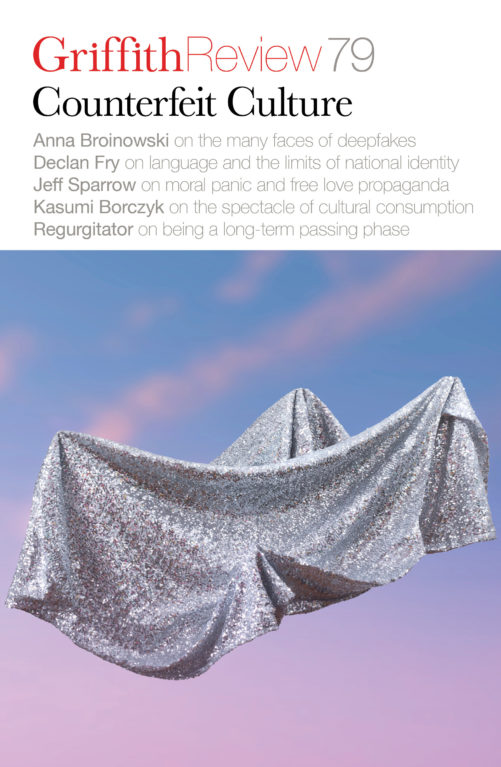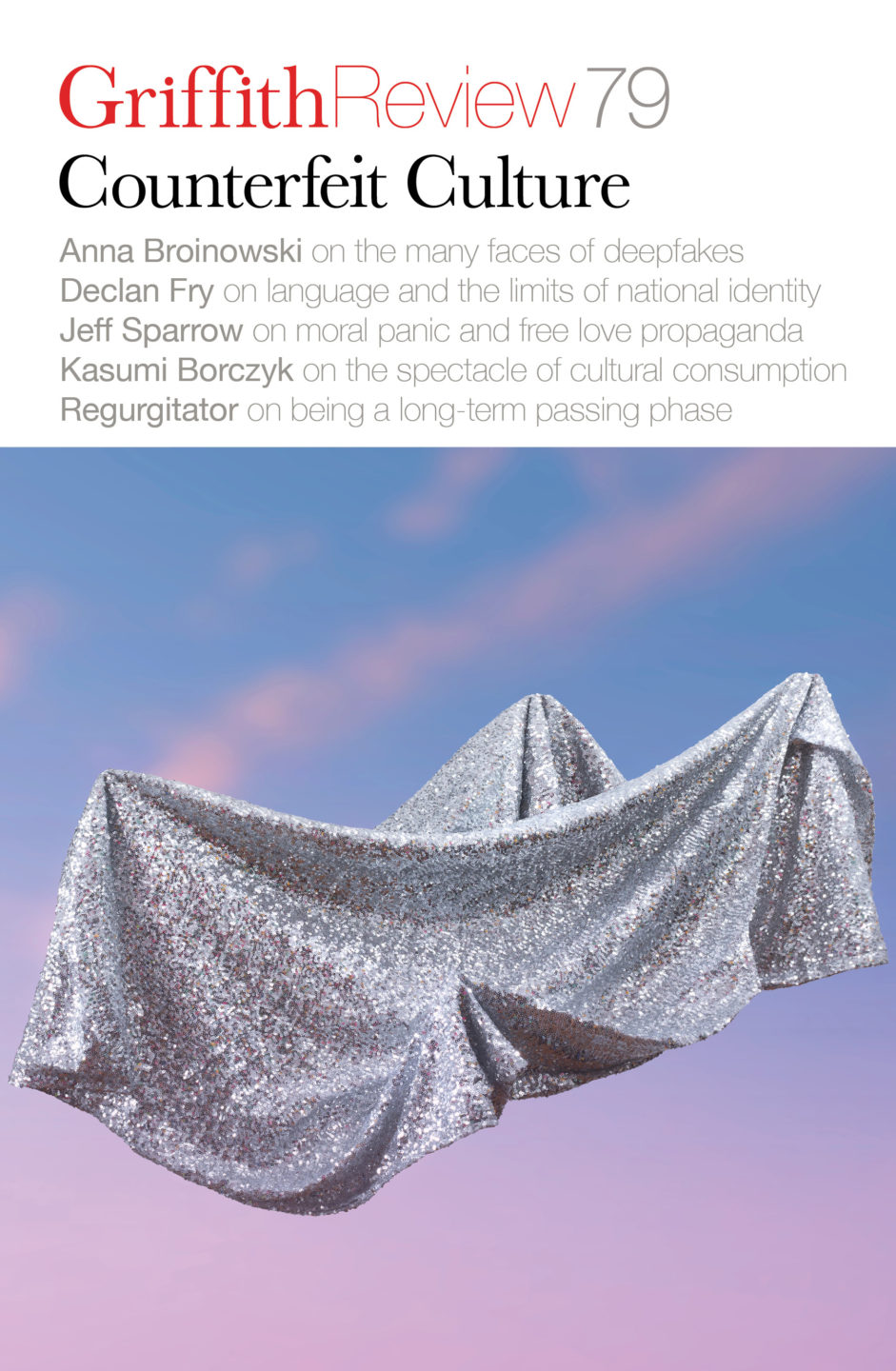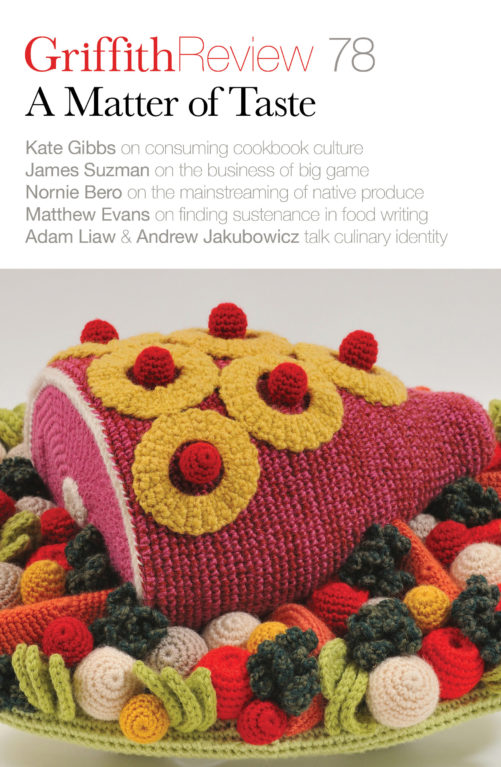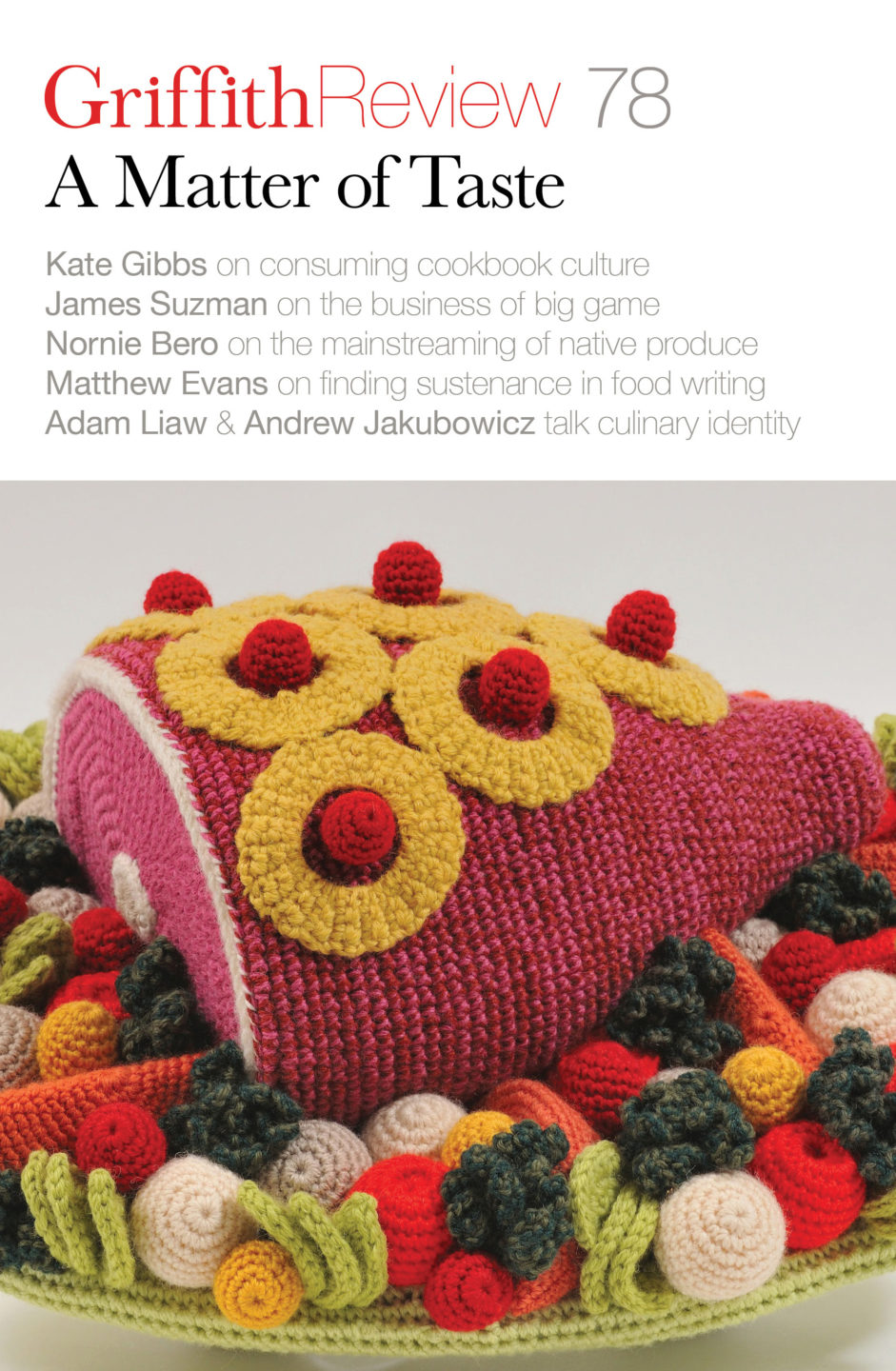 Stay up to date with the latest, news, articles and special offers from Griffith Review.