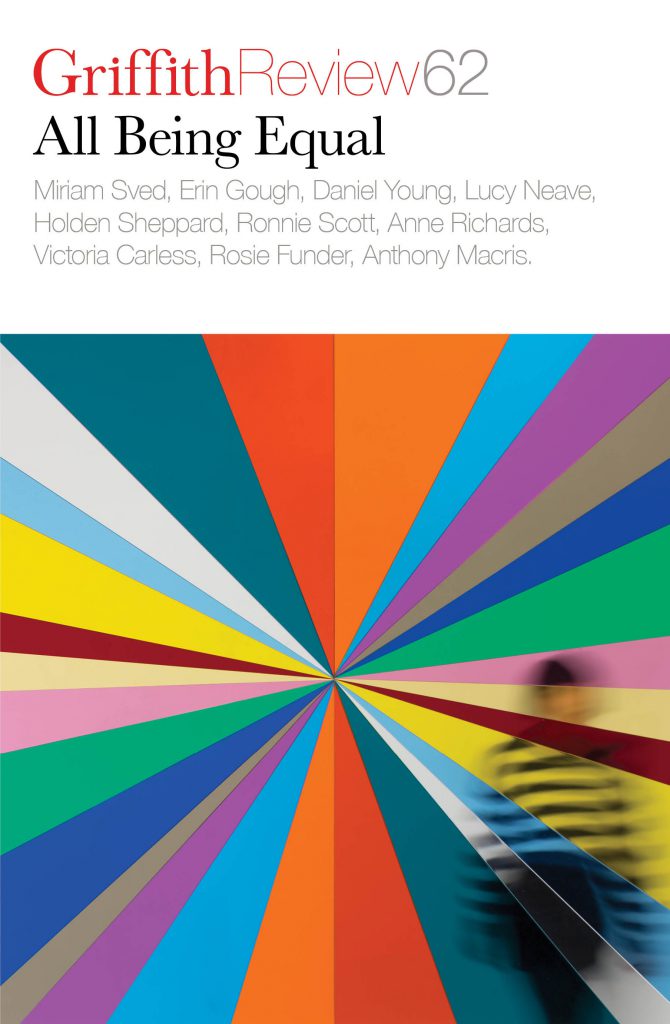 Griffith Review's sixth annual Novella Project, edited by Ashley Hay, explores the texture of equality, bringing to life the big issues in the national narrative and the stories around them.
Novella winners Miriam Sved, Erin Gough, Daniel Young, Holden Sheppard and Lucy Neave join Griffith Review Queensland Writing Fellows Rosie Funder, Anne Richards and Victoria Carless, and poet Anthony Macris, in Griffith Review 62: All Being Equal – The Novella Project VI.
Latest Editions
---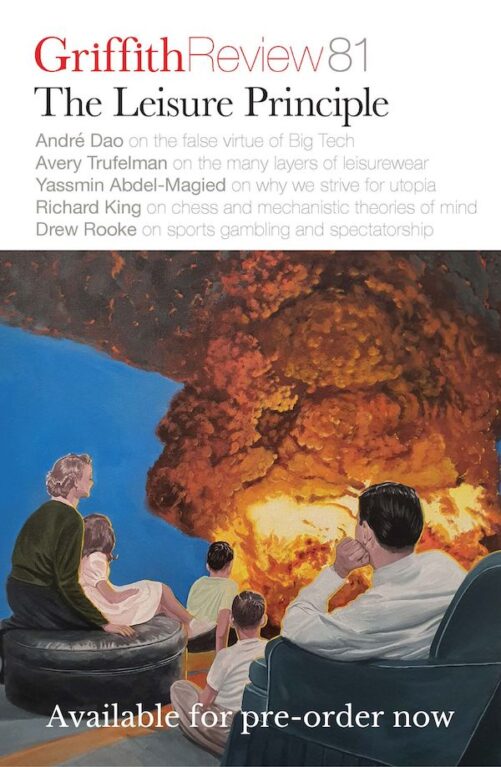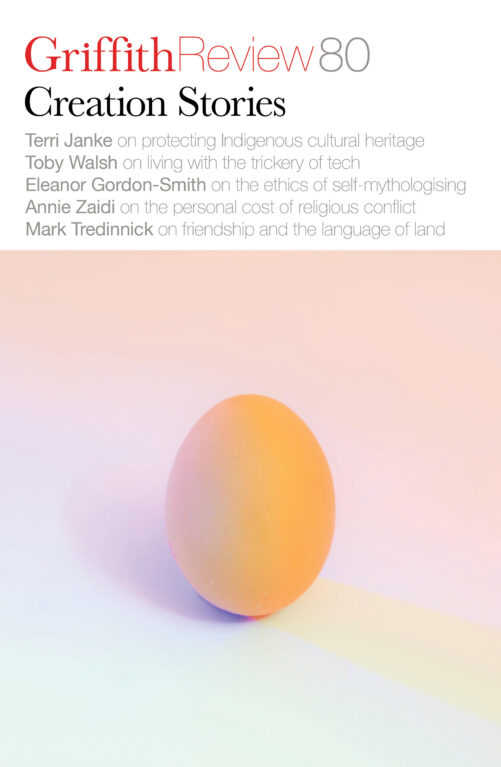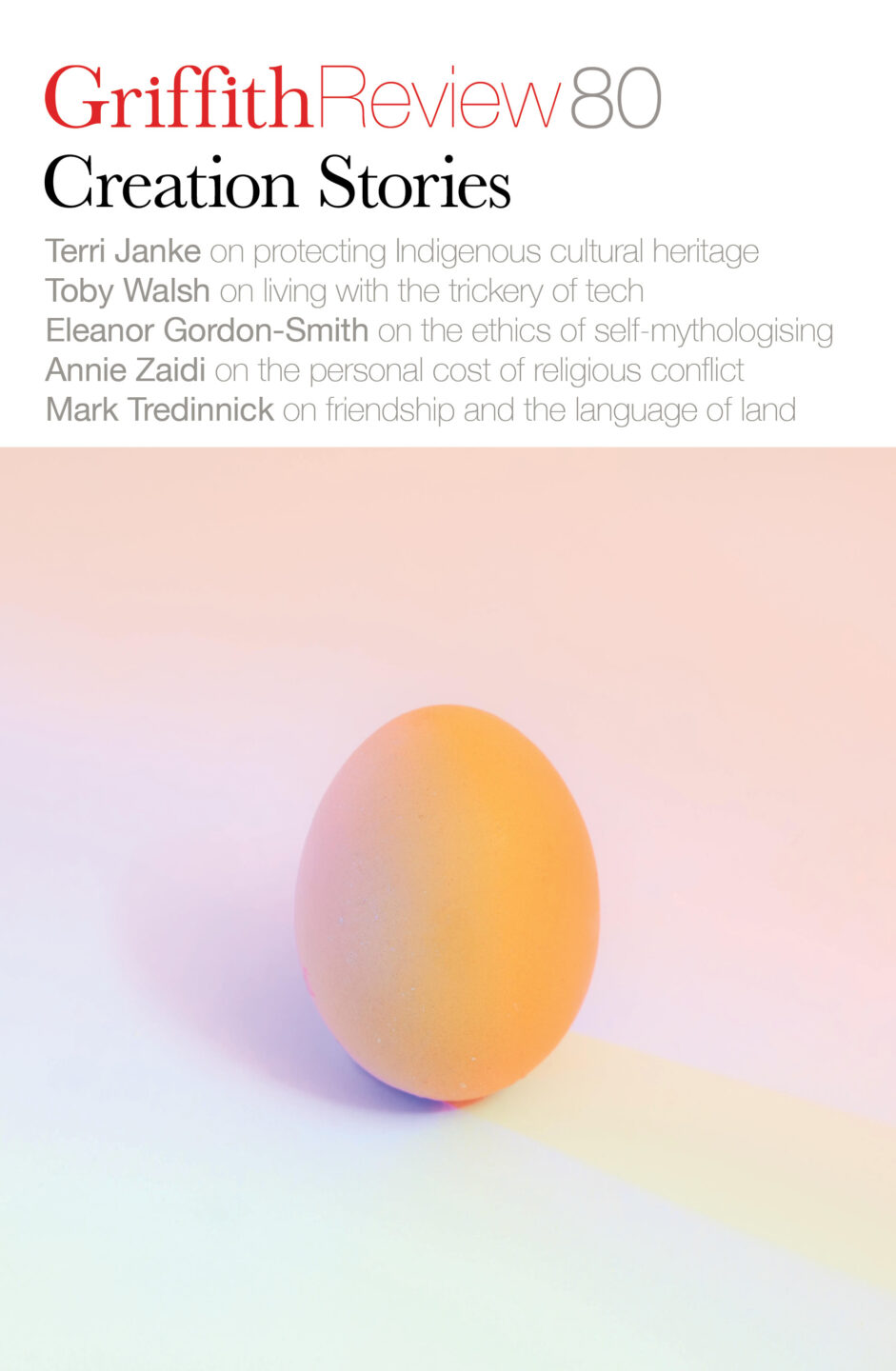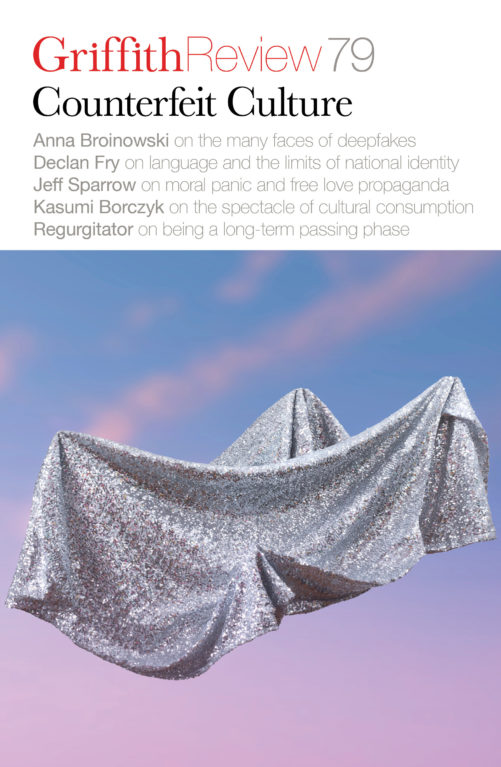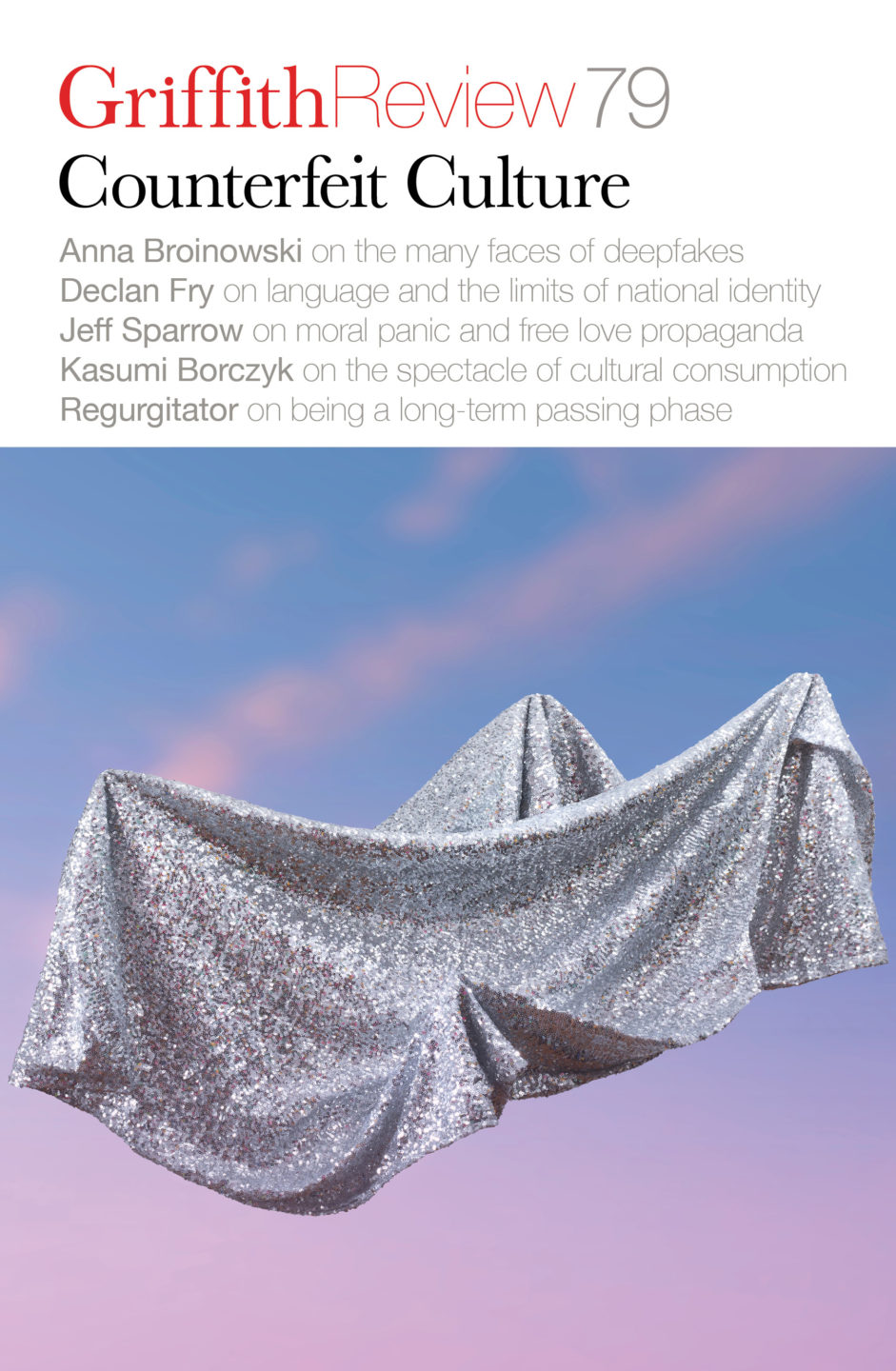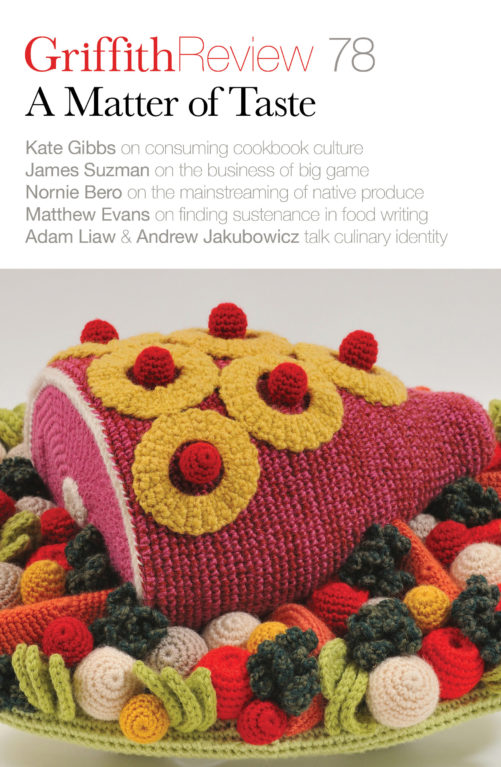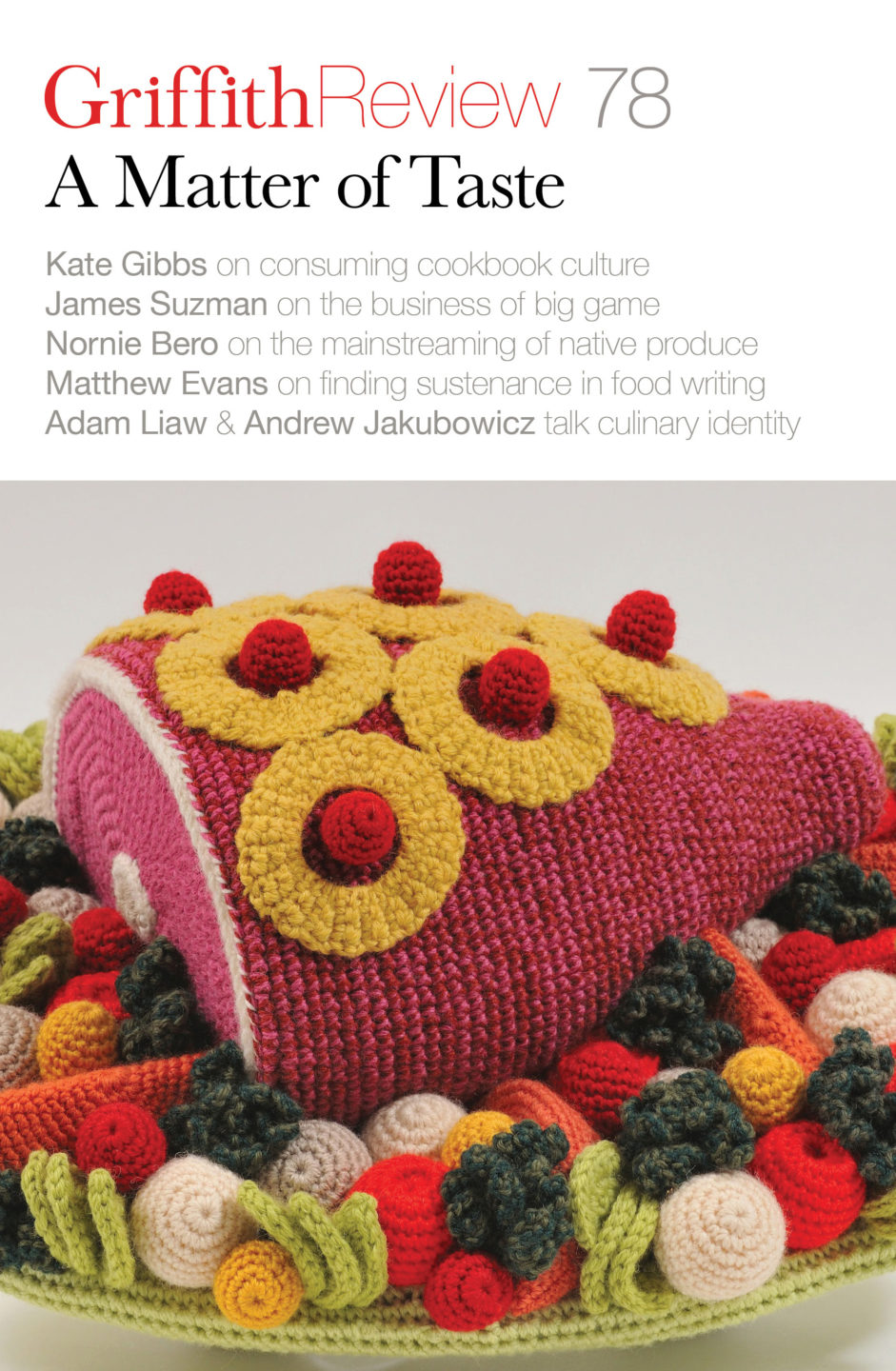 Stay up to date with the latest, news, articles and special offers from Griffith Review.