Acts of Reckoning at Sydney Writers Festival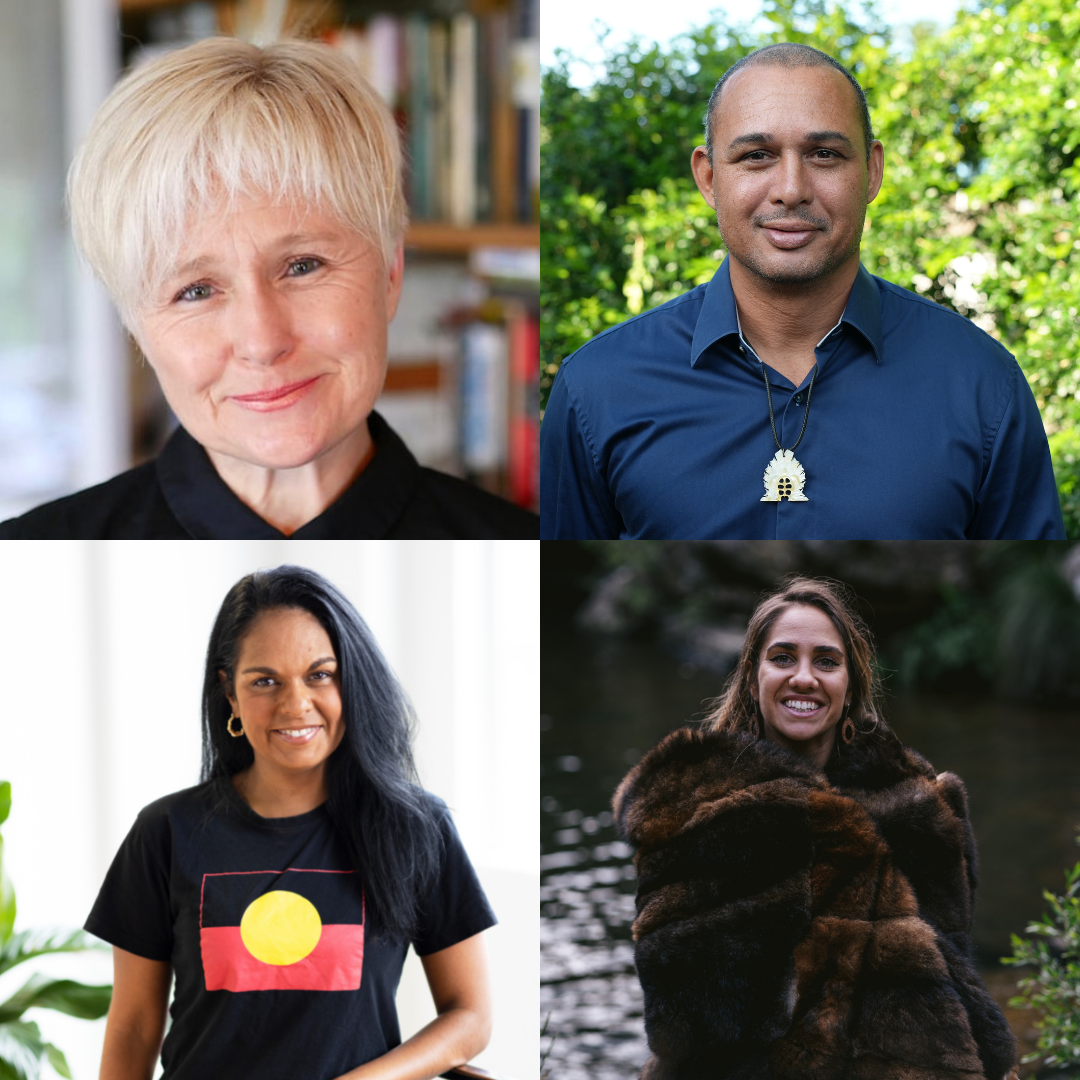 The quest for settlement with Australia's First Nations continues through personal, political and philosophical spheres. Thomas Mayo, Teela Reid and Kirli Saunders join Ashley Hay to reframe distinct and exciting versions of power, the past and time itself, as presented in Griffith Review 76: Acts of Reckoning.
About the panellists
Ashley Hay is an award-winning novelist and essayist. She is Editor of Griffith Review.
Thomas Mayo is a Torres Strait Islander man born on Larrakia Country in Darwin. He is the author of Finding the Heart of the Nation and Finding Our Heart as well as Freedom Day: Vincent Lingiari and the Story of the Wave Hill Walk-Off (with Rosie Smiler) and editor of the collection Dear Son: Letters and Reflections from First Nations Fathers and Sons, all published by Hardie Grant.
Teela Reid is a proud Wiradjuri and Wailwan woman, a senior solicitor at Chalk & Behrendt and the inaugural First Nations Lawyer in Residence at the University of Sydney Law School. She is the co-founder of @blackfulla_bookclub, a platform that honours First Nations ancestors as the original storytellers.
Kirli Saunders is a Gunai woman, multidisciplinary artist, writer, educator and consultant. Her award-winning books include Bindi, Kindred and The Incredible Freedom Machines, and her forthcoming books are Returning and Our Dreaming.
Stay up to date with the latest, news, articles and special offers from Griffith Review.