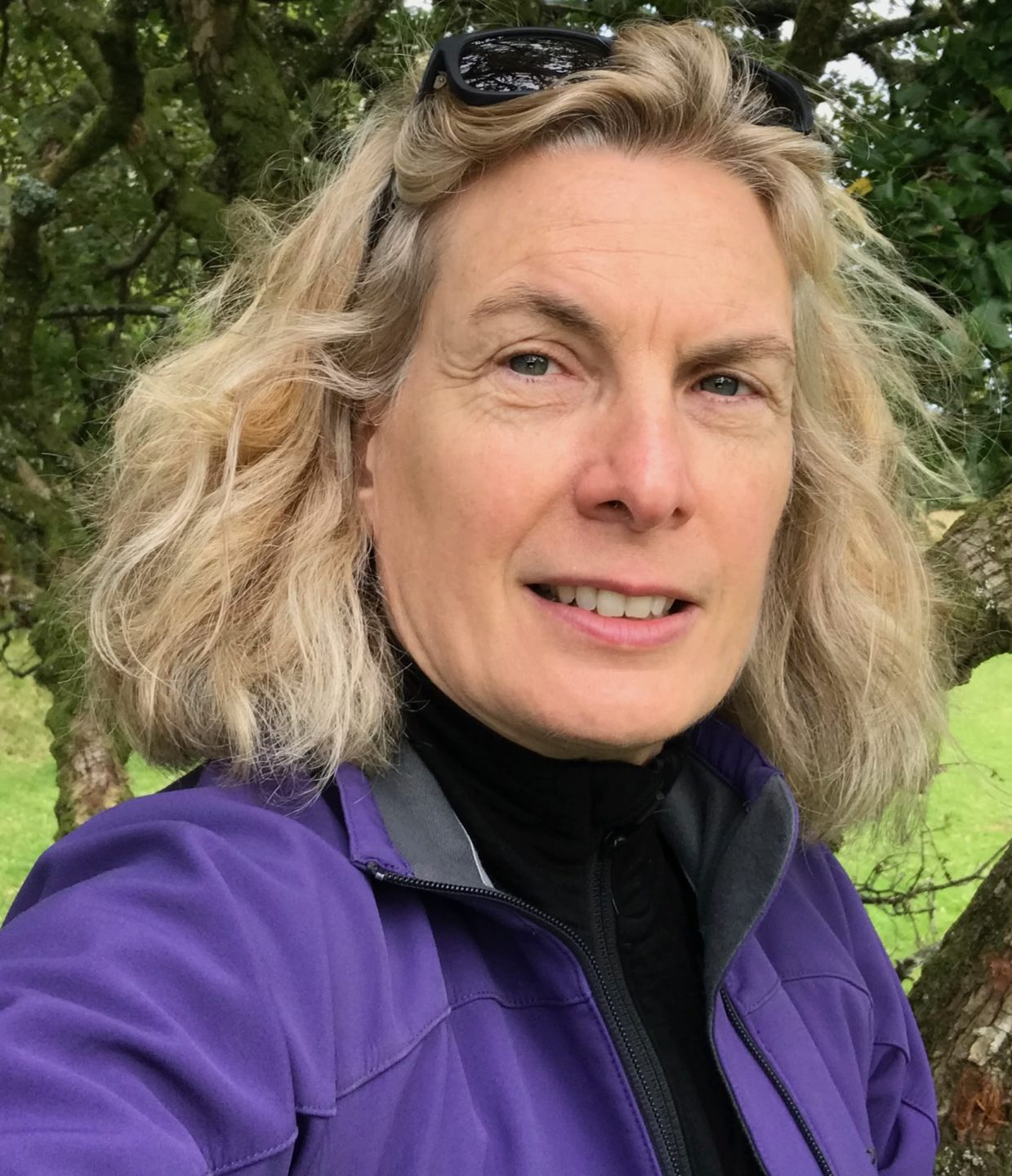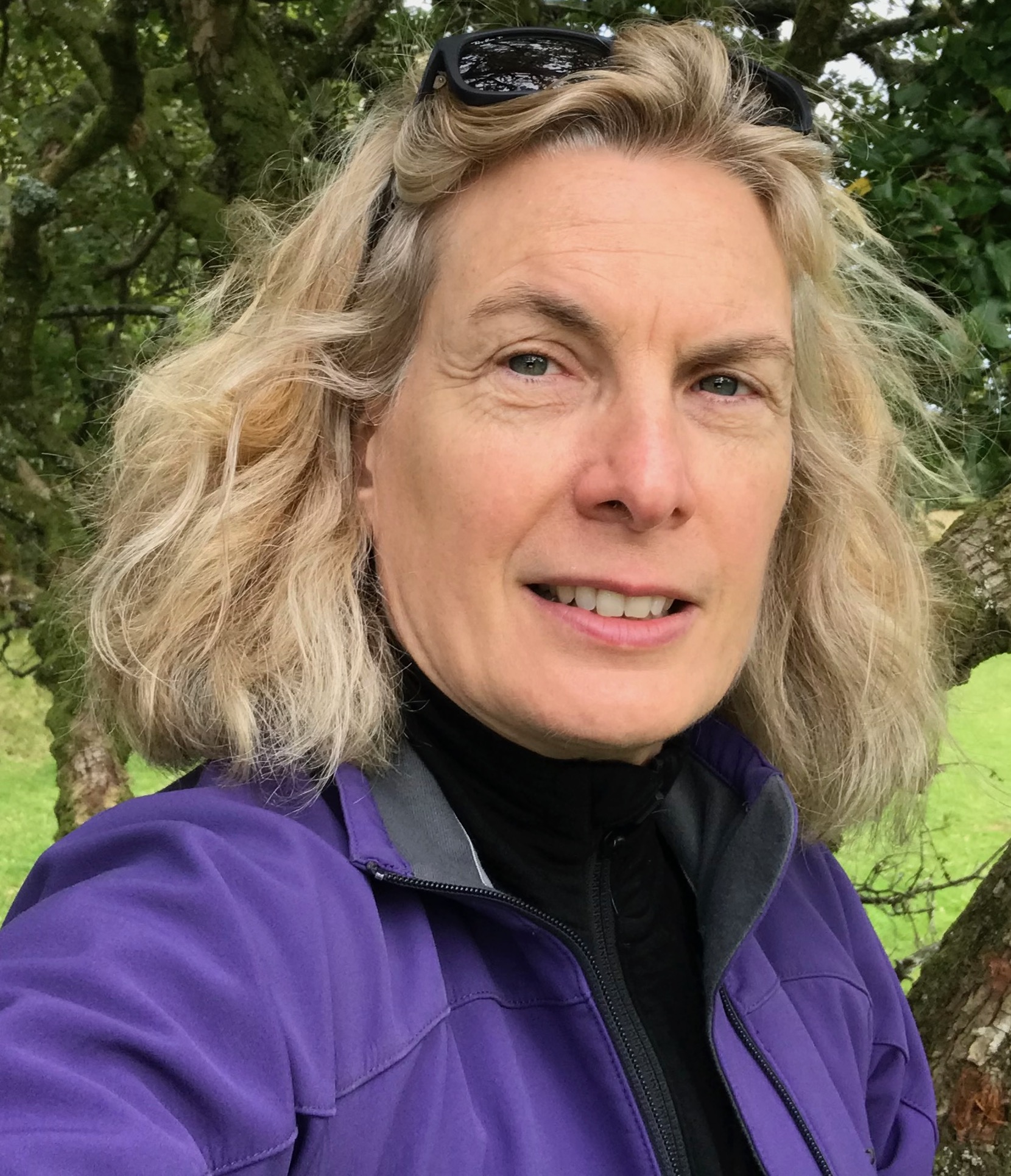 Sharon Robinson is a Distinguished Professor in the School of Earth, Atmospheric and Life Sciences at the University of Wollongong, and deputy-­director science implementation of the Australian Research Council Special Research Initiative, Securing Antarctica's Environmental Future Program.
She is currently a member of the Environmental Effects Assessment Panel of the United Nations Environment Programme, and a faculty member and science theme leader for the Homeward Bound 2019 women's leadership program.
Stay up to date with the latest, news, articles and special offers from Griffith Review.