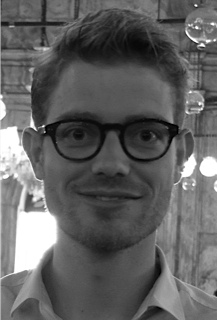 Gijs Verbossen is a PhD candidate at the Politics and International Relations department
of La Trobe University, Melbourne. He has research experience throughout the Arab
region, bridging anthropology and political science. He is also consultant for Pax Ludens
Conflict Resolutions, advising government and non-government on the socio-political
complexities of the Middle East.
Stay up to date with the latest, news, articles and special offers from Griffith Review.