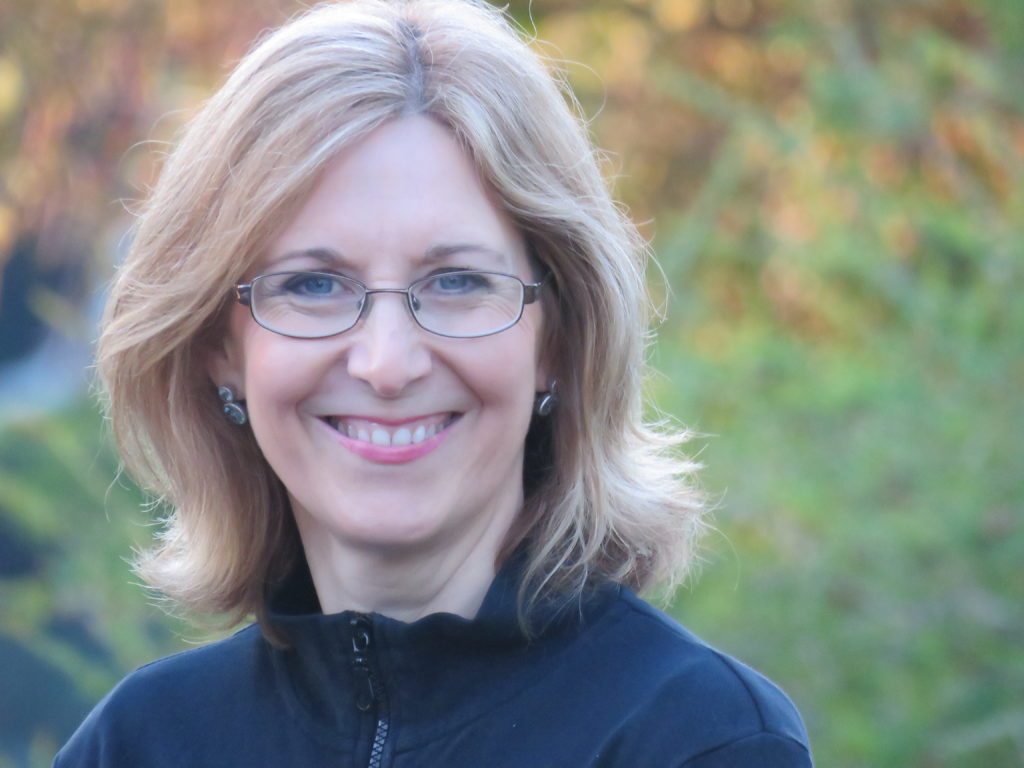 Alys Jackson's work has appeared in literary publications worldwide, including Social Alternatives, Right Now, Flash Fiction Magazine, Storgy and Jellyfish Review.
In 2017 she received the Henry Lawson Award for Prose and the Harold Goodwin Short Story Award.
Her debut collection of poems, Wolf Ghosts, was published last year as part of the New Poets project. She can be found at alysjackson.com
Stay up to date with the latest, news, articles and special offers from Griffith Review.